European Industry Faces Shrink Or Shut Decisions On Energy Pain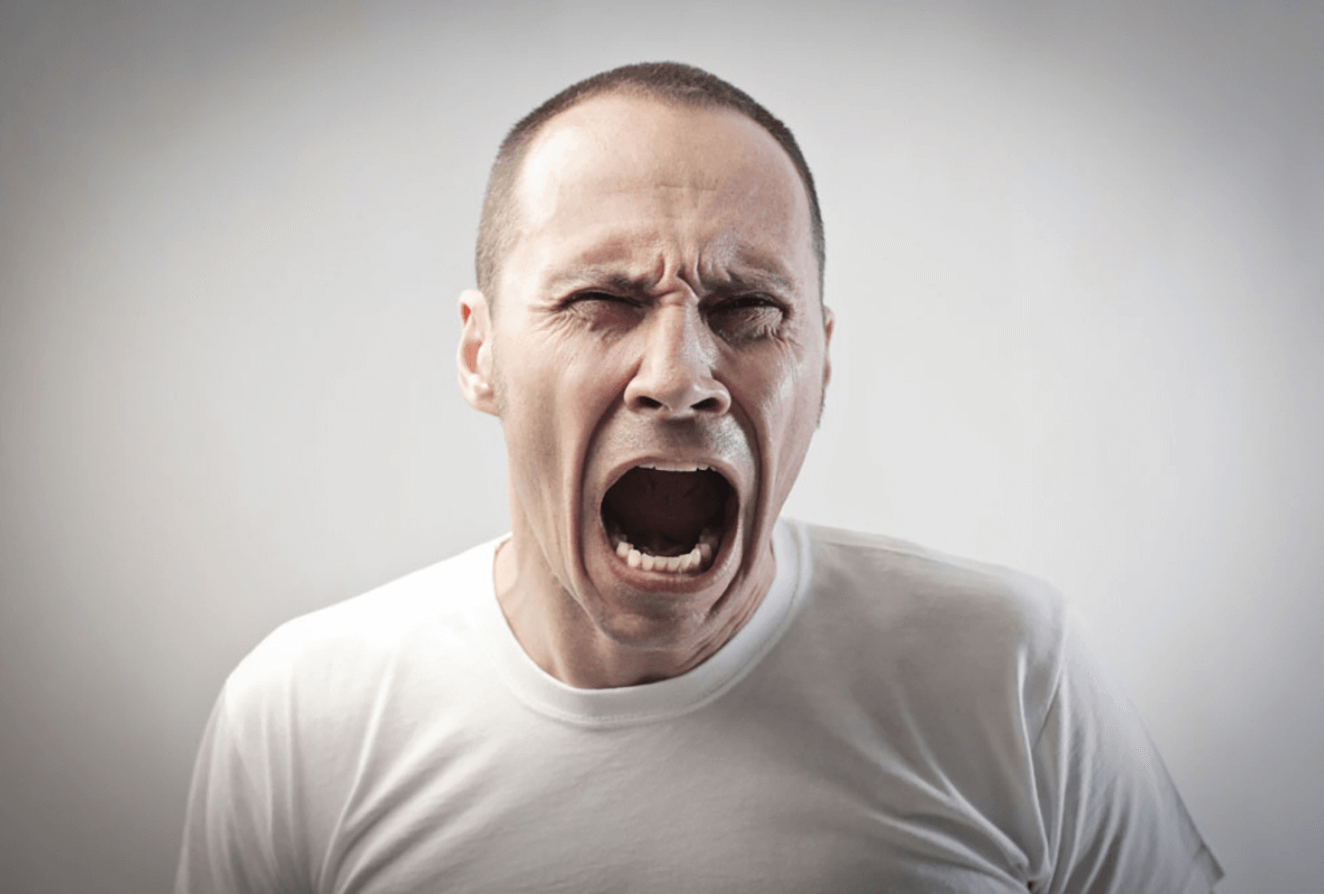 Spring has been widely expected to reduce energy costs for Europe's largest industrial enterprises. As Russian tanks pushed into Ukraine this week, such dreams vanished.

Throughout Europe, gas and power prices increased as a result of the war, adversely affecting smelters and chemical plants. There are increasing numbers of businesses, including Europe's largest chemical manufacturer BASF SE, that are worried that the energy crisis will continue to hurt their profits in the near future.

"Energy costs will keep rising and will not return to normal anytime in the near future," stated Martin Brudermueller, CEO of BASF.

BASF already suffered losses of 800 million euros this quarter due to high gas prices, and the issue may become worse if the United States and European Union widen sanctions against Russia, which provides over 40% of the EU's natural gas.

BASF isn't the only one. The metals sector, which uses a lot of power, is also hurting. Aluminium Dunkerque Industries France, Europe's biggest aluminum smelter, had intended to increase halted output after the French government agreed to carry up to 80% of the cost burden. However, a labor union representative claimed that the continued spike in costs after Russia's attack on Ukraine had forced the plan to be tabled.

At the same time, Germany's Trimet Aluminium SE has stated that producing the metal is not cost-effective at the current energy levels. In addition, construction-materials behemoth HeidelbergCement AG cautioned on Thursday that growing energy prices would certainly hurt profitability in the following months.

In the autumn, European energy rates soared sky high, causing lower-income businesses to suffer losses and causing others to temporarily halt operations. In Europe, large industrial enterprises usually buy energy in monthly installments that allow them to absorb shocks in energy prices and gradually pass them on to their consumers.

While mild temperatures helped to keep gas prices from reaching record levels on December 21, benchmark month-ahead rates have been roughly four times the five-year average of 90 euros per megawatt-hour during the last five months.

Gas prices have been extremely unstable since the Russian intervention. The benchmark month-ahead contracts soared 60% on Thursday, reaching an intraday high of 143 euros per megawatt-hour before beginning to decline to around 90 euros per megawatt-hour by the end of Friday.
Storage space is limited
According to Wolfgang Hahn, owner of Energy Consulting GmbH, which provides energy consultancies to 2,500 enterprises in Germany, there is rising anxiety regarding energy supply later this year.

"Many industries are already anticipating next fall and winter and questioning if the gas storage tanks will be full again," Hahn added. They're also concerned about if an acceptable substitute to Russian gas can be discovered or whether Russian gas deliveries will be entirely disrupted.

Prices for advance contracts for the warm season, when customers normally use less energy to power and warm their houses, have risen in the days since the conflict erupted in Ukraine. The effect of sanctions, Germany's move to halt the launch of the Nord Stream 2 pipeline, and unpredictability surrounding Russian gas deliveries flowing through Ukraine are anticipated to keep costs up in the following months.

"Reliable supply via Ukraine and NS2 are required to stabilize the European gas market and restore depleted gas reserves," Rystad Energy strategists commented. "The postponement of NS2 eliminates any possibility of this and will almost certainly result in a chronic supply shortfall and high pricing in the European energy market."

According to Goldman Sachs Inc. experts, continuous price hikes would compel some industrial businesses to downsize or close their doors.
Government Assistance
Corporations are requesting assistance from governments. France has already taken steps to reduce consumer gas costs, with Prime Minister Jean Castex freezing gas pricing in November until the end of this year, with the authorities promising to repay providers with loans until prices come down. Italy has also reduced gas usage taxes.

Germany, which imports over half of its natural gas from Russia and has the most expensive industrial electricity rates in the European Union, has not yet stepped in.

According to a spokesperson for Germany's chemical industry group, the VCI, the state's energy-intensive firms are monitoring events in Ukraine with alarm and have resumed requests to reduce power tariffs to the bare minimum allowed by European law.