Bitcoin Prices Could Triple: Crypto Bull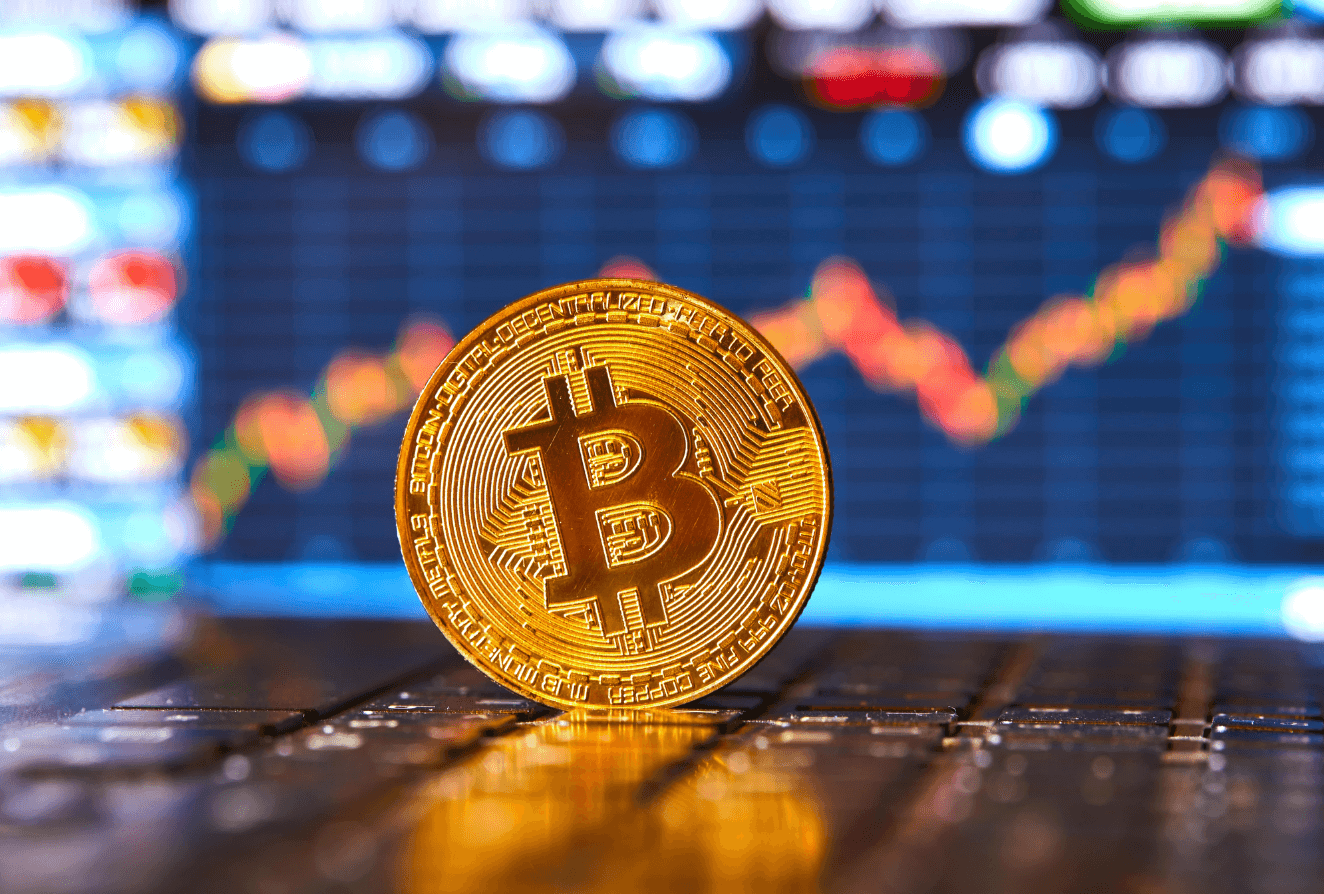 Even as bitcoin prices (BTC-USD) have surged to new highs this week, veteran crypto investor Dan Morehead has maintained his positive perspective.

On Yahoo Finance Live, Pantera Capital's founder and CEO remarked, "I can see Bitcoin doubling or triple each in the next several years." Based on his comprehensive study, Morehead told Yahoo Finance few months ago that he believed bitcoin's final value is $700,000.

Morehead started his first cryptocurrency fund in 2013. The business now manages $6 billion in assets, which includes venture capital and early-stage token investments. He closed on his latest crypto fund, which would invest in liquid coins and venture capital, earlier this month.

To put it another way, Bitcoin is still a long way from Morehead's terminal value projection today. However, this week's activity suggests that bitcoin prices may continue to rise as more ordinary investors and institutions enter the market.

The debut of two new Bitcoin futures ETFs, the Proshares Bitcoin Strategy ETF and the Valkyrie Bitcoin Strategy ETF, sent bitcoin prices to new highs this week. The benchmark cryptocurrency touched an all-time high of $66,909 on Thursday, but dropped to slightly over $61,000 on Friday.

Other cryptos, like ethereum, have had bullish swings this week, climbing above $4,300 (a new high) at one point. Webull CEO Anthony Denier told Yahoo Finance that the platform's live crypto trading activity has been brisk this week.

"I could see a billion people using bitcoin in ten years and bitcoin prices in the hundreds of thousands," says Morehead.