Cryptocurrency Exchange Bitpanda Attracts $263 Million in Investments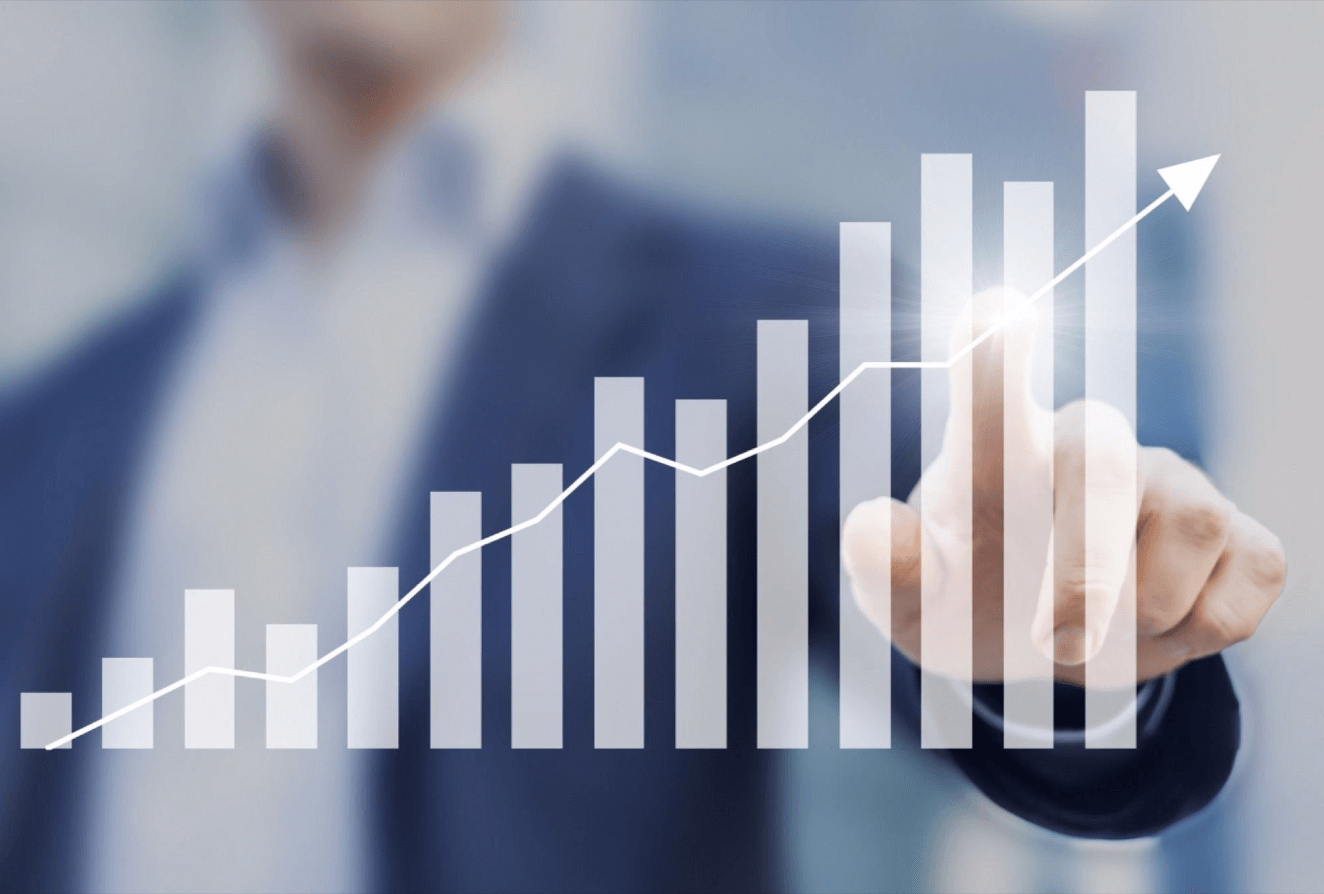 It's been less than a year after Bitpanda announced a $170 million Series B round, when Austria's first unicorn was valued at $1.2 billion in March. Today, it's even better: With a $263 million Series C led by Peter Thiel's Valar Ventures, the fintech startup is now valued at $4.1 billion, more than three times its previous valuation as crypto trading continues to heat up.

The deal was closed earlier this month, only four months after the company was designated as a unicorn. Alan Howard and REDO Ventures are among the other investors in the Series C, which also includes current backers LeadBlock Partners and Jump Capital.

Of course, there are a variety of exchanges and trading platforms geared at retail investors, including several major US-based firms. Bitpanda, on the other hand, has made a name for itself by focusing on Europe, with offices and physical tech centers in eight cities around the continent, including Vienna, Barcelona, Berlin, Krakow, London, Madrid, Milan, and Paris.

In addition to encouraging people to go on the crypto rollercoaster, the platform has a twist in that it allows its 3 million members to invest (commission-free) in precious metals (like gold) or any existing company they choose (the platform has a €1 minimum investment amount).

Despite the company's expansion outside crypto, a spokesperson told us that crypto trading is still "the favored choice" among Bitpanda's current customers, stressing that the Stocks trading platform is still in beta. "We created a new approach of investing in stocks and ETFs with Bitpanda Stocks; it allows investors to invest at any time of day or night. This is still in beta, and we're continuously adding new assets. Stock trading, on the other hand, is gradually rising up and expanding its proportion of overall trade," she noted.

Bitpanda has moved into the b2b sector (in June) with a white label platform that allows other fintechs and banks to offer trading to their own clientele.

The platform's combination of goods and geographical specialization has helped it quickly gain new users: Bitpanda claims to be "on track" to grow its client base by 6x year over year, with revenues expected to climb sevenfold in 2021 compared to the previous year.

According to a press statement, the Series C financing will be utilized for worldwide development and growth, as well as further beefing up personnel (500+ at this point) and preparing for future scaling of the firm.

Series C funding are also expected to boost technology and product development.

"We launched Bitpanda in 2014 with a simple vision: to bring investment closer to everyone, everywhere," said Eric Demuth, co-founder and CEO, in a statement. "Without the efforts of our brilliant team members who are continuously 'rolling up their sleeves' to make things happen, we would not be where we are today. We're happy to be able to share our journey with such amazing individuals, which is why one of our top priorities is to continue to enhance our team by bringing in world-class talent. We're also thankful for the support of our investors, both old and new, in this round of funding. We look forward to collaborating as we build the future of finance and expand Bitpanda into Europe's and the world's #1 investing platform."

Bitpanda's spokesperson also stated that international development and growth are "important objectives," adding, "As we design for scale and optimize for growth, we'll keep growing the team, establishing new offices, and releasing new products. This includes bolstering Bitpanda's position in existing areas, such as the DACH region, Spain, France, Italy, and Poland, as well as expanding into new markets, such as the United Kingdom or Central and Eastern Europe."