Despite a Difficult Year for Energy Stocks, These 5 Are On The Rise.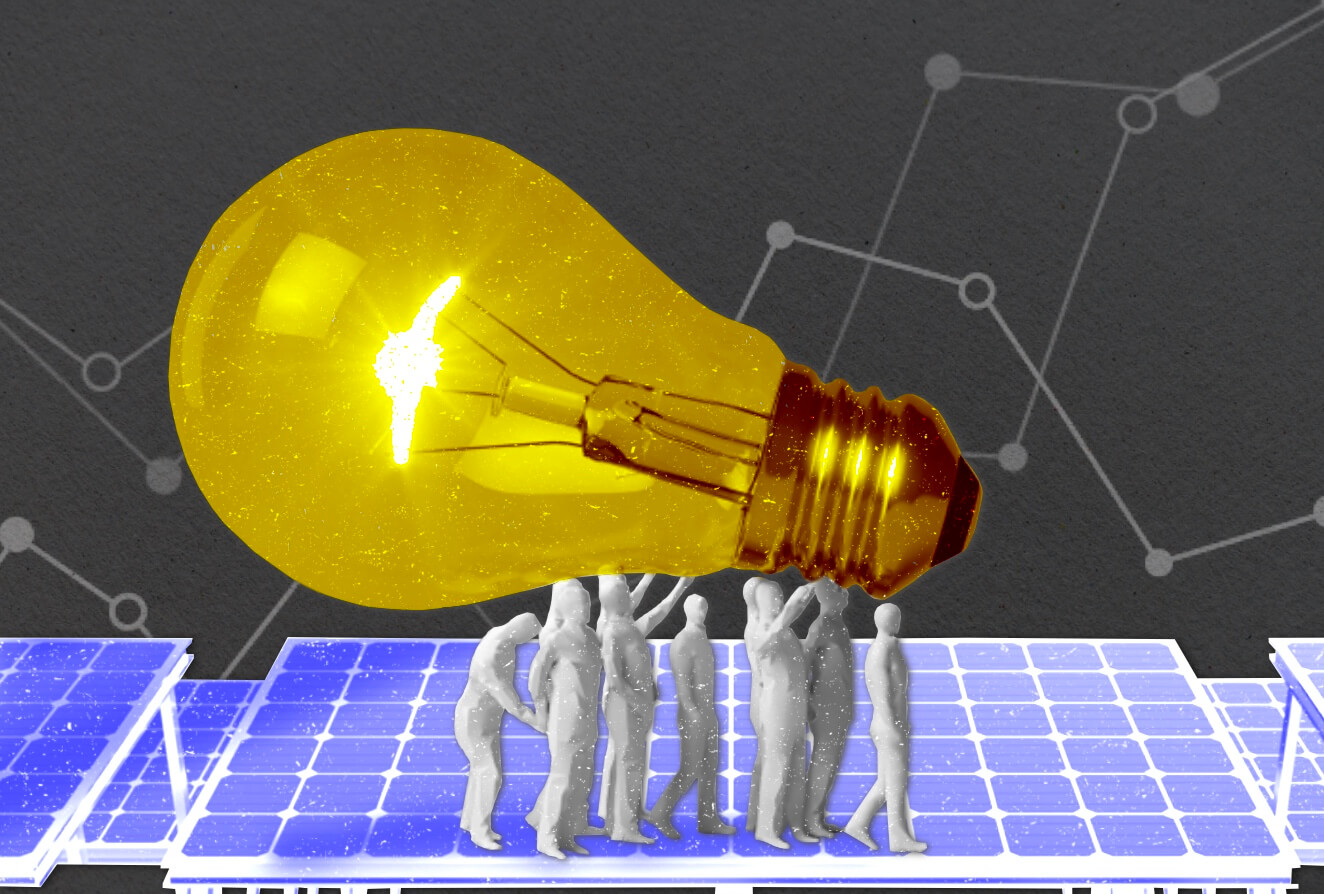 After two years as the market's best-performing sector, energy stocks have plummeted this year, along with oil and natural-gas prices. Commodity prices have fallen because the oil and gas supply has outstripped demand, notwithstanding the crisis caused by Russia's conflict with Ukraine and OPEC's resolve to cut output. Oil and natural gas supplies in the United States have increased, and producers in other regions are also pouring more. Meanwhile, concerns about a worldwide recession have weighed on global purchasing.
This year, the Energy Select Sector SPDR exchange-traded fund (XLE) is down 7%. However, a few energy names have defied the trend and soared.
The top names stand out for a couple of reasons: they are either natural gas oriented or are touched by mergers and acquisitions news.
Equitrans Midstream ETRN (ETRN) is an outlier since it owns a one-of-a-kind natural-gas pipeline. The Mountain Valley Pipeline in Virginia and West Virginia was singled out in the debt-ceiling measure passed earlier this month. Sen. Joe Manchin (D-WV) included language in the measure to expedite the pipeline's regulatory and legal processes. With those obstacles removed, its energy stocks have skyrocketed.
Natural-gas producers include EQT (EQT) and Range Resources (RRC). Even though natural-gas prices have decreased this year, investors believe the sector will be stronger in a little more than a year. For now, natural-gas production exceeds demand. However, additional export capacity is projected to come online by late 2024, allowing producers to ship more of their product overseas as liquefied natural gas (LNG).
Civitas Resources (CIVI) and PDC Energy (PDCE) are both oil and gas companies based in Colorado. Chevron (CVX) agreed to purchase PDC on May 22 for a 14% premium to its 10-day average share price. Civitas' shares rose following the announcement because it is one of the few remaining independent Colorado producers, making it a potential acquisition target if other major oil firms wish to follow in Chevron's footsteps.