Earnings from Oil and Gas Are Going Down. Here Are Top 5 Companies To Invest In.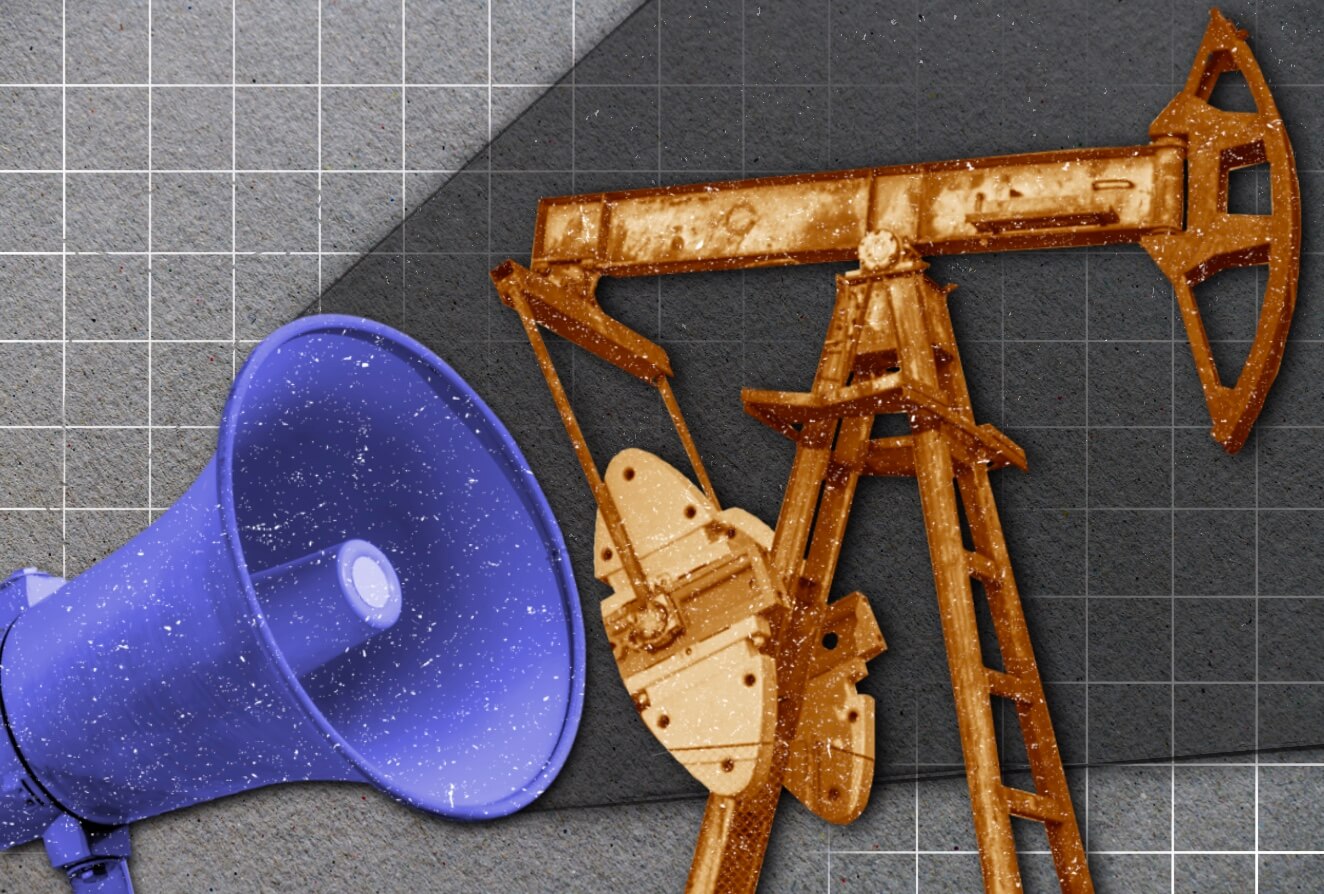 Several oil and gas businesses reported record profitability in 2022, but 2023 seems more difficult.
Oil remains somewhat expensive at roughly $80 per barrel, although it had fallen significantly from its peaks – when prices reached their highest level since 2014. Natural gas prices have plummeted much more.
Oil and gas companies have strong balance sheets, but profits are anticipated to shrink. When profits are declining, it is difficult for stock values to grow.
That is why it is worth looking at the few companies with rising profits. Only five energy businesses with market capitalizations bigger than $2 billion in the SPDR S&P Oil & Gas Exploration & Production ETF are predicted to raise profits this year.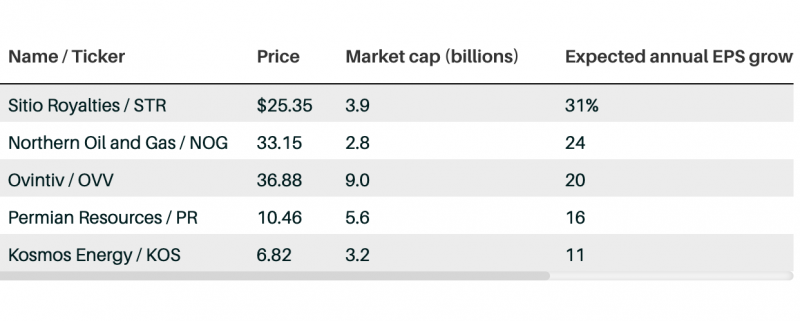 Sitio Royalties (STR) is unlike other industry firms. While it owns oil and gas royalties, it rents its mineral properties for drilling to other exploration and production firms.
Most of its royalty holdings are in the Permian Basin, located in West Texas and New Mexico and the fastest-growing location for US production. Sitio committed more acres than ever in 2022, which will almost certainly contribute to higher profits this year.
Northern Oil & Gas (NOG) is a Minneapolis-based corporation that buys minority holdings in oil projects that other companies typically operate. Gains from hedging and new projects like Mascot in Texas are anticipated to pay off this year.
Ovintiv (OVV), located in Denver, has been busy acquiring additional drilling sites this year, agreeing last month to purchase 65,000 acres in Texas for $4.275 billion.
"We believe the transactions provide Ovintiv with a significantly improved asset runway, alleviating any inventory concerns," Truist analyst Neal Dingmann said.
Permian Resources (PR) in Midland, Texas, stunned Wall Street by producing more oil than predicted in the fourth quarter, despite other oil firms having grown output slowly, if at all.
"A significant improvement in commodity prices, combined with improved capital efficiency, positions Permian Resources to generate significant free cash flow through 2025," said TD Cowen analyst Gabe Daoud last month, boosting his rating to Outperform.
Nonetheless, the firm has its detractors. According to Gerdes Energy, it has one of the highest levels of short interest in the sector, with 11% of its shares sold short as of March 31.
Kosmos Energy (KOS), located in Dallas, said in February that it plans to increase output by 50% over the following year. And it is moving its focus to natural gas when US gas exports are increasing.
"Longer term, we plan to continue shifting the balance of our portfolio from oil to natural gas, and LNG to help meet the world's energy needs as cleaner natural gas displaces coal, heavy fuel oil, and biomass as a primary source of energy in both developed and emerging economies," CEO Andrew Inglis said during the company's most recent earnings call.