Ether Is Struggling As Its Network Hits A Setback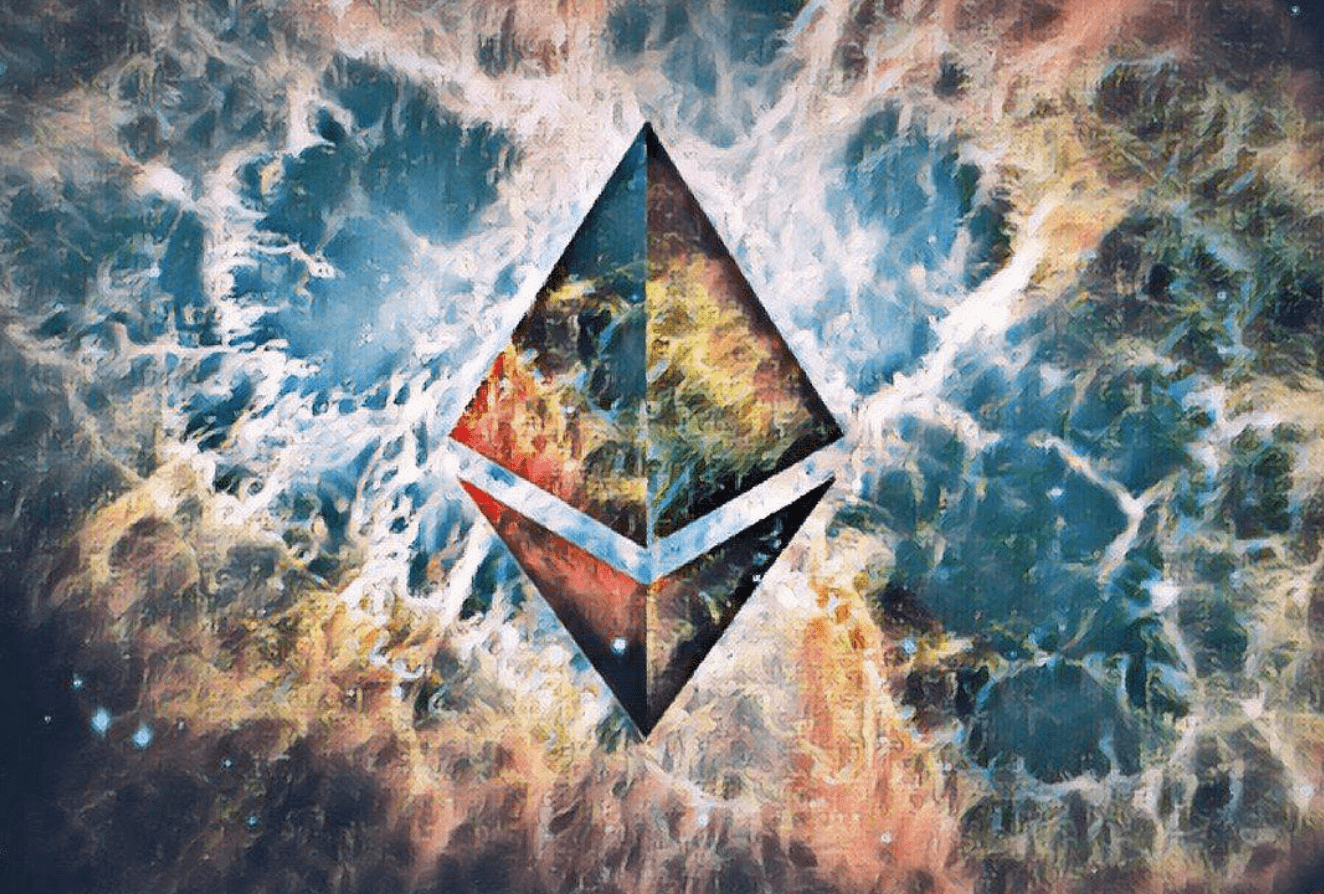 Ether, the second-largest cryptocurrency, has been under pressure and may face more challenges as a result of delays in an update of its underlying blockchain network.

In June, a significant upgrade to the Ethereum blockchain was planned. The goal is to minimize network traffic congestion and high transaction costs, which would be a big advancement in cryptocurrencies.

Although Bitcoin is bigger, Ethereum is the most popular network for "smart contracts" and decentralized finance, or DeFi. It serves as the foundation for a variety of crypto trading and lending activities. It is also commonly used as the foundation for nonfungible tokens (NFTs) and stablecoins (tokens having a set value similar to digital dollars). Delays in the upgrade might damage the company's dominance.

Ethereum is migrating to a "proof of stake," or POS, consensus mechanism for transaction processing, intending to eliminate the dependency on its present "proof of work," or POW, system. The change could significantly lower the computing power — and electricity consumption — required to test blocks of transactions using POW, the Bitcoin protocol.

Developers also intend to develop "shards" of the blockchain to support a broader range of transactions with greater throughput. These could help Ethereum scale up and minimize the high transaction fees that infrastructure managers are now charged.

The ether token looks to have been under pressure as a result of the developments. On Monday, it was trading at about $3,200 and plummeted to $2,980 on Tuesday. Since then, it has traded for about $3,000 per share.

The merge setback isn't the only thing putting pressure on Ether. The Fed plans to raise interest rates pretty rapidly and reduce the large portfolio of bonds it has amassed while trying to prop up the economy over the years. As a result, the value of Bitcoin and other cryptocurrencies, as well as so-called risk assets, has fallen.

According to some analysts, the change might still benefit Ether.

"While this is probably a setback, Beiko kept the door open for a Q3 Merge date, which suggests that the ETH merge may still act as a substantial stimulus for 2022," Sean Farrell, head of digital asset strategy at Fundstrat Global Advisors, said. According to Gavin Wood, a co-founder of Ethereum who currently manages the Polkadot blockchain, sharding the network may increase transaction volume by 64 times the present pace. "You can then make it 64 times cheaper," he pointed out. "It's a significant technological advancement for the protocol."

However, the longer it takes, the more it may benefit competing DeFi networks and native tokens, including big opponents like Avalanche and Solana.

The volume of non-Ethereum DeFi has been increasing. According to the website DeFi Llama, 55% of the $210 billion currently residing on various DeFi networks is on Ethereum, dropping from 73% a year ago. As a result, interest in some of the tokens used as currency on these competing networks has increased.

The AVAX token from Avalanche is now valued at $20.6 billion, up from roughly $600 million in 2021. Solana's market capitalization has risen from $6.9 billion to $33.9 billion in 2021.

"The new delay to the Merge, and any future changes to the projected date for the improvement, may help reinforce the case for cheaper and quicker alternative networks," wrote Stephane Ouellette, head of crypto derivatives business FRNT Financial.

Due to the enormous number of platforms, apps, and services operating on its network, as well as massive quantities of cryptocurrencies locked in smart contracts locked on its blockchain, Ethereum maintains a significant lead in DeFi. Switching to POS should also slow the rise of ether token supply, perhaps helping to keep prices stable.

Still, making the conversion to POS will not be as simple as turning a light switch.

"They're trying to get the underlying technology correct and simplify it, but I would caution that the point we're moving toward is not a game-changing moment, it's a point on the route," Wood adds.

Even if Ethereum moves to POS, transaction volume will take time to adapt. "They still need to implement smart contract capabilities on each shard and communication between the shards after POS," Wood explains. "All of that has to happen before it would be reasonable to anticipate a large volume of traffic to move over."