Green Cryptocurrency Mining Could Be the Way of the Future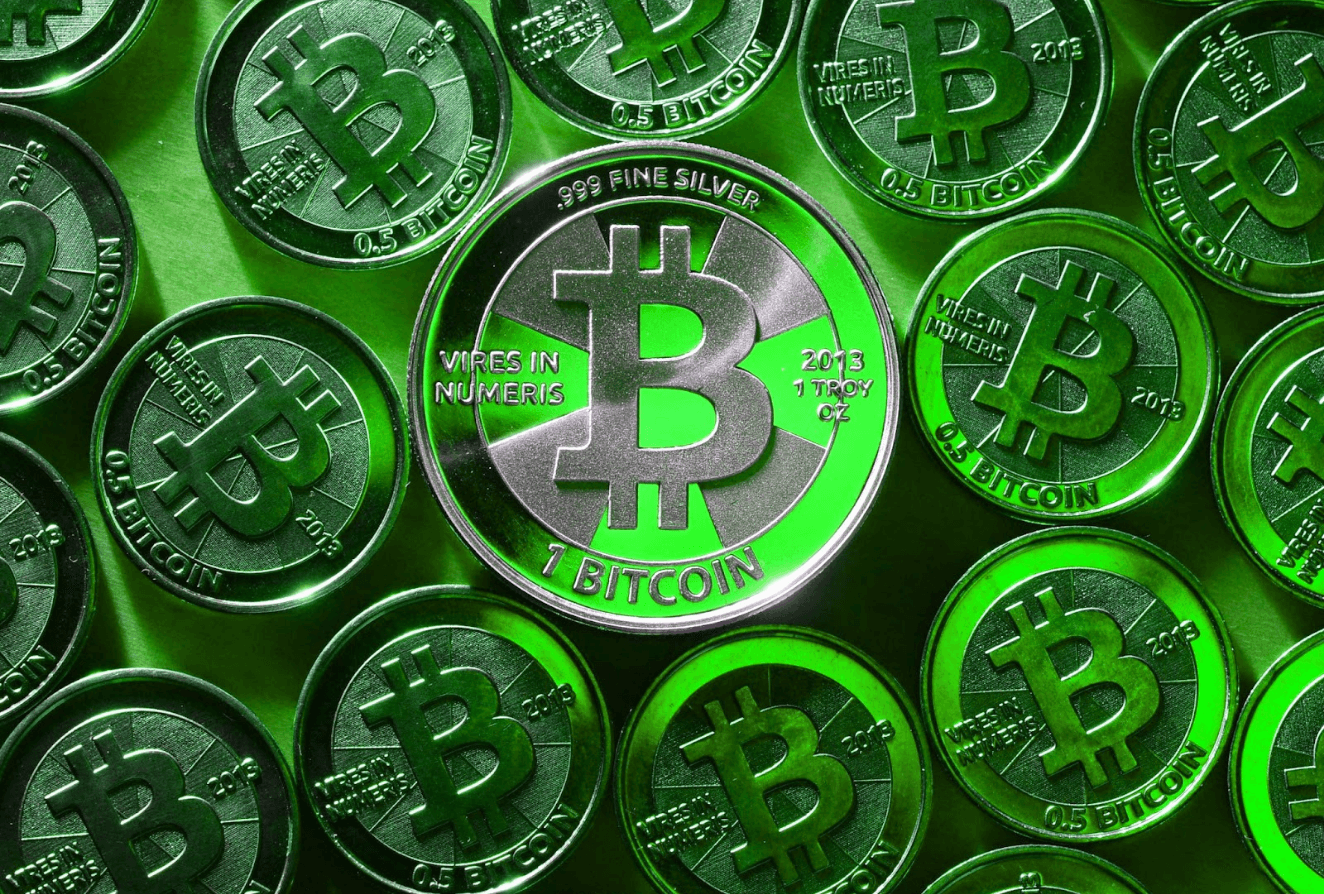 Crypto mining is probably the modern-day equivalent of the gold rush.

Thousands of computers, instead of physically searching for hidden treasures, utilize their produced power to solve difficult mathematical problems in order to mine new cryptocurrency coins. With cryptocurrencies such as Bitcoin (BTC-USD) presently worth more than $1071.21 billion, mining is not only profitable — it is also vital. However, worries about the amount of energy required to generate these currencies are growing, since mining operations may consume more electricity than whole countries. And, depending on how that energy is created, energy use typically has a negative environmental impact.

Participating in the digital currency boom doesn't have to leave an environmental impact thanks to firms like OLB Group (NASDAQ: OLB), with its green cryptocurrency net-zero mining operation, DMINT, which gives chances for its clients.

OLB Group is an e-commerce company that offers cloud-based solutions to businesses all over the world. It supplied creative and marketing services to Fortune 500 firms in the 1990s. Using the move to digital, it now focuses mostly online with its technology platform, Omnisoft, where users and merchants may conduct transactions using both digital wallets and cryptocurrency-based wallets.

Omnisoft is a one-stop-shop for companies looking to create and run their own online storefronts. It is a comprehensive solution that allows retailers to sell across all digital platforms while also increasing income from in-store purchases. It also has Secure Pay, a mobile payment gateway that is fast, easy, and secure and takes numerous cryptocurrencies such as Bitcoin (BTC-USD) and Ethereum (ETH-USD). Merchants can be paid in US dollars, but transactions are protected by blockchain technology.

DMINT, according to CEO Ronny Yakov, will be utilized to develop various sorts of crypto commerce services, as well as finance, lending, and even fundraising activities. It just installed over 100 new mining machines, which are projected to "reach about 500 petahash per second while operating 24,000 miners over the next 24 months."

Companies such as Microsoft (NASDAQ: MSFT), Paypal (NASDAQ: PYPL), and Whole Foods (NASDAQ: AMZN) have already begun to accept cryptocurrencies such as Bitcoin, with more presumably on the way. It is apparent that in order to remain competitive in the e-commerce industry, businesses will need to transition toward embracing digital currency so that customers may pay in more flexible ways.

OLB Group is committed to delivering a high degree of security with its services and growing on the conviction that cryptocurrencies are and will continue to be the payment method of the future.