Evergrande Collapse Could Have a 'Domino Effect' on China's Property Sector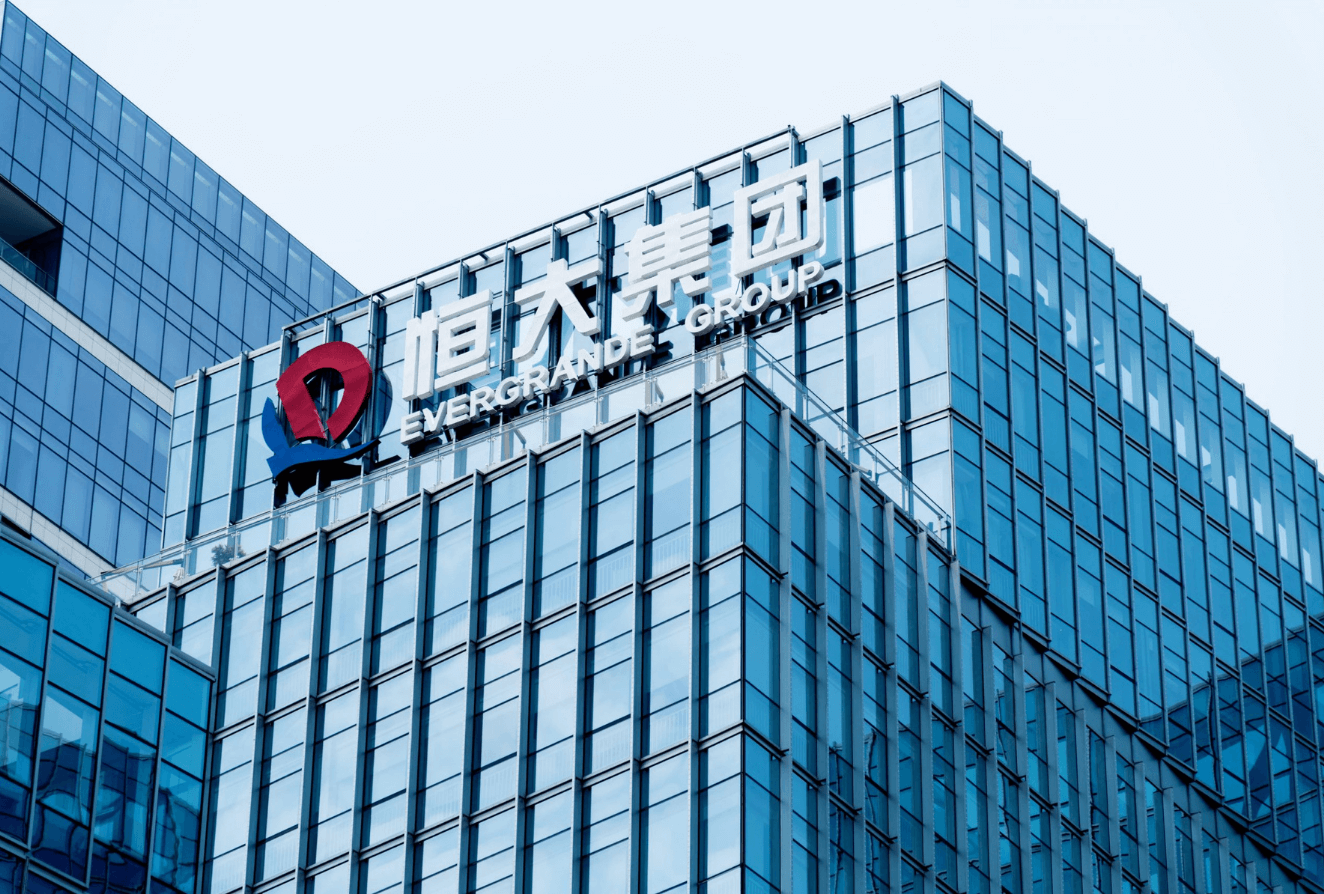 China's "extremely distressed" real estate companies are in danger of collapsing, according to AllianceBernstein's Jenny Zeng, as the country's massively indebted developer Evergrande is on the verge of default.

The co-head of Asia fixed income at AllianceBernstein warned of a "domino effect" from a probable Evergrande collapse on CNBC's "Street Signs Asia" on Friday.

"There is a significant substantial number of developers (in the offshore dollar market) that are suggested to be highly distressed," Zeng said. She noted that if the refinancing channel is closed for an extended length of time, these developers "would not be able to survive much longer."

Evergrande, the world's most indebted property developer, is collapsing under the weight of more than $300 billion in debt and has warned that it may fail on several occasions. Banks are reportedly refusing to offer additional loans to buyers of Evergrande residential projects that are still unfinished, and ratings agencies have frequently downgraded the company because of its liquidity problems.

Following guidelines stated by the Chinese government to reign in real estate enterprises' borrowing rates, the financial position of other Chinese property developers suffered a knock as well. A cap on debt in relation to a company's cash flows, assets, and capital levels was one of the metrics.
Evergrande stock in Hong Kong
While the struggling developers are small in comparison to Evergrande, they account for around 10% to 15% of the whole market, according to Zeng. She cautioned that a financial collapse may have a "systemic" impact on other sections of the economy.

"It takes considerably more from a policy standpoint to stop it once it starts than it does to prevent it from happening," she added.

"A controlled default or even a dramatic collapse of Evergrande would have little worldwide influence other than minor market instability on its own."

— Capital Economics' Senior Global Economist, Simon MacAdam

On their own, the financial and social concerns connected with Evergrande are "reasonably manageable," according to Zeng. She attributed this to the fragmentation of the Chinese property market.

"Despite Evergrande's scale - we all know it is China's largest developer, if not the world's largest – it still accounts for only 4%, and it now accounts for even less of the overall yearly sales market," Zeng said. "The debt is well collateralized, particularly the onshore debt."
China's 'Lehman moment'?
Some experts have warned that Evergrande's failure could be China's "Lehman moment," referring to Lehman Brothers' bankruptcy as a result of the subprime mortgage crisis, which caused the global financial crisis in 2008.

Senior global economist Simon MacAdam of Capital Economics, on the other hand, branded that narrative as "far off the mark."

"A controlled default or even a disorderly collapse of Evergrande on its own would have little global impact beyond some market turbulence," MacAdam wrote in a note on Thursday. "Even if it were the first of many property developers to fail in China, we believe it would take a policy misstep for the country's economy to suffer a major slowdown."

The company's Hong Kong-listed shares had fallen more than 80% year to date as of Friday's closure.