Ex-Coinbase Employee and Two Others Charged in Insider Trading Case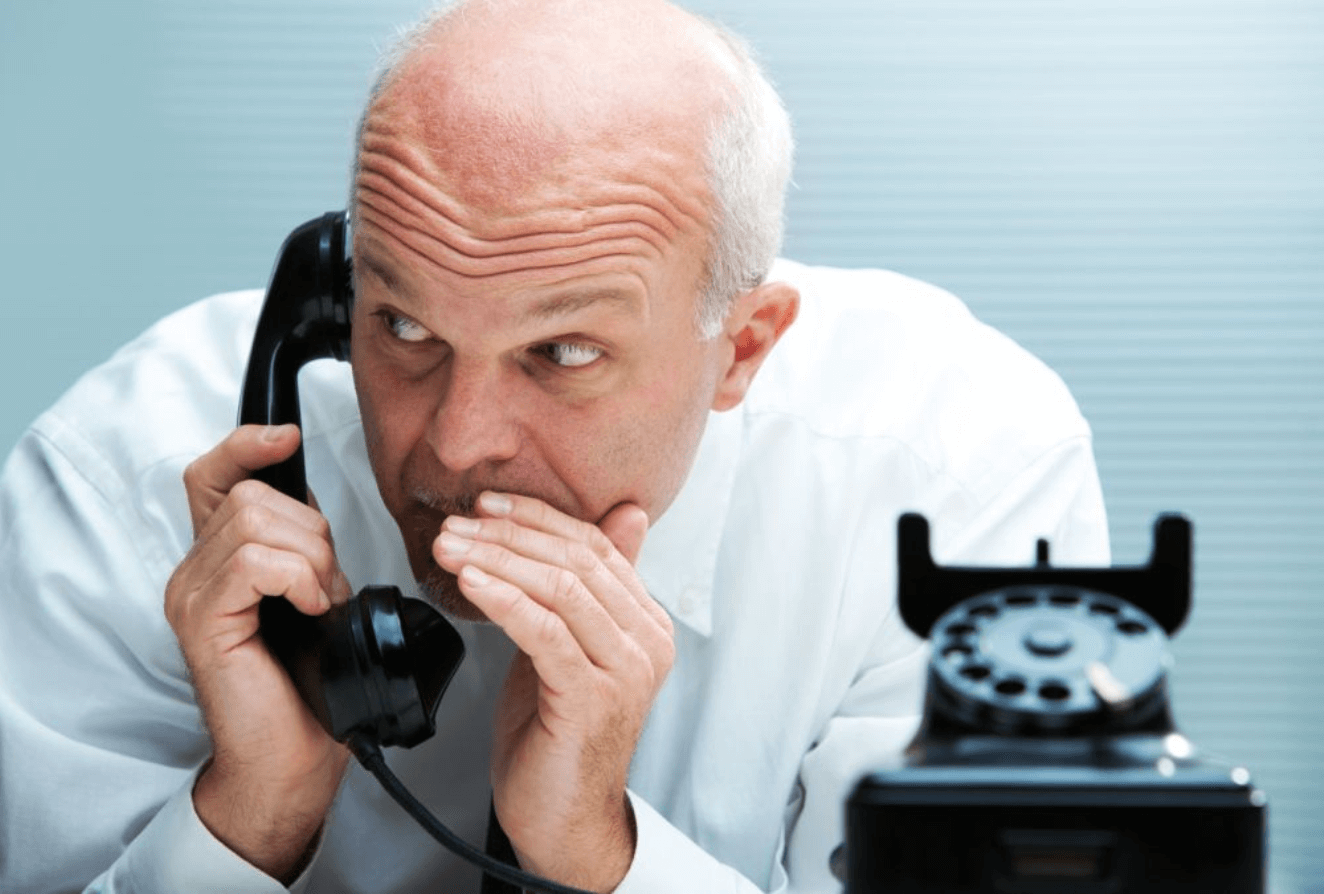 What Happened
As part of what federal prosecutors in Manhattan are calling the first-ever insider trading prosecution involving the digital currency market, a former employee of Coinbase Global and two other people have been charged with wire fraud.

People in a group of three allegedly made almost $1.6 million in unauthorized gains by trading assets that were about to be posted on the cryptocurrency exchange Coinbase, where the perpetrator worked.

Nikhil Wahi, his brother Ishan Wahi, a former product manager at Coinbase and their friend Sameer Ramani were all charged in the case. Ishan Wahi, according to the prosecution, knew when and which assets Coinbase (COIN) planned to list on its exchange.

The three individuals allegedly used that insider information between June 2021 and April 2022 to make trades ahead of at least 14 public listing announcements involving at least 25 different crypto assets.

The prosecution claims that they used several anonymous Ethereum blockchain digital wallets in addition to crypto accounts to disguise their transactions.
Commentary of Southern District of New York
Whether it happens on Wall Street or the blockchain, fraud is fraud, according to United States Attorney for the Southern District of New York Damian Williams. A legal sanctuary is not what Web3 is.

Additionally, claims of violations of the antifraud provisions of securities legislation were made by the Securities and Exchange Commission. "Some of the cryptocurrency assets at issue were securities, and, as charged, the defendants engaged in traditional insider trading prior to their placement on Coinbase," said Gurbir S. Grewal, director of the SEC's Division of Enforcement. Rest confident that we "will continue to provide investors with a level playing field, regardless of the label assigned to the securities concerned."

Both Ishan and Nikhil Wahi were detained and were due to appear in federal court in Washington on Thursday. The administration stated that Ramani had not yet been captured.

Nikhil Wahi's lawyer, Priya Chaudhry, described him as a "good, educated, honest young guy" who invests in cryptocurrency, adding that the government is "woefully behind" in comprehending the technology. "These prosecutors are attempting to criminalize innocent action because they are searching for a scapegoat because so many individuals have lately lost money in cryptocurrency," Chaudhry explained. "The government feels humiliated, and arresting Nikhil Wahi is a last-ditch effort to salvage face."

Barron's reached out to Ishan Wahi's attorneys but has yet to hear back. Ramani's lawyer could not be reached right away.
Commentary of The Company
In a blog post, Coinbase, one of the world's largest cryptocurrency exchanges, stated that it investigated the theft and sent evidence to the Justice Department.

"We have zero tolerance for this type of behavior and will not hesitate to take action against any employee who is found to be misbehaving," Coinbase stated.

Coinbase CEO and co-founder Brian Armstrong confirmed the termination in a tweet. "This is a wonderful reminder for everyone in crypto, and at Coinbase, that front-running is unlawful and undermines confidence," he said.

"We will investigate bad actors and submit them to law authorities, and they will face serious legal penalties, including prison time."