Expert Opinion: Google to Buy Mandiant for $5.4 Billion, or $23 per Share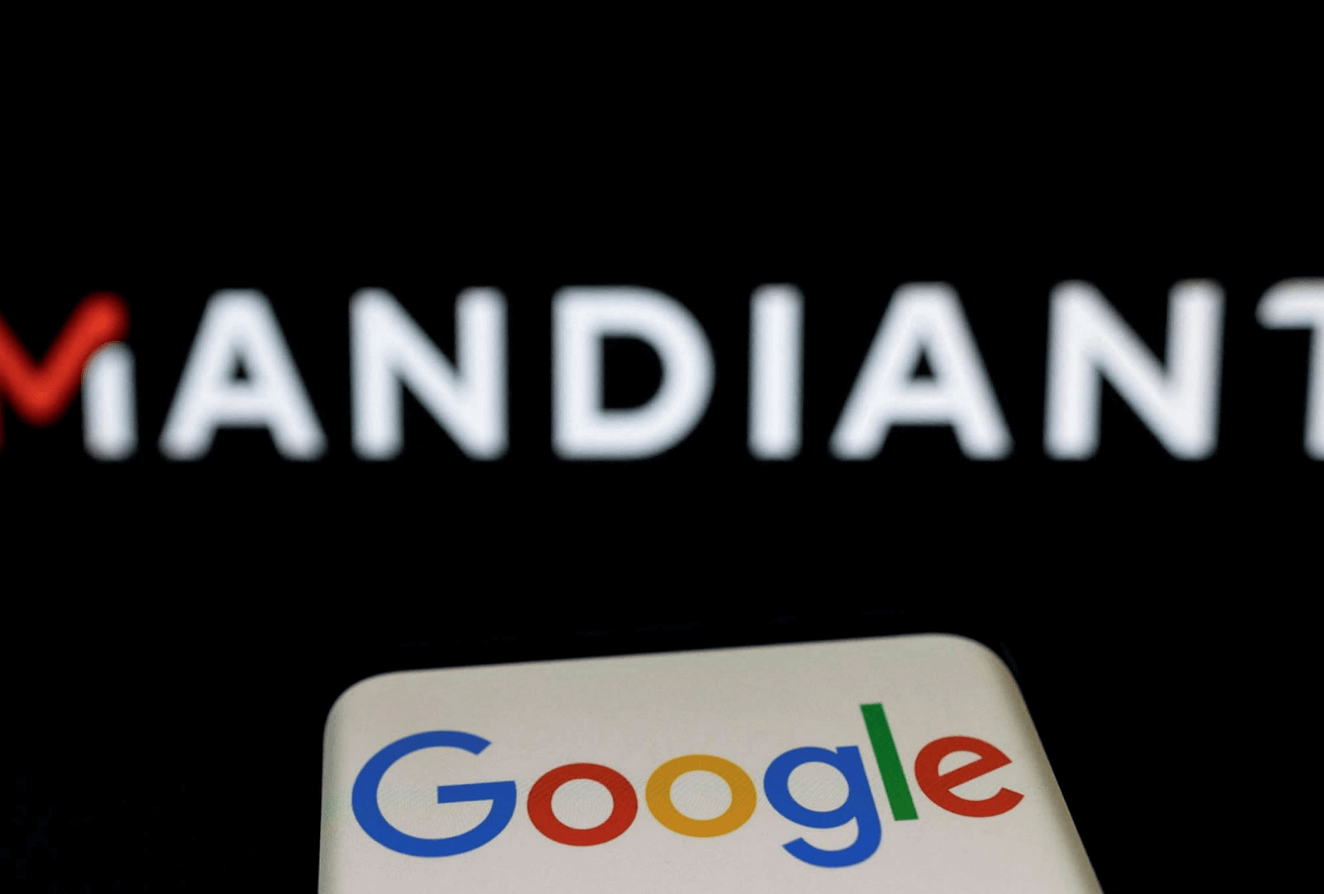 Google, a subsidiary of Alphabet, has agreed to purchase Mandiant, a provider of cybersecurity software and services, for $23 per share in cash. The transaction is estimated to be worth around $5.4 billion, including Mandiant's net cash. On Tuesday, Mandiant's (MNDT) shares declined 3.4 percent to $21.73. The stock finished up 16% on Monday on a report that the sale was near. The transaction is anticipated to finalize later this year. Mandiant will become a Google Cloud partner.

"Today, enterprises are confronted with an increase in the number, severity, and diversity of cybersecurity threats, resulting in a global security imperative," Google (GOOGL) said in a statement. In early February, Bloomberg reported that Microsoft (MSFT) was in discussions to purchase Mandiant.

"With cyber-attacks increasing daily and cyber warfare being waged by state-sponsored cyber-terrorism organizations, Google is doubling down on its cyber security footprint at the right time with Mandiant and attempting to differentiate itself in the cloud arms race from the likes of Microsoft and Amazon," wrote Wedbush analyst Dan Ives.

Ives believes Amazon.com (AMZN) and Microsoft (MSFT) will be "pressed into M&A" in order to further bolster their cloud platforms.
Comments of expert : "We live in very volatile times where we are so connected to the Internet and data storage services that over time, the more problems arise, the more solutions are found. Mandiant showed its professional side when it uncovered massive spying activity related to China in 2013, and now it's more than important to be confident in your own data security. That's why Google keeps its own users safe, and I believe it will soon bear fruit."