TikTok Plans Big Push into Gaming, Conducting Tests in Vietnam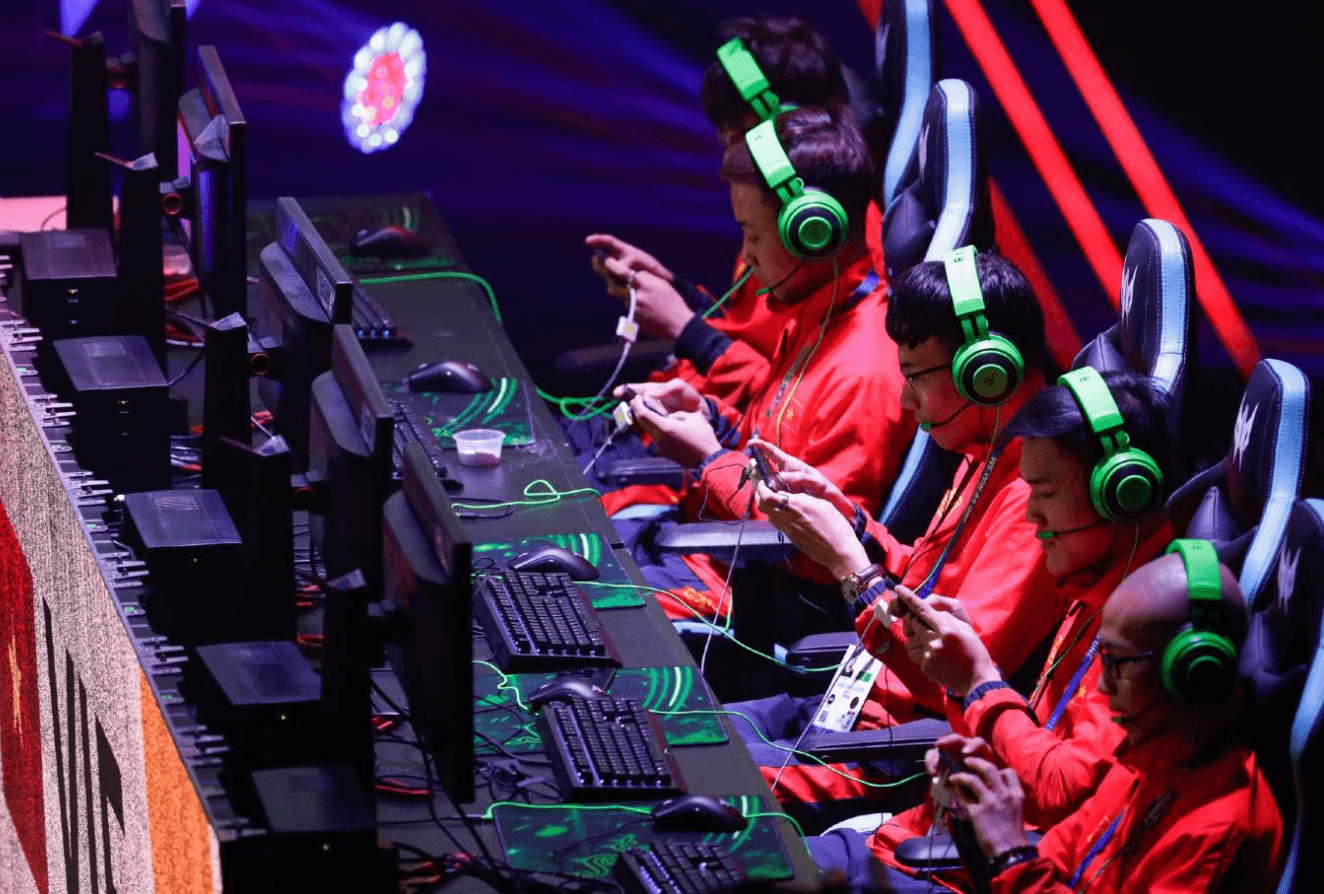 Four sources familiar with the situation said TikTok is testing the ability to play games within its video-sharing platform in Vietnam as part of its plan to enter the gaming industry.

The addition of games on one of the world's most popular apps with over one billion monthly active users will increase the app's advertisement revenues and time spent in the app.

Vietnam, with 70% of its citizens under the age of 35, boasts a technologically savvy population that makes it an ideal market for social media platforms such as TikTok, Meta Platforms Inc's Facebook, and Alphabet Inc's YouTube and Google.

According to the sources, TikTok, which is owned by ByteDance of China, plans to expand its gaming offerings in Southeast Asia. Two of the sources said the move could happen as soon as the third quarter.

Due to the fact that the information is pending public disclosure, the sources declined to make their identities public.

TikTok's representatives said that the company has been testing bringing HTML5 games, which are common minigames created by third-party game designers, to its app, by collaborating with Zynga Inc. A spokesman refused to comment on the company's gaming ambitions or plans for Vietnam.

The spokesman told Reuters in an email that the company is constantly improving its platform and testing innovative features that add value to its users.

No comment was provided by ByteDance.

There was no information on TikTok's plans to introduce gaming options in other countries. Even though TikTok users can view games streamed within the application, they cannot play games through it in most regions.

Among the games released in the United States are "Disco Loco 3D" by Zynga, a competitive dancing game, and "Garden of Good," in which users cultivate crops to trigger TikTok contributions to Feeding America.

TikTok wants to rely heavily on ByteDance's gaming offerings, according to two people familiar with the plans.

The firm is expected to begin with minigames, which are short and have simple gameplay mechanics, but, as one source knowledgeable with the situation pointed out, the company's gaming plans go further than that.

It would be necessary for TikTok to obtain a license to include games on its Vietnamese version since gambling, brutality, and sexually explicit content are restricted in the country. It's anticipated that the procedure will go smoothly since the games aren't contentious, according to one source.

Vietnamese ministries of foreign affairs and communication declined to comment.

Since the beginning of 2019, ByteDance's Douyin, the Chinese counterpart of TikTok, has allowed users of the platform to play games.

Separately, another source stated that TikTok games are expected to include adverts from the beginning, with revenues divided between game creators and ByteDance.

TikTok's entry into the gaming market is identical to initiatives by big technology companies to retain customers. The social media giant Facebook introduced Instant Games several years ago, and media company Netflix recently announced the addition of games to its platform.

Furthermore, ByteDance is putting forth yet another effort to position itself as a key player in the gaming market. After acquiring Shanghai-based Moonton Technology in the previous year, it is directly competing with Tencent, China's largest gaming company.

With or without games, TikTok's ad revenues have grown. According to research company Insider Intelligence, the platform's ad revenue this year may triple to over $11 billion, surpassing Twitter and Snapchat combined.