Fintech Stocks Look Cheap. Why It Could Be Time To Buy.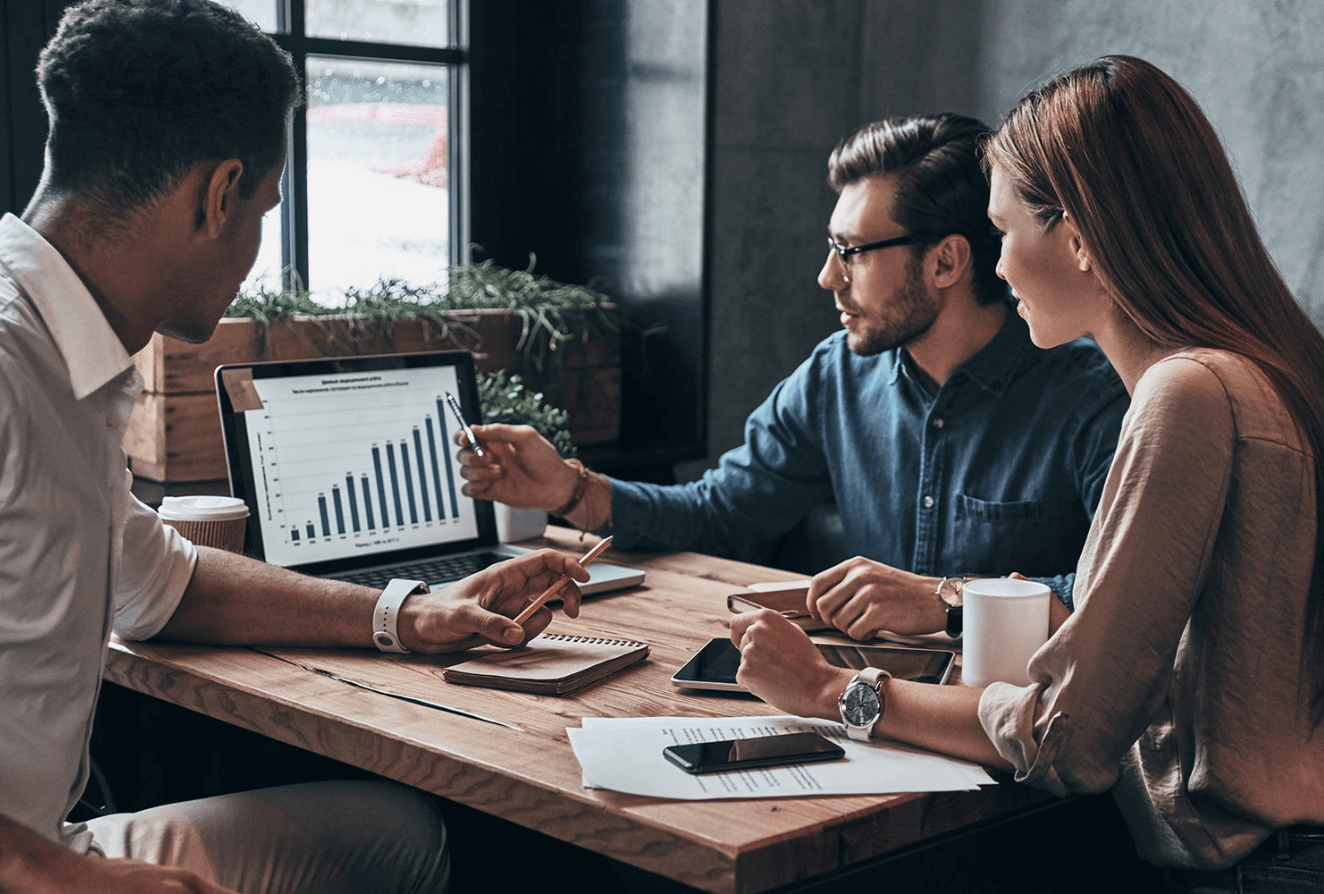 The fintech and digital payments sector has gained a supporter at Wells Fargo, which says the time to invest is now.

Analyst Jeff Cantwell reviewed 14 companies in the group with a bullish stance on Tuesday, translating into Overweight ratings across the board.

There are well-known companies like Shopify, Block, and PayPal on the list. Adyen, Bill.com, Fidelity National Information Services, Fiserv, Flywire, Global Payments, Marqeta, Paymentus Holdings, Toast, and Wex are also included.

Cantwell estimates $1.5 trillion growth marketing opportunities for fintech businesses over the next decade, with a 6% yearly growth rate.

According to him, the industry would be driven by five themes. Digitization, with greater use of electronic payments, is at the top of this list. He also mentions modernization, stating that "both retailers and clients seek advanced instruments that can help their daily lives." Another trend is that some fintechs are shifting to a cloud-based "as-a-service model" for account handling, fraud prevention, e-wallets, and other services. He adds that the firm will also see consolidation and the rise of cryptocurrencies as a significant influence.

"We anticipate that company fundamentals will remain robust in the future, notwithstanding the problems created by the present geopolitical and macroeconomic landscape," Cantwell says. He estimates that the group would increase income by 33% this year and 26% in 2023, for a two-year average of roughly 30% and about three percentage points quicker than in 2019 before the pandemic. He expects fintech shares to expand earnings by 15% this year and 17% in 2023, outpacing the S&P 500, which is expected to boost revenues by 8% in 2022 and 11% next year.

At the same time, the prices of fintech firms add to their appeal. Cantwell writes that the company trades at around 5.5 times next year's revenues and 16 times profits per share and that multiples have fallen dramatically in the last six months. He adds that the company is trading at a discount to the S&P 500 value of 20 times anticipated 2022 earnings and 18 times forecasted 2023 profits.

This discount, however, will not stay forever, therefore, investors should take advantage of it now, he advises.

"We anticipate that the fundamentals of these firms will improve in '22/'23 and that the group's present discount to the broader market will not stay," Cantwell says. "With our projections for robust top-line and profits growth, we anticipate Fintechs to outpace the market over the next two years, and as a result, we see the present valuation gap between Fintech and the general market shrinking in Fintech's favor."

Despite the upbeat forecast, most companies in the groupings are trading down on Tuesday, with the Nasdaq Composite down 1.3%.