Nasdaq Just Wants to Forget Today. Inflation Hammers Tech Stocks Again.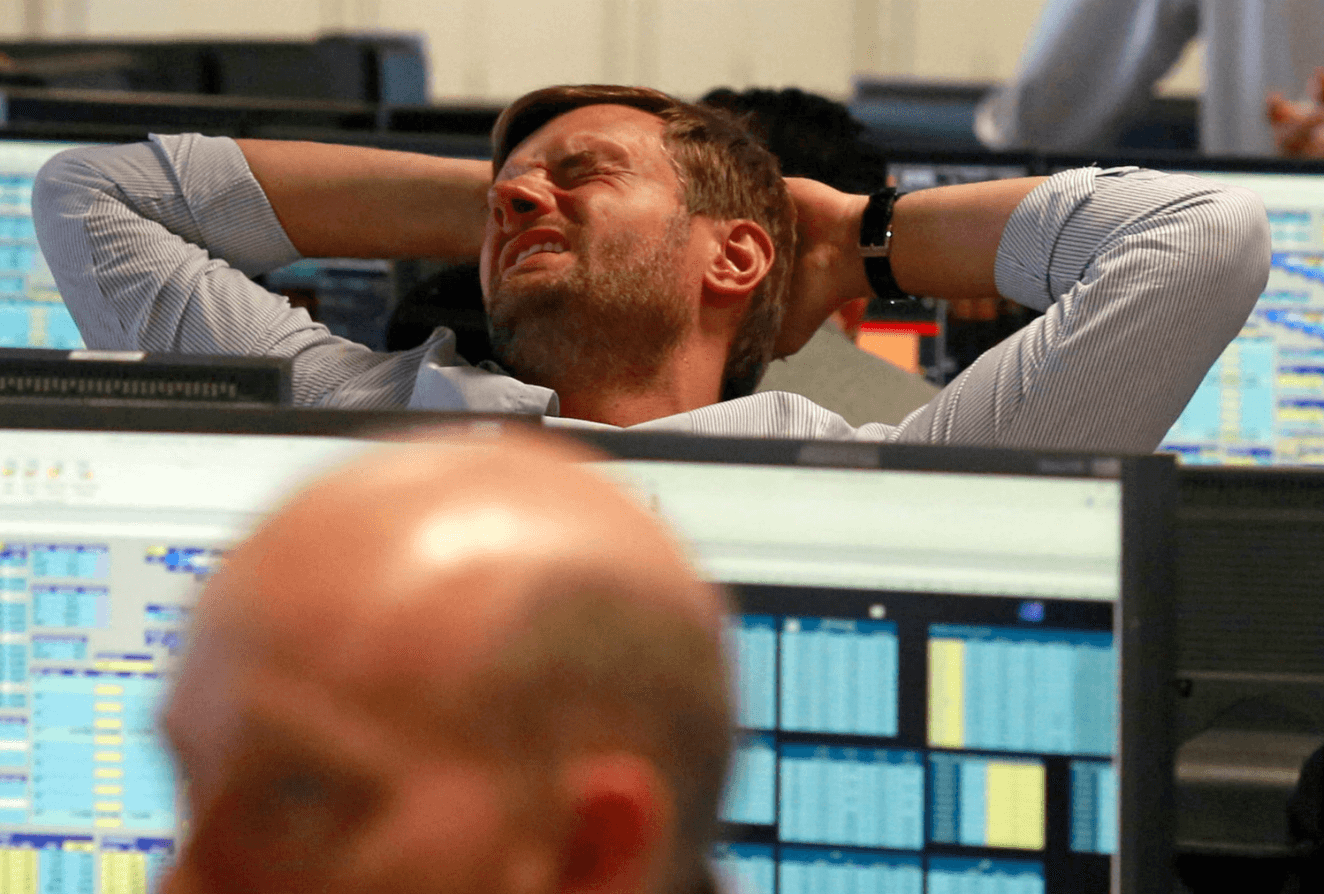 On Tuesday, tech stocks took a beating as another strong inflation report practically ensured that the Fed will stop supporting markets soon.

The Nasdaq Composite, heavily weighted in technology, fell 1.1 percent. The S&P 500 was down 0.8 percent, while the Dow Jones Industrial Average fell by 107 points or 0.3 percent.

Stocks in the technology sector appear to be in even more jeopardy. The Nasdaq has been down 2.5 percent this week and is down 5% from its all-time high set on November 19. The index is currently trading below its 50-day moving average, indicating a loss of confidence among investors.

If the Fed stops pumping money into markets, there will be less money available to wager on firms relying on modernization that won't pay off for years.

If investors were hoping to see evidence that inflation was slowing, they were in for a surprise. Producer prices in the United States jumped 0.8 percent in November from October, beating predictions of 0.5 percent and up from 0.6 percent; core PPI increased 0.7 percent, exceeding expectations of 0.4 percent. PPI rose 9.6% year over year.

The Fed may be encouraged to move quicker in "tapering," or withdrawing the tens of billions of dollars it has been pumping into markets each month due to the persistent rises. "Over the last month, investors have been expecting the Federal Reserve to declare that it will accelerate the taper," writes Michael Reinking, senior market analyst at the New York Stock Exchange. "If there was any doubt that this was going to happen, today's Producer Price Index put the icing on the cake."

Investors anticipate the Fed to disclose whether it would accelerate its tapering plan on Wednesday. This action might also indicate that the central bank would increase interest rates multiple times in 2022.

"Over the next three years, Fed policymakers are also expecting to imply a faster and greater tightening of monetary policy—to the extent that markets may not have yet anticipated," stated Kent Engelke, chief economic analyst at Capital Securities.

Higher short-term interest rates are intended to lower inflation by lowering consumer demand, which hurts more economically sensitive stocks. The Materials Select Sector SPDR ETF (XLB) lost 0.1 percent, while the Energy Select Sector SPDR ETF (XLE) dipped 0.3 percent.

Oil prices have also plummeted.

The International Energy Agency decreased its oil demand forecast for next year by 100,000 barrels per day, indicating that the Omicron variant's increase of coronavirus infections will most likely impact global growth. The West Texas Intermediate oil price dropped 1.2 percent to below $71 a barrel.

Here are five stocks to watch in the move:

Beyond Meat (BYND) gained 9.3% after Piper Sandler moved it from Underweight to Neutral.

Apple (AAPL) Despite Bank of America's upgrade to Buy from Neutral, the stock fell 0.8 percent. Tesla (TSLA) The stock dropped 0.8 percent on Tuesday after Elon Musk, the company's creator and CEO, sold more than $900 million worth of stock while exercising his right to buy stock options on more than 2 million shares.

Cloudflare (NET) JPMorgan downgraded Cloudflare to Underweight from Neutral, causing the stock to plummet 9.1 percent and Datadog (DDOG) to lose 6.5 percent.