For Chinese Users, Alibaba Cloud Will Support a Meta AI Model. Why Is It Such a Big Deal?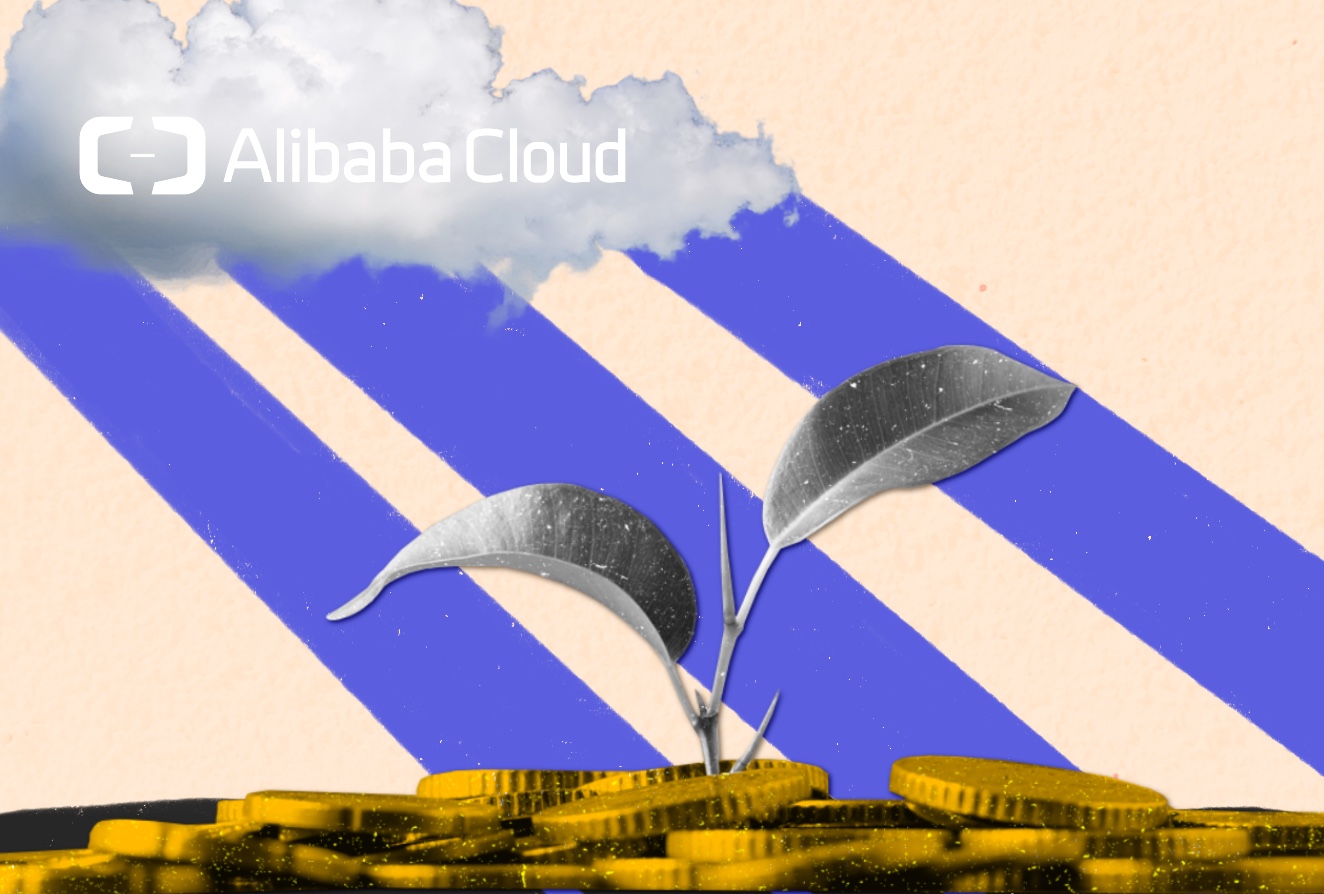 In a critical moment for the global AI competition, Alibaba cloud unit is delivering Meta Platform's open-source artificial intelligence model to its clients.
Meta's approach will now be available to Chinese firms and developers. It's a bit surprising, given that Alibaba (BABA) has been working on its own AI model, Tongyi Qianwen, in recent months. It may also have geopolitical repercussions, given the United States' efforts to restrict Chinese access to American AI technology.
According to Reuters, Alibaba Cloud has provided the first training and deployment solution for the complete Llama 2 series in China, encouraging all developers to design bespoke big models on Alibaba Cloud.
Llama 2, Meta's latest AI language model, was published earlier this month as free open — source software, which means it may be used, shared, and changed. Last month, Microsoft revealed that Llama 2 will be offered to Azure cloud subscribers.
Meta stated that while Microsoft was its preferred partner for the open-source AI model, it was available to anybody for study and commercial usage.
In premarket trading on Wednesday, Meta stock surged 1.8%, while Alibaba's American depositary receipts increased 0.9%.