Alibaba Stock Split Boosts Optimism Amid China's Economic Recovery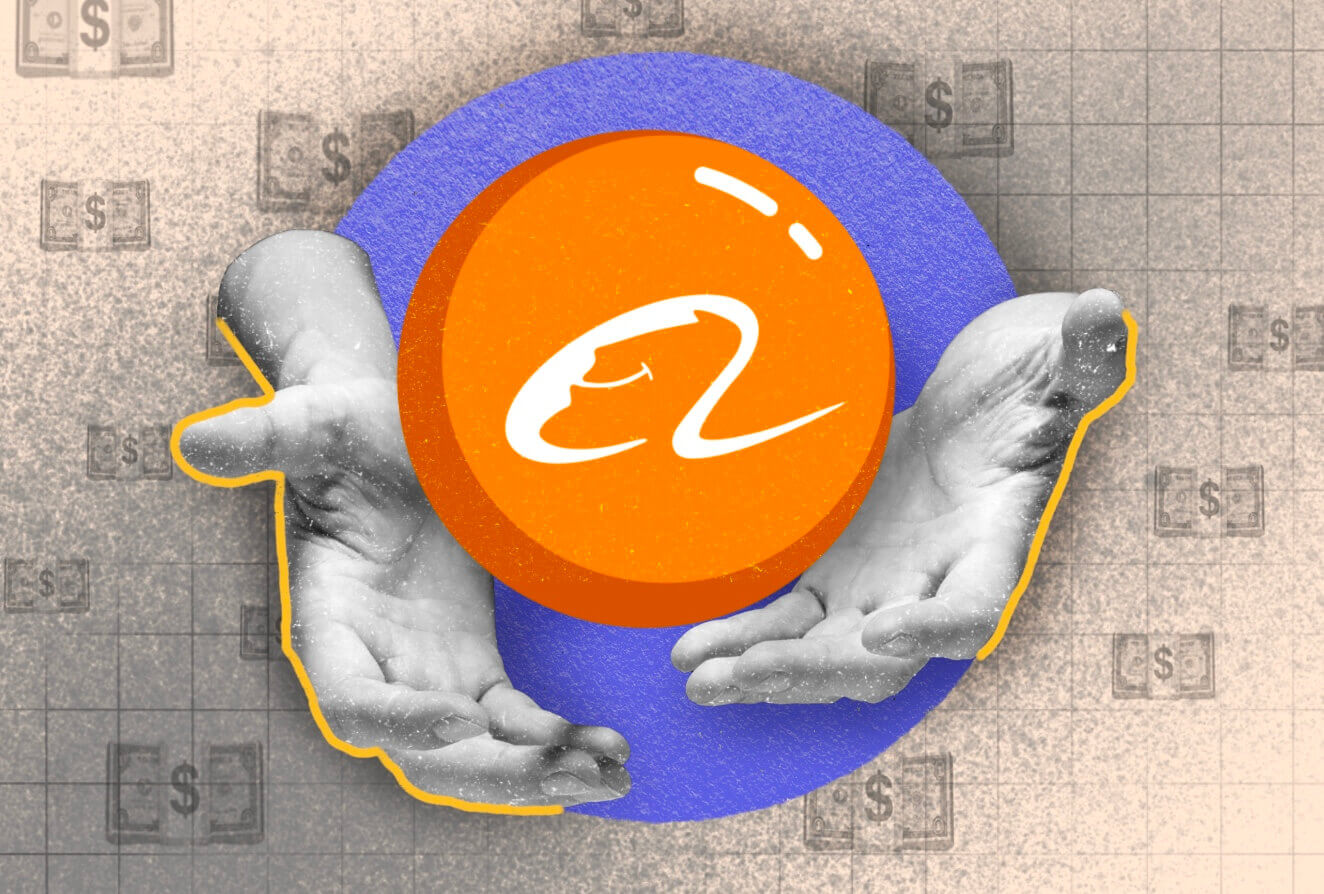 Alibaba, the renowned Chinese multinational technology company, has been experiencing a bullish run lately, with investors growing increasingly optimistic about the company's stock. The plan of Alibaba stock split and split the company into six separate units is not the only reason for this increased confidence. As China's economy steadily recovers, Alibaba Group Holding is expected to reap the benefits as the country returns to normalcy.
Alibaba, whose core business remains in Chinese e-commerce, is highly sensitive to trends in the world's second-largest economy. Consequently, last year's economic slowdown, caused by stringent Covid-19 lockdowns, coincided with the company's worst quarterly growth on record. However, the situation appears to be turning around as China reopens.
Fawne Jiang, an analyst at Benchmark, noted in a recent report that despite a slow start in January and early February due to infection disruptions, the latter half of the March quarter exceeded expectations thanks to a healthy recovery of discretionary categories. According to Jiang, apparel, sports, and outdoor goods have experienced a resurgence amid China's reopening. In response, Benchmark has increased its projections for customer management revenue, a critical segment that represents services such as marketing sold to merchants on Alibaba's platform.
On the other hand, Jiang highlighted that online grocery sales had faced near-term challenges as consumers returned to in-person food shopping following the easing of lockdown restrictions. Nonetheless, Benchmark maintained a Buy rating and a $180 price target on Alibaba, whose stock opened just under $99 on Tuesday. The reopening trends among Chinese consumers are an important reason to be bullish on the stock, which will likely keep moving as quarterly e-commerce sales remain the company's largest division by far.
In addition to the positive economic indicators, Alibaba's stock has surged approximately 15% higher since the announcement of the Alibaba stock split, which opens the door for individual business units to go public independently. Numerous analysts, including those at Benchmark, have viewed this major shake-up positively.
Jiang believes the split will help investors recognize "the hidden value of multiple growth assets." Furthermore, the restructuring should grant each business unit the much-needed autonomy to stimulate entrepreneurship, quickly and effectively respond to fast-changing market dynamics, and better fend off competition with its Alibaba stock split.