Fortinet's Stock Drops After a Macro Warning. CrowdStrike and Palo Alto Both Trade Lower.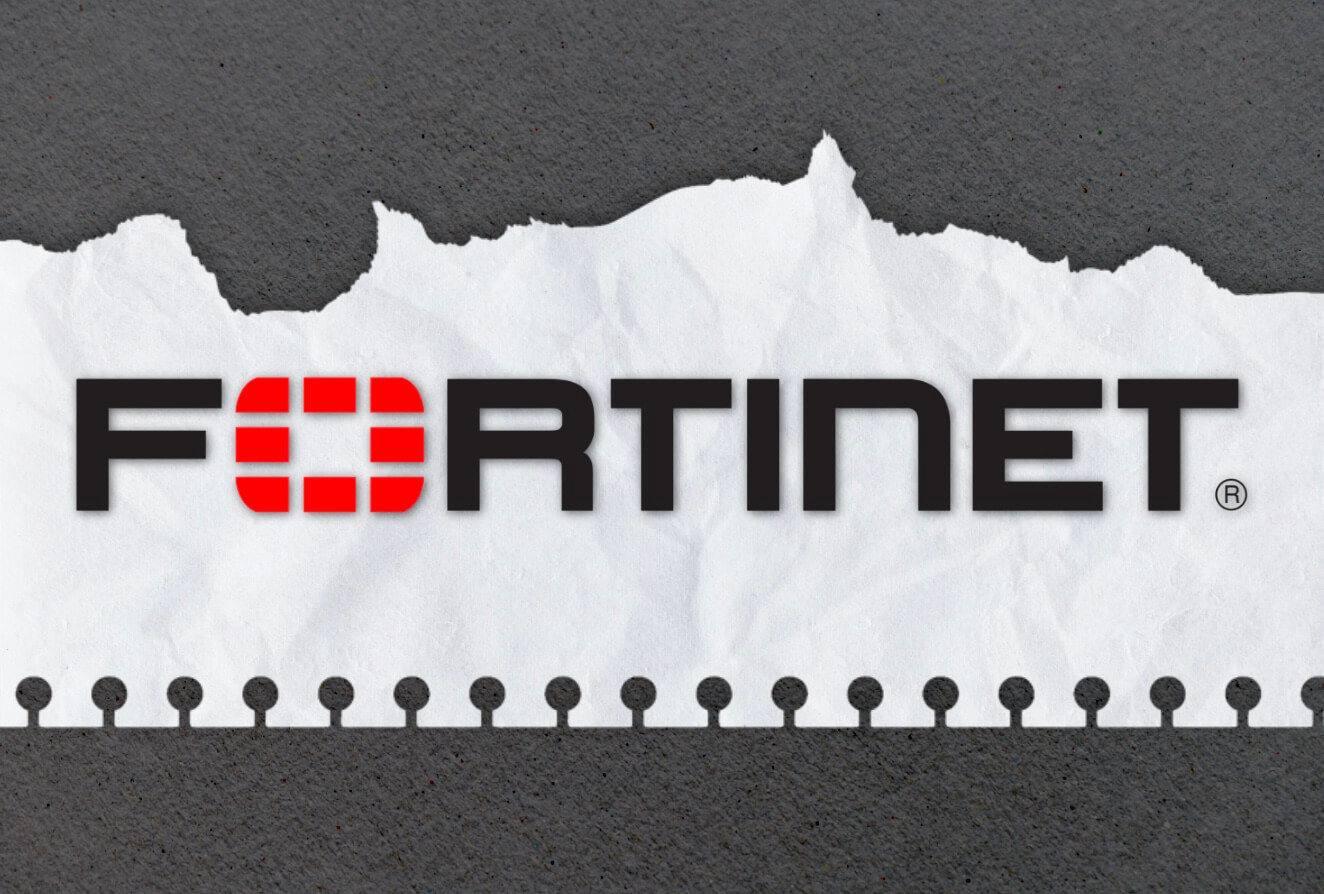 The Fortinet stock fell early Friday, dragging down other cybersecurity stocks, after the business announced that transactions might be postponed due to macroeconomic uncertainties.
According to Dow Jones Market Data, Fortinet stock fell 25% to $56.42 and was on track for its greatest daily percentage decrease ever.
Several Fortinet competitors slumped in early trade, including Palo Alto Networks (PANW), down 8.2%, and CrowdStrike (CRWD), down 4.7%. And Zscaler (ZS), which was down 4.6%.
According to Chief Financial Officer Keith Jensen, an "unusually large volume of deals" that the business planned to conclude in June were instead pushed off to future quarters. He stated that macroeconomic uncertainty influences Fortinet's billing performance and a high percentage of transaction delays.
Furthermore, Fortinet's third-quarter projection fell short of expectations. The business estimates sales of between $1.315 billion and $1.375 billion, less than the $1.38 billion predicted by analysts before the earnings announcement.
Wall Street was not as gloomy as investors appeared to be with Fortinet stock on Friday. Wedbush analysts led by Dan Ives maintained the stock's Outperform rating with a price target of $69. They stated that this quarter represented an issue in the larger growth story and that Fortinet was well-positioned to capitalise on tailwinds in the second half of 2023 and into 2024.
Analysts at RBC Capital Markets also stated that the results do not change the long-term prognosis.
Overall, we believe the long-term potential remains intact. However, with the company up 56% year to date, shares are expected to be lower following the results, and as investors assess the billings trajectory into next year, they wrote in a research note. They kept the stock as Sector Perform, which is similar to Neutral, with a price objective of $68.
Following Fortinet's results, Guggenheim analysts maintained their Neutral rating but without a price target. According to them, Fortinet's competitive standing is better, and its potential is greater than in the previous cycle. However, they said that one could not help but wonder whether underlying demand will recover in the short future or if this is the start of a slowdown caused by incremental competitive pressure and/or architectural moves away from hardware form factors.
The rhetoric and projections obscured the fact that adjusted profits per share of 38 cents in the second quarter above estimates of 34 cents, according to FactSet data. Revenue of $1.29 billion fell just short of expectations of $1.3 billion.