Foxconn Buys Lordstown Motors' Old GM Factory for $230 Million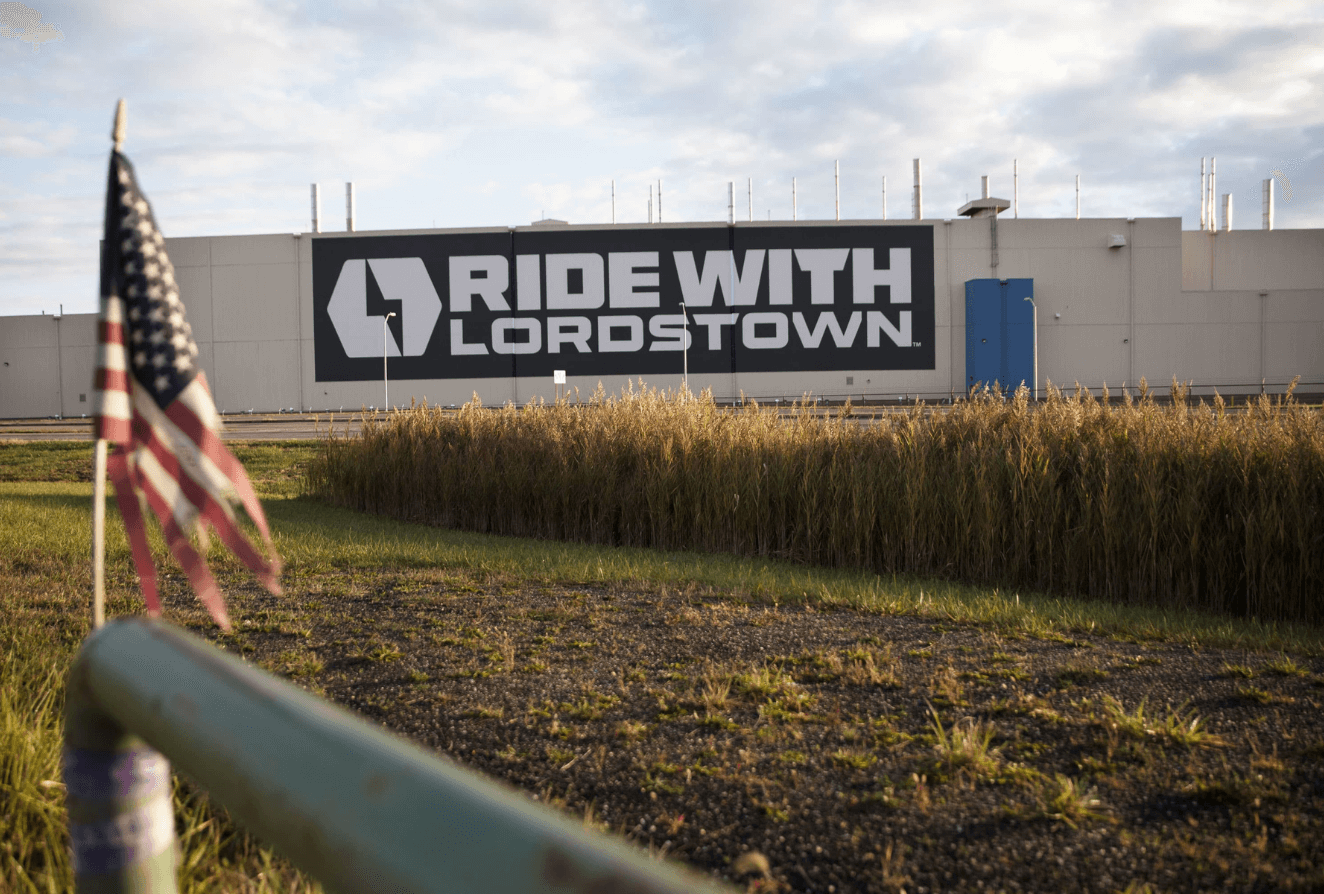 Foxconn, a Taiwanese electronics maker, announced on Wednesday that it's pushing forward with a proposal to buy a Lordstown Motors vehicle assembly factory in Ohio for $230 million.

The money infusion will help the cash-strapped electric vehicle start-up, while the alliance will give Foxconn a head start on building electric trucks. Following the news, Lordstown's stock jumped more than 13% after hours.

After signing the agreement in September, Foxconn purchased $50 million of common stock directly from Lordstown Motors at a price of around $6.90 per share, according to a statement from the firms.

Foxconn will make a $100 million down payment by November 18, followed by $50 million installments in February and April, and a final closing payment by the end of April.

Foxconn will receive 1.7 million warrants to purchase more Lordstown shares at a price of $10.50 per share after the agreement is finalized.

Foxconn has also committed to seek a contract manufacturing partnership with Lordstown Motors to construct the company's first vehicle, the Endurance, an all-electric pickup truck.

In 2017, Foxconn assured the state of Wisconsin that in exchange for $2.85 billion in subsidies, it will spend $10 billion in a 20 million-square-foot LCD manufacturing facility and generate 13,000 jobs. Under former Governor Scott Walker's leadership and at the request of the Trump administration, the state consented.

Foxconn eventually admitted that it would not be able to keep such commitments and drastically reduced its intentions in the state. It reduced its planned investment there to $672 million from $10 billion, and cut the number of new jobs to 1,454.

As part of that scaled-back plan, Foxconn agreed to work with Fisker to build electric vehicles in Mount Pleasant, Wisconsin, the location of the scuttled LCD building, in the coming years.