Tech Stocks Haven't Been This Oversold Since 2015, Leading Analyst Says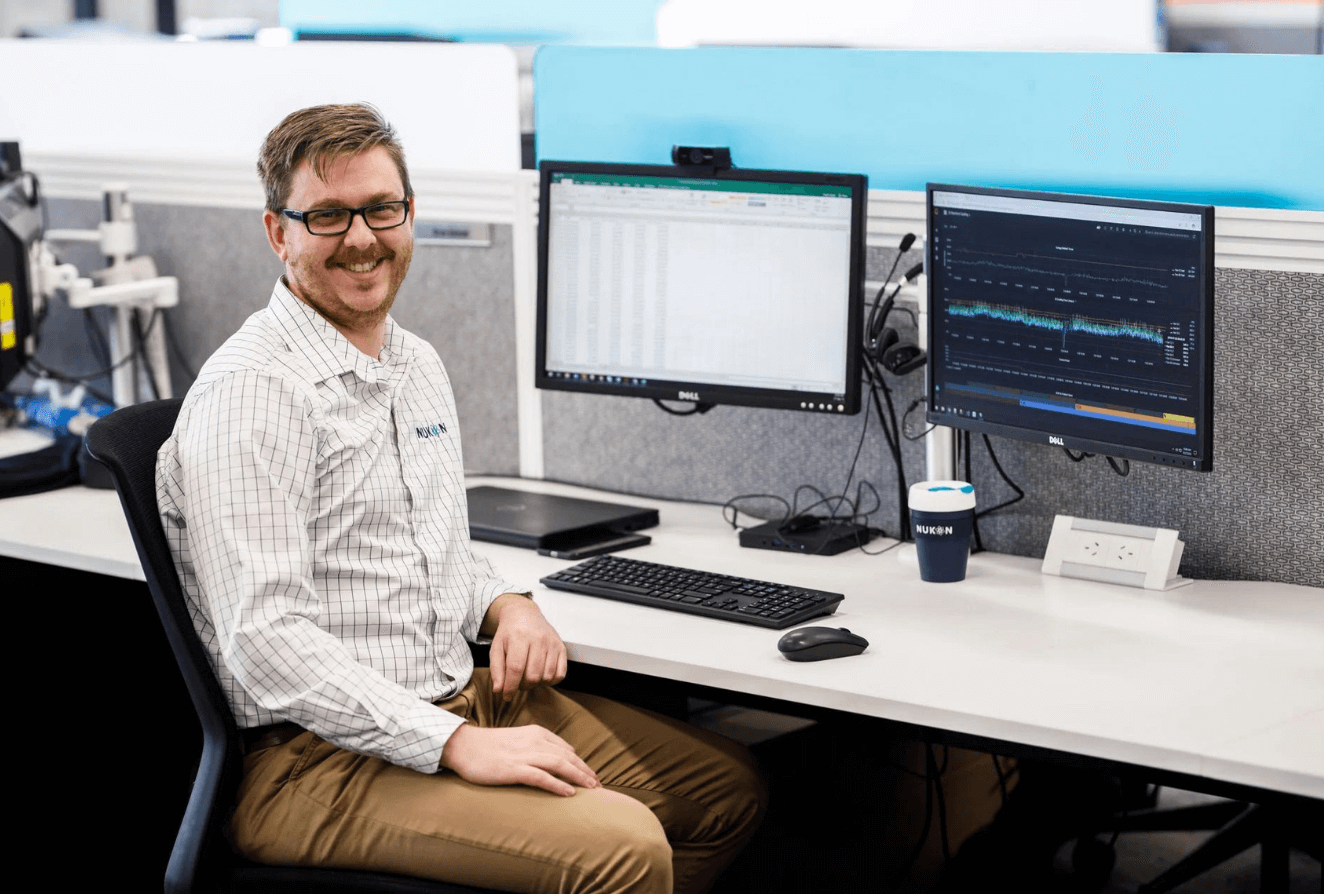 Tech stocks are oversold at the highest level since 2015, says analyst Dan Ives of Wedbush Securities.

The tech-heavy Nasdaq Composite has fallen 11% this year, about twice as much as the broader S&P 500, as the yield on the 10-year Treasury note has risen in reaction to the central bank's intentions to raise interest rates aggressively.

Shares fell further on Wednesday as minutes from the latest Federal Open Market Committee meeting revealed the Fed's intention to shrink its balance sheet by approximately $95 billion monthly.

"Obviously, technology shares are now selling off as a result of this macroeconomic news as well as 'fighting the Fed' concerns into a first-quarter tech quarterly results season in which the market is fearful of the worst," Ives commented. "In our view, at this time, the NYC cab driver is aware of the obvious tightening Fed road ahead, and we feel worries of a fundamental technology slowdown are much exaggerated in comparison to our recent tech reviews in the field."

According to FactSet Research statistics, the Nasdaq Composite ended the first quarter with a price-to-earnings ratio of 35 times EPS, the lowest since COVID-19 hit Western countries in March 2020. This is also true for other indicators, such as enterprise value-to-EBITDA.

"Our latest enterprise checks, combined with good results, demonstrate a digital transformation that is gathering momentum into 2022 (not slowing), and we genuinely think shareholders have run for the exits and sold the technology shares senselessly across the board, coloring all technology names with the same brush," Ives said.

He recommends investors "actively" buy cloud, software, cyber security, and microprocessor companies.

He also favors the FAANG grouping's strong tech brands, notably Apple.

"We see Apple as both a Rock of Gibraltar defensive technology brand and the strongest 5G tech bet in the sector, with a large product cycle that is picking up momentum, as well as its important services business, which we believe is underestimated by the Street," added Ives. On Wednesday, Apple finished at $171.83, down 3% year on year.

He goes on to say that the best software companies to buy are Microsoft, Oracle, Adobe, and Salesforce.com.