GameStop Earnings Miss Estimates, Revenue Beats Expectations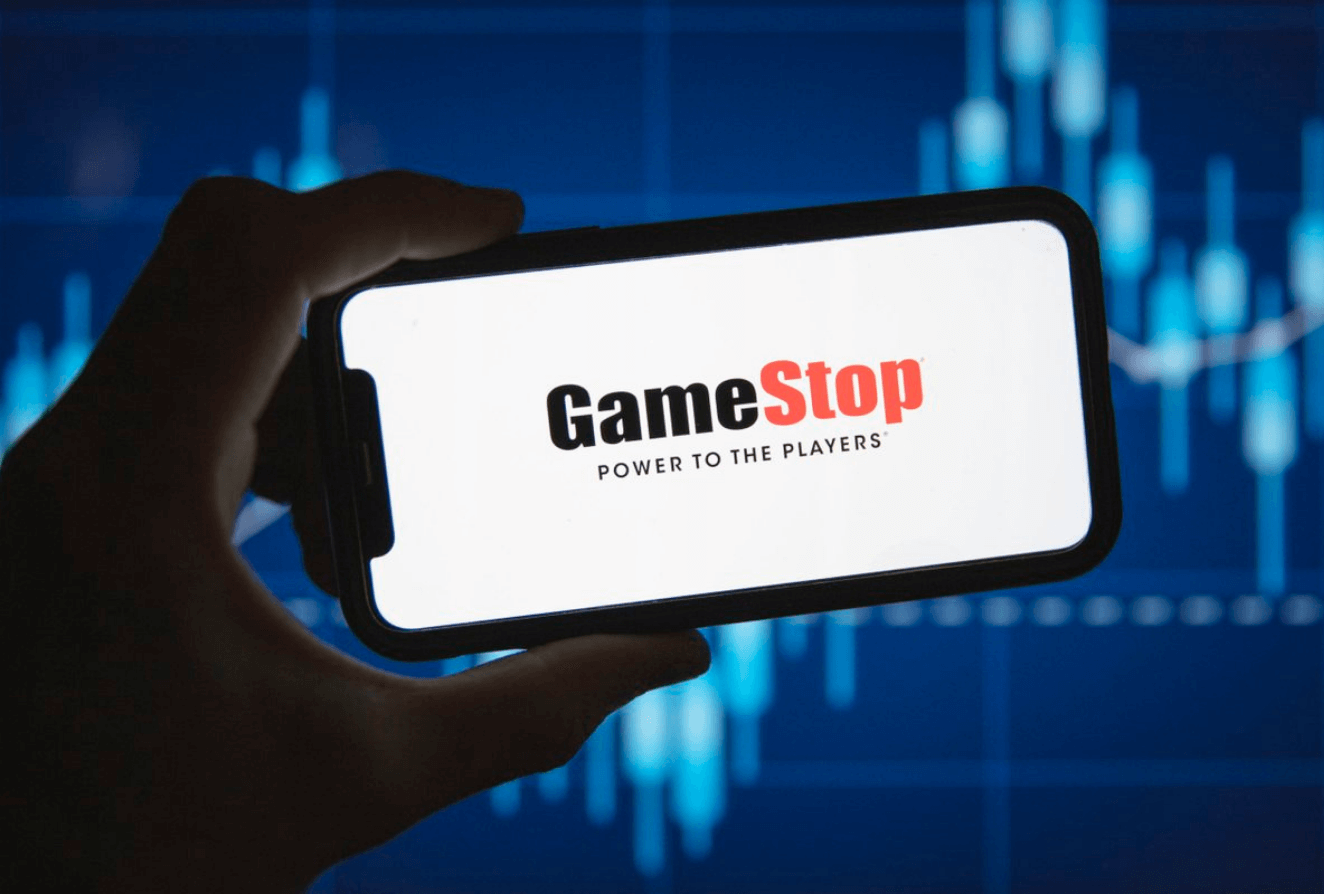 GameStop (GME) is exploring alternative business models based on blockchain, non-fungible tokens (NFTs), and Web 3.0 gaming.

On Wednesday's results conference, CEO Matt Furlong noted, "We believe our focus on the long term is positioning us to develop what will eventually become a significantly larger organization than where we are in 2021."

"We've also been investigating new opportunities in blockchain, NFTs, and Web 3.0 gaming," he concluded.

The statements follow the presentation of the business's third-quarter results for 2021. While revenue exceeded estimates, earnings per share were lower than anticipated.

Only a few analysts cover the stock. The company's three analysts forecast an adjusted loss per share of 52 cents on revenue of $1.19 billion for the third quarter.

GameStop attributed its great results to new and expanded collaborations with Samsung (005930.KS), LG (066570.KS), Razer (RAZFF), and Vizio (VZIF) (VZIO). Additionally, GameStop added additional locations in Seattle and Boston last quarter, identifying them as "technology centers with established talent markets."

The report also recognized the retailer's resilience in the face of frequent global supply chain restrictions and outages.

"Inventory was $1.141 billion at the end of the quarter, up from $861 million in the prior year's third quarter," the report notes, "showing the Company's focus on front-loading inventory investments to meet increased customer demand and mitigate supply chain problems."

Following the acquisition of an activist position in GameStop by Ryan Cohen, co-founder of e-commerce platform Chewy (CHWY), and his subsequent appointment to the board as Chairman in June, the retailer is embarking on an e-commerce turnaround plan.

Cohen, nicknamed "Papa Cohen" by retail dealers, has remained mute about his plans.

Cohen stated during the company's June annual meeting, "We're attempting to accomplish something that no one in the retail sector has ever done."

GameStop reorganized its management team during the summer, appointing Amazon (AMZN) veterans Matt Furlong as CEO and Mike Recupero as CFO.

Cohen appointed Jenna Owens, a former Amazon executive, as COO. She worked at the business for less than seven months before resigning in October.

Following a short squeeze and spike in demand in January, spurred by Reddit's WallStreetBets, the stock has developed a following among retail traders this year.

GameStop is up more than 835 percent year to date, owing to continued support from the retail community.

The shares ended at $247 on November 19. It has fallen more than 25% in recent market volatility, along with other risky equities and growth businesses.

Analyst queries were not accepted, as they were in past conference calls after the release of the results.

A new exchange-traded fund specialized on "meme" stocks began trading on Wednesday. The MEME ETF, managed by Roundhill Investments, has 25 securities, including GameStop and AMC (AMC), and is rebalanced every two weeks.