GoCrypto and Binance Pay Bring Crypto Payments Closer to Mainstream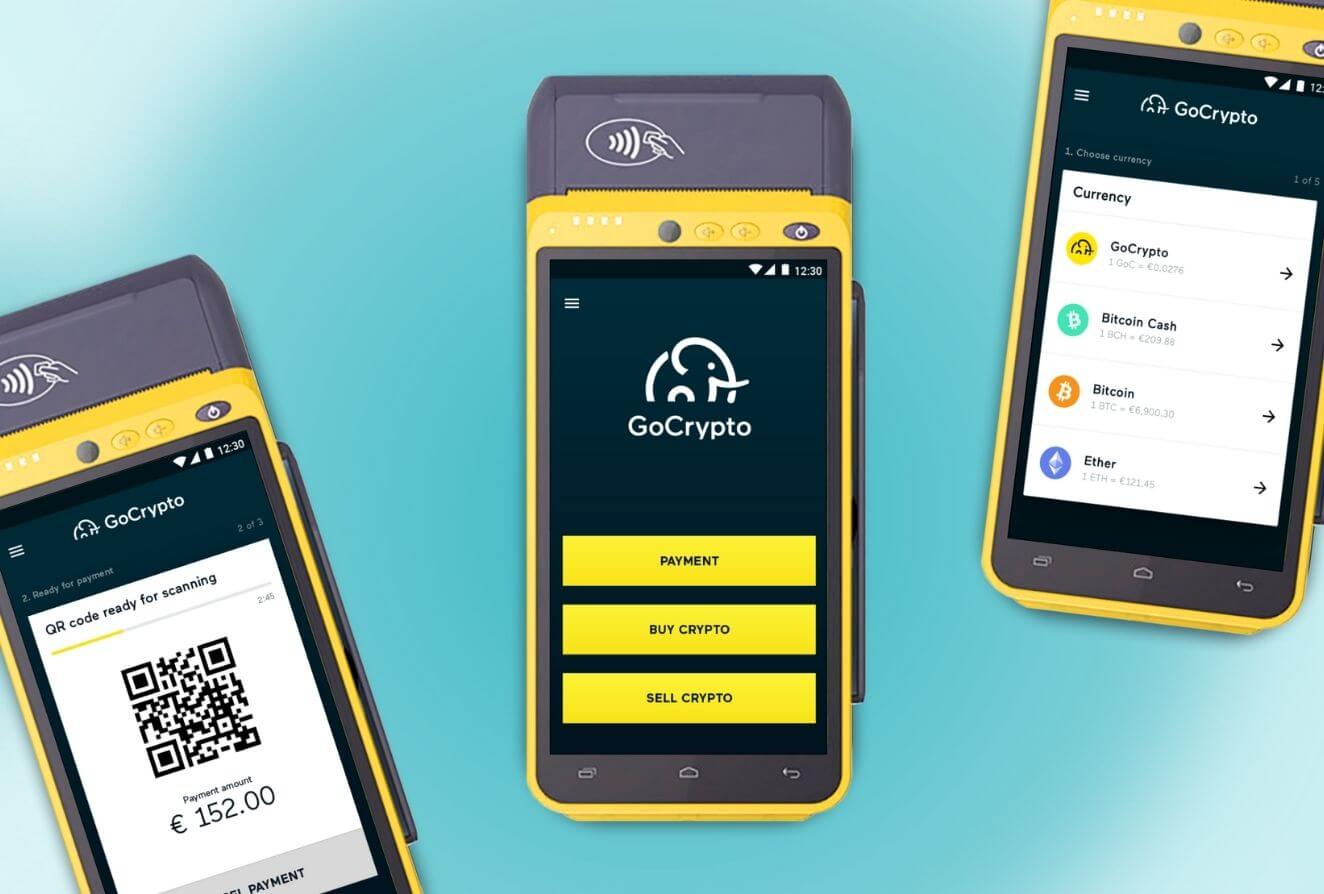 GoCrypto, a platform that allows merchants to accept, store, withdraw, and buy cryptocurrencies, has announced the integration of Binance Pay into its platform, providing crypto adopters more alternatives to utilize Crypto as the mainstream method of payment that it was designed to be.

Elly, a fully regulated firm, developed the GoCrypto solution, which is currently available in 64 countries and expanding to other markets as authorities allow. GoCrypto allows both online and offline merchants to accept immediate payments from a variety of crypto wallets.

With Binance Pay's integration into the GoCrypto payment network, tens of millions of Binance app users will be able to utilize 40+ Binance Pay-supported cryptocurrencies at thousands of GoCrypto locations all over the world. Elly, the GoCrypto developer, also demonstrated the multichain bridge for the company's native GoC token, which allows for migrations between the SLP protocol on the Bitcoin Cash blockchain and the Binance Smart Chain.
Contactless. Borderless. Safe.
GoCrypto has already made Slovenia, its home country, the global leader in the number of brick-and-mortar businesses and services accepting crypto wallet payments, demonstrating how it can greatly boost the retail environment and consumer experience.

Dejan Roljic, Elly's CEO, says:

"Crypto adoption is increasing on a daily basis, and our solution allows crypto adopters to use the currencies as intended — as a highly practical way of payment. The connection between our technology and Binance users will help to improve crypto usage and flexibility. Binance Pay's integration with the GoCrypto network provides fast access to GoCrypto locations for tens of millions of Binance users, among other benefits. It's a clear indicator of the digital age. New, better, and faster payment methods help retailers cut expenses and improve cash flow."

Binance's CEO and co-founder, Changpeng "CZ" Zhao, commented:

"The ultimate purpose of cryptocurrencies is to give alternatives to traditional currencies for everyday purchases, not only as an alternative asset class for investors. Binance Pay takes a step further in bridging the gap between traditional financial institutions and the crypto ecosystem by working with GoCrypto, making crypto adoption for payments substantially easier."