Gold Prices Finish Lower As Treasury Yields Rise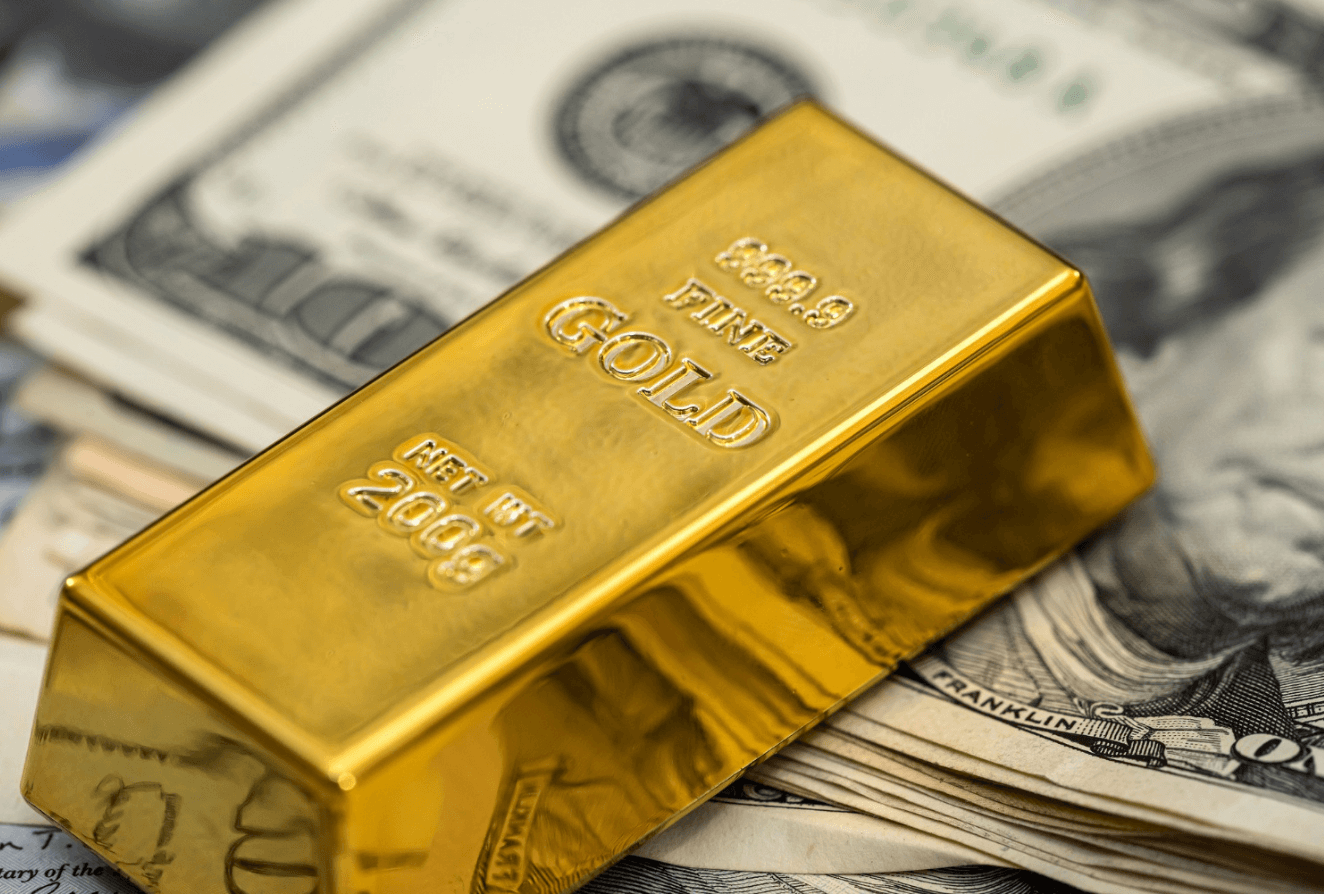 Gold futures ended lower on Tuesday, giving up early gains due to a jump in US Treasury rates, as traders continued to follow events surrounding the Russia-Ukraine conflict and inflation concerns.

"It may only be three years ago, but the last time 10-year yields were above 2.5%, inflation was at 1.8%, the Nasdaq and S&P 500 were half the levels they are at today, house prices were 25% lower, and gold cost $1,300 per ounce," Adrian Ash, director of research at BullionVault, said.

"Other factors equal, rising bond rates to multi-year peaks would usually push gold down," he added. "However, with the buying power of cash decreased since bond rates were last at this level, the disruption of war and inflation is balancing that pressure, driving inflows to gold as a crisis hedge and a sort of financial insurance."

Ash also warns of the "increasing likelihood of a Fed miscalculation in raising too quickly and too late to prevent a recession."

As noted by Federal Reserve Board Governor Lael Brainard, inflation is extremely high and could rise even further, necessitating continued rate hikes and a reduction in the Fed's balance sheet.

After a 0.5% increase on Monday, gold for June delivery fell $6.50, or 0.3%, to close at $1,927.50 per ounce on Comex. Silver fell 6 cents, or 0.2%, to $24.534 per ounce in May.

"The Ukraine crisis and inflation remain the major drivers for gold," Peter Grant, vice president of Zaner Metals and Tornado Precious Metals Solutions, stated.

"Ongoing discussion of progress in diplomatic talks has impacted gold previously, although last week's dip down below $1,900 was modest and short-lived," he wrote on Tuesday. "As the West increases sanctions against Russia, the reported crimes in the Kyiv neighborhood of Bucha may make Ukrainians less willing to discuss a peace treaty."

Western officials indicated they would look at evidence of suspected war crimes committed by Russian soldiers and raised the prospect of more sanctions against Moscow.

"On the other side, market expectations that the central bank would quicken the tightening speed are constraining gold demand," remarked Ricardo Evangelista, senior analyst at ActivTrades. "As Treasury rates climb, the cost of keeping non-yielding metal rises, and more bond market instability is expected to result in more significant losses for gold."

The 10-year Treasury note yield was 2.55%, up from 2.409% Monday afternoon.

In other Comex commodities trade, May copper increased 0.3% to $4.795 per pound. July platinum decreased 1.8% to $973.10 per ounce, whereas June palladium fell about 1.8% to $2,235.30 per ounce.