Earnings from Nvidia Spark a Massive AI Stock Rally. The Excitement is Growing.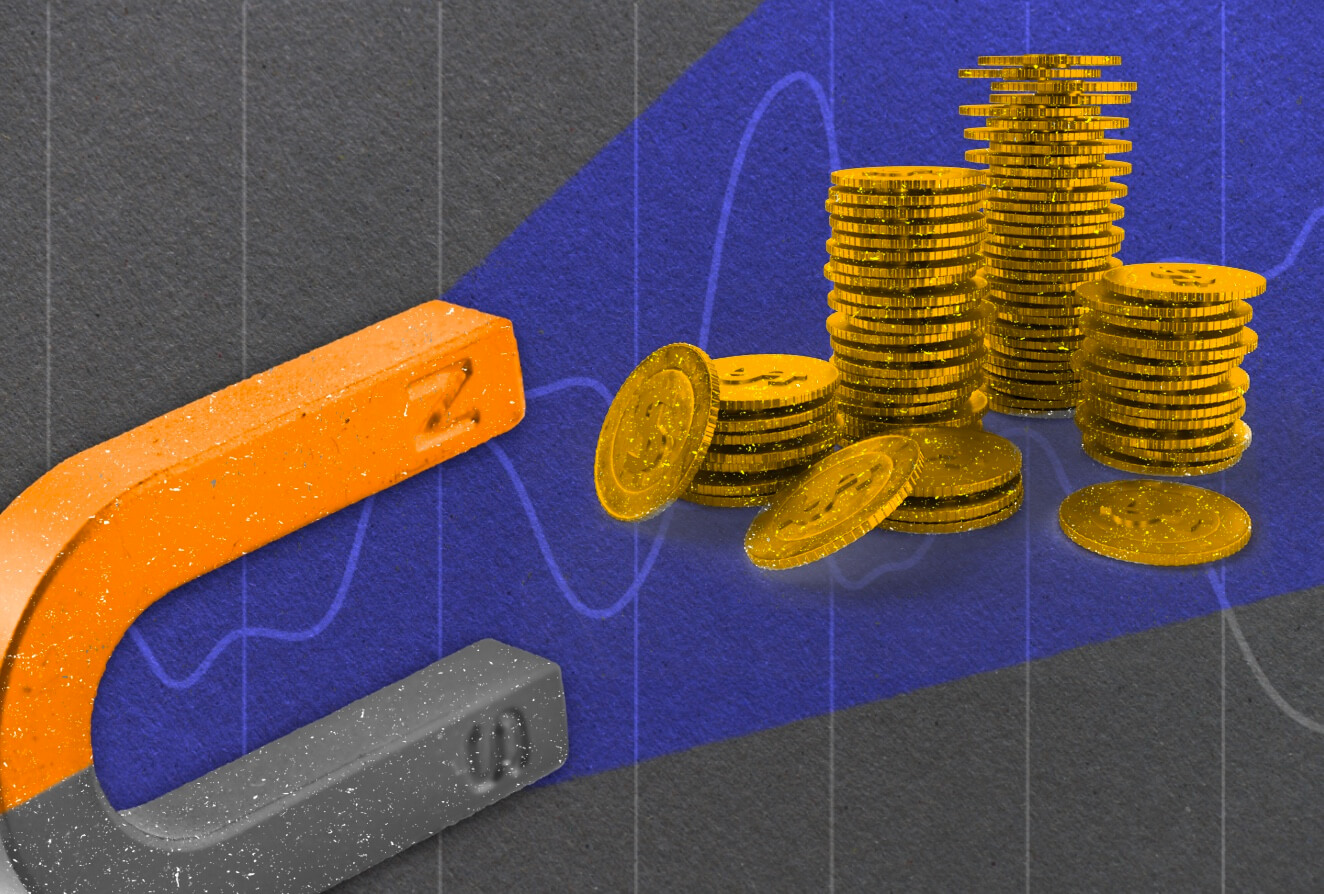 Nvidia's shares jumped early Thursday, propelling other chipmakers and AI-exposed firms higher after the company's outlook exceeded expectations owing to rising demand.
The chip maker's earnings lived up to the generative AI hype, according to KeyBanc Capital Markets analysts, who raised their price objective on the company from $375 to $500. They added that Nvidia remains uniquely positioned to benefit from AI/machine-learning secular data-center growth.
Nvidia (NVDA) outperformed expectations in its fiscal first quarter, but it was the company's second-quarter estimate that caught everyone's attention. Revenue in the current quarter is predicted to be $11 billion, plus or minus 2%, more than the $7.2 billion average estimate of FactSet analysts.
This projection boosted the stock by 25% before the market opened. It also helped other corporations with a stake in the artificial intelligence game. In premarket trading, C3.ai (AI) gained more than 9%, Palantir Technologies (PLTR) gained 7.5%, and Arista Networks (ANET) gained 7%.
Microsoft (MSFT) and Alphabet (GOOGL) shares were both up approximately 2%. Rival semiconductor firms similarly vulnerable to AI saw increases, with Advanced Micro Devices (AMD) rising 8.5% and Micron Technology (MU) up roughly 4.5%.
In the first quarter, Nvidia announced adjusted profits per share of $1.09, exceeding projections of 92 cents, while sales of $7.2 billion were also above expectations of $6.5 billion.
"The computer industry is going through two simultaneous transitions — accelerated computing and generative AI," CEO Jensen Huang said in a statement. "Our entire data center family of products — H100, Grace CPU, Grace Hopper Superchip, NVLink, Quantum 400 InfiniBand, and BlueField-3 DPU — is in production. We are significantly increasing our supply to meet surging demand for them," he added.