Is Bitcoin a Good Investment? Watch Coinbase, Block, and Other Rise as Bitcoin Surges Past $30,000.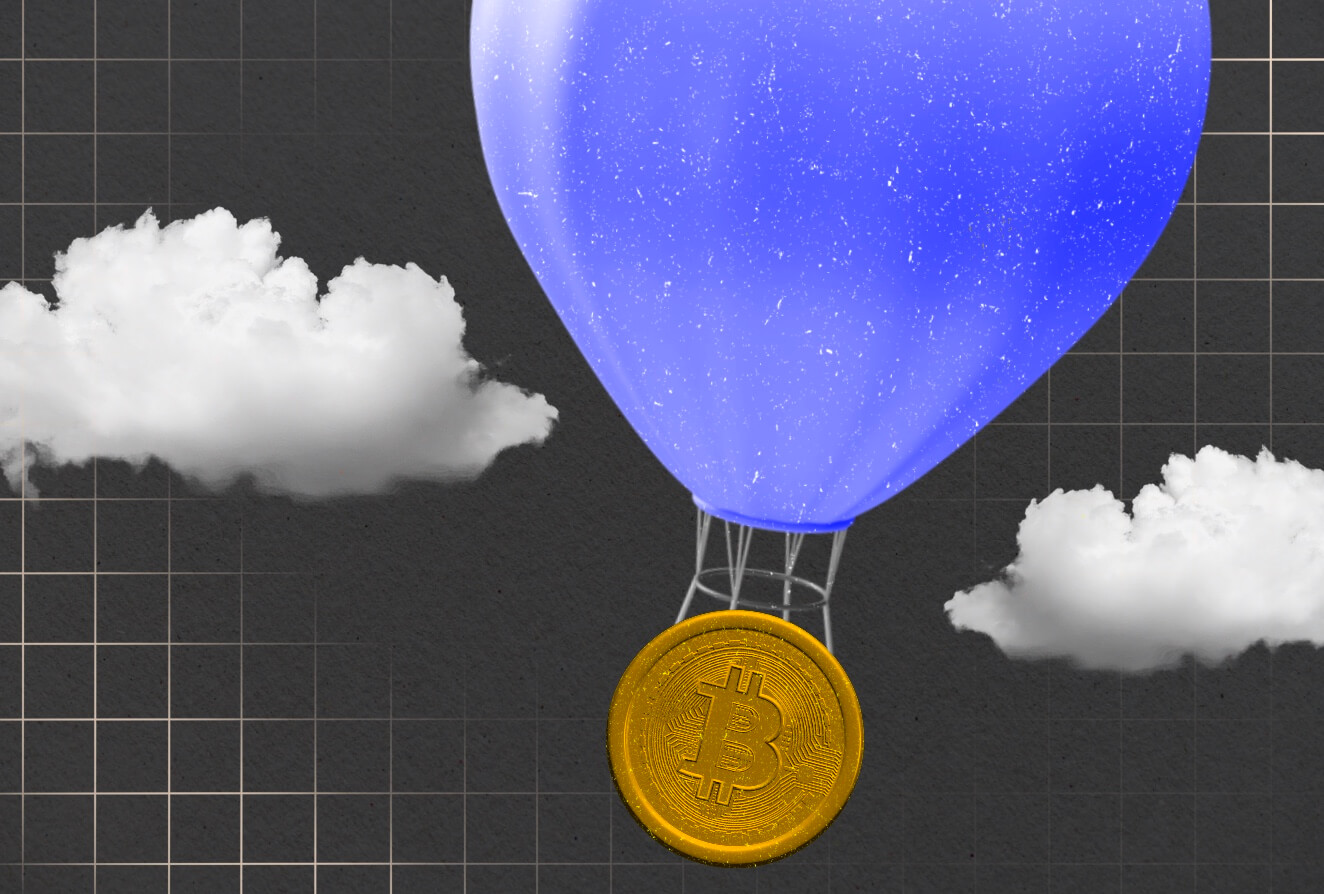 On Tuesday, shares of firms exposed to cryptocurrency pricing and market dynamics surged as Bitcoin surged beyond the critical $30,000 milestone, reaching its highest point since the digital asset bear market escalated last summer making a positive answer on the question "is Bitcoin a good investment?".
Coinbase Global (COIN) rose 3% in premarket trading in the United States on Tuesday, while Block (SQ) rose 1.2%. MicroStrategy (MSTR) stock is up 3.3%, while Riot Platforms (RIOT) and Marathon Digital (MARA) both increased by 4%. Most of these five equities rose in Monday trade as Bitcoin began to trend dramatically higher. In comparison, S&P 500 futures were up 0.3% early Tuesday.
All of these firms are among a small group of stocks that tend to fluctuate in tandem with the price of Bitcoin and other digital assets. Many of these stocks have risen in value, while Bitcoin has risen over 80% this year answering the question: "is Bitcoin a good investment?" This is because the corporations either hold cryptocurrency or are otherwise exposed to the dynamics of digital asset markets.
Coinbase is a cryptocurrency broker whose primary business is facilitating the purchase and sale of Bitcoin and other tokens for a largely retail investor audience. Its revenue relies heavily on cryptocurrency trading volumes, which tend to increase and fall in tandem with Bitcoin values as retail traders flood the market during bull runs. In 2023, Coinbase stock is up 87%.
One of large cap stocks, Block, owns Bitcoin and allows clients to purchase and trade the largest cryptocurrency through its Cash App platform. The stock has been under pressure in recent months due to a scathing report from a short seller, an investor that bets against shares in the payments business. On the other hand, Block shares have trailed behind Bitcoin's price boom this year, gaining less than 6%.
MicroStrategy is a crypto whale in its own right, helmed by one of the most prominent Bitcoin bulls, Michael Saylor, as chairman. The corporation is one of the few holding considerable quantities of Bitcoin in its corporate treasury, and it has continued to add over the year's price rise. According to the business's most recent declaration on April 5, between March 24 and April 4, the company and its subsidiaries bought about 1,045 Bitcoins for approximately $29.3 million in cash, increasing MicroStrategy's total holdings to around 140,000 Bitcoins worth approximately $3.9 billion. This year, MicroStrategy stock has increased by 120%.
Riot Platforms and Marathon Digital, on the other hand, are Bitcoin miners. Their company employs computers to solve complicated cryptographic riddles to safeguard the Bitcoin network and execute blockchain transactions. Bitcoin mining stocks were pounded last year due to decreasing prices, more competition, and rising energy costs — making mining more costly — yet Riot stock is up 210% this year, while Marathon is up 170%.