Is Bitcoin a Good Investment Today? Price Update.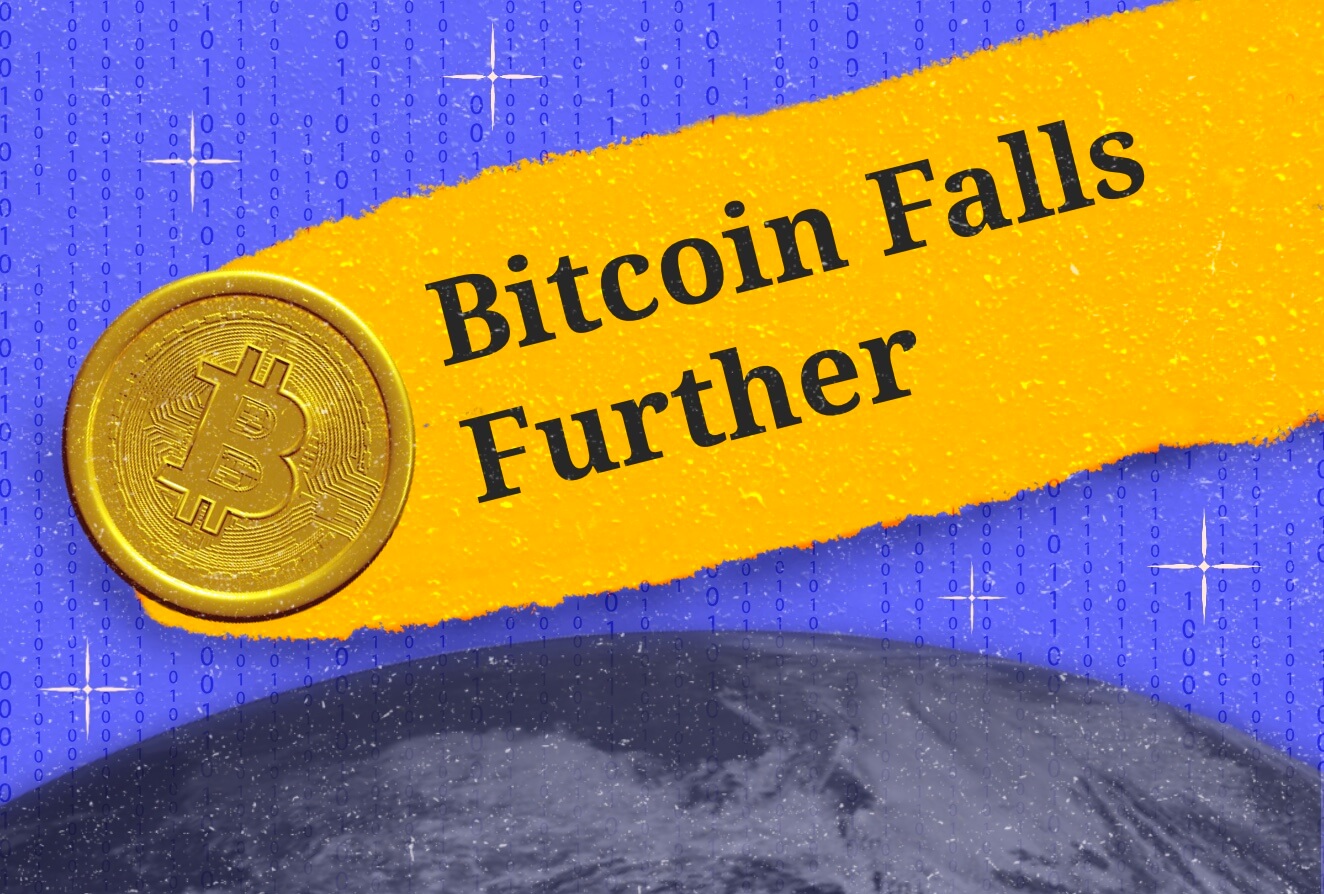 Bitcoin and other cryptocurrencies fell on Monday, extending to previous losses as US regulatory scrutiny weighs on the industry.
So, is Bitcoin a good investment today? Bitcoin's price has dropped 1.7% in the last 24 hours to $27,244. This continued last week's collapse when the cryptocurrency fell from levels over $30,000.
"$31,000 represents a very relevant wall in the short term. Prices have not been able to overcome that zone, and that opens a normal correction scenario up to $26,500-$27,000. That is the first of the supports that, if it gives way, will cause prices to head for $25,000." – noted Javier Molina, an eToro market analyst, in a research note.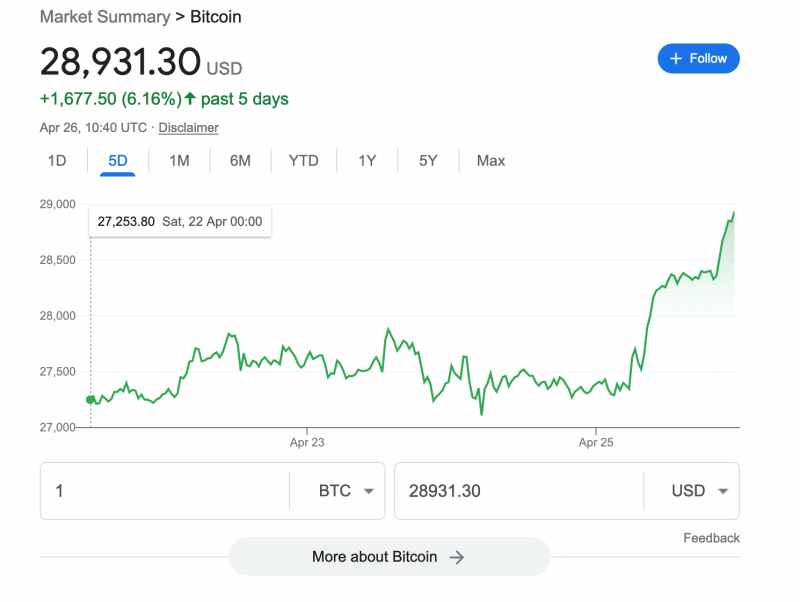 Regulators in the United States have maintained their pressure on Bitcoin. The Securities and Exchange Commission has proposed extending its authority to supervise decentralized financial systems, or DeFi, which are important in crypto trading making it doubtful is Bitcoin a good investment today?
Beyond Bitcoin, the second-largest cryptocurrency, Ether fell more than 2% to roughly $1,1835. Smaller cryptos or altcoins fell approximately 3%, with Cardano -1.24% dropping around 3%, and Polygon -2.74% plummeting 5%. Dogecoin -0.23% fell 2.6%.