Japan Will Spend $313 Billion In Additional Budgetary Funds Due To Tax Revenue Overshoots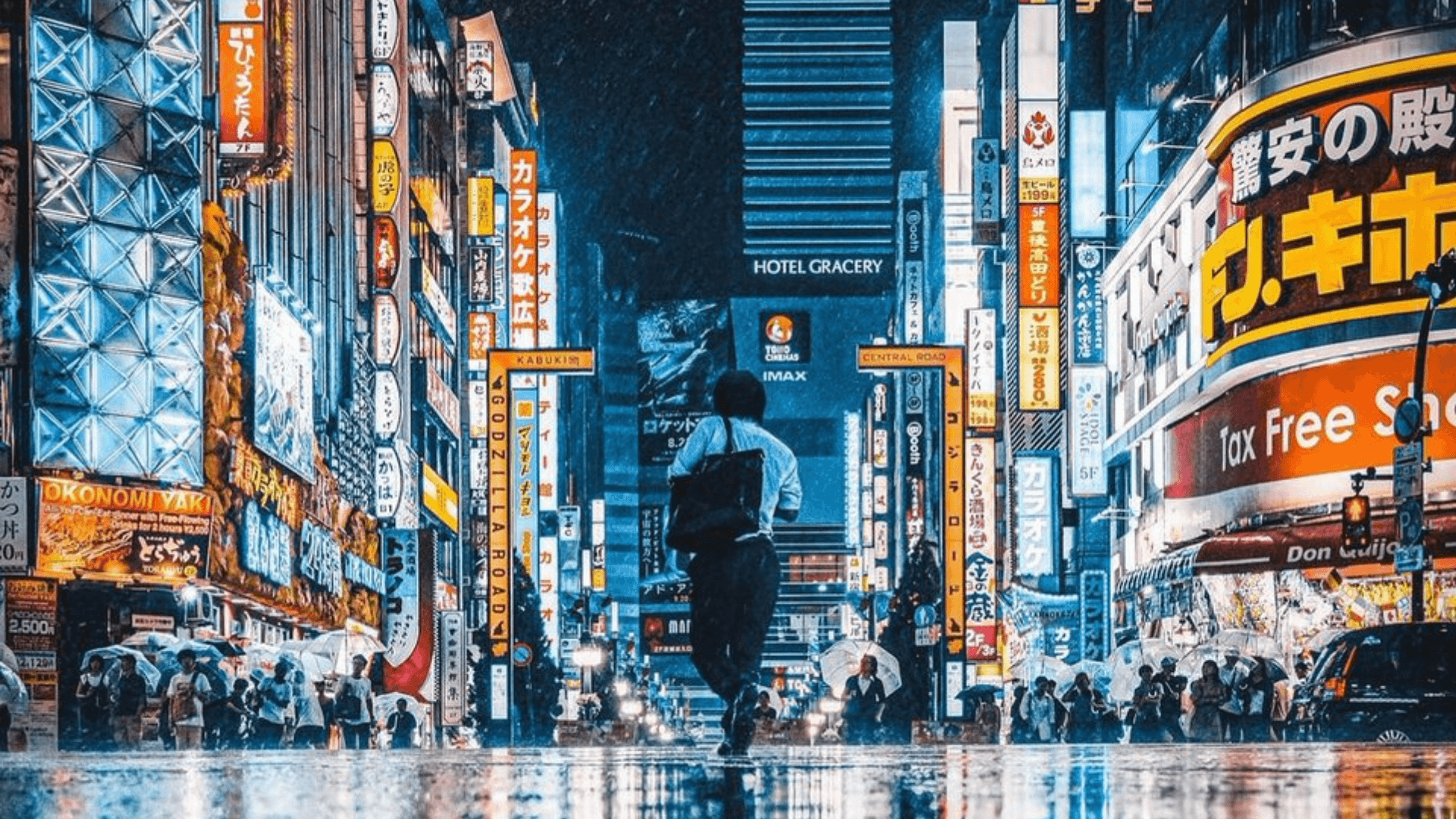 Japan is likely to submit an additional budget for fiscal 2021 on Friday, with spending of $313 billion, according to a draft obtained by Reuters, while maintaining market issuance of interest-bearing bonds stable as it concentrates efforts to mitigate the impact of the coronavirus outbreak.

The draft revealed that tax income will exceed original expectations by 6.4 trillion yen to reach a record 63.8 trillion yen, indicating that the world's third largest economy had survived the repercussions from the COVID-19 outbreak better than previously believed.

The additional budget proposal was established when Prime Minister Fumio Kishida's cabinet revealed the 79 trillion yen ($686 billion) program the week before, which included an unprecedented 55.7 trillion yen in expenditure.

Another 22.1 trillion yen in new bond issue was witnessed, bringing the overall bond issuance for this financial year to 65.7 trillion yen.

According to Reuters sources familiar with the situation, the Ministry of Finance intends to maintain market issuance of interest-bearing government bonds (JGB) steady as it assesses its issuance strategy for this financial year in the aftermath of a latest stimulus program.

To counteract any rise in market issue of interest-bearing JGBs, the ministry plans to decrease financial investment and lending programme (FILP) agency assets, avoiding a dramatic reassessment of market issuance of JGBs.

138.2 trillion yen of interest-bearing bonds will be left unsold for the financial year ending in March 2022, out of a total of 221.4 trillion yen in market issuance.

The interest-bearing JGBs include those with maturities of two years, five years, ten years, twenty years, thirty years, and forty years, as well as inflation-linked bonds and enhanced liquidity bonds, according to the sources, who asked to remain anonymous as they were not authorized to comment publicly.

The rest are treasury bills, which will be used to make up any shortfalls or surpluses in the supplementary budget. Treasury note issuance may be reduced as an outcome of the review.

Japan's enormous long-term debt pile has reached 1,212 trillion yen, the highest of all industrialized countries, after three rounds of heavy government stimulus last year.

To battle the epidemic, the government has set a record initial budget of 106.6 trillion yen for this fiscal year, including fresh borrowing of 43.6 trillion yen.