Meta is Spending Too Much. And It Needs To Cool Down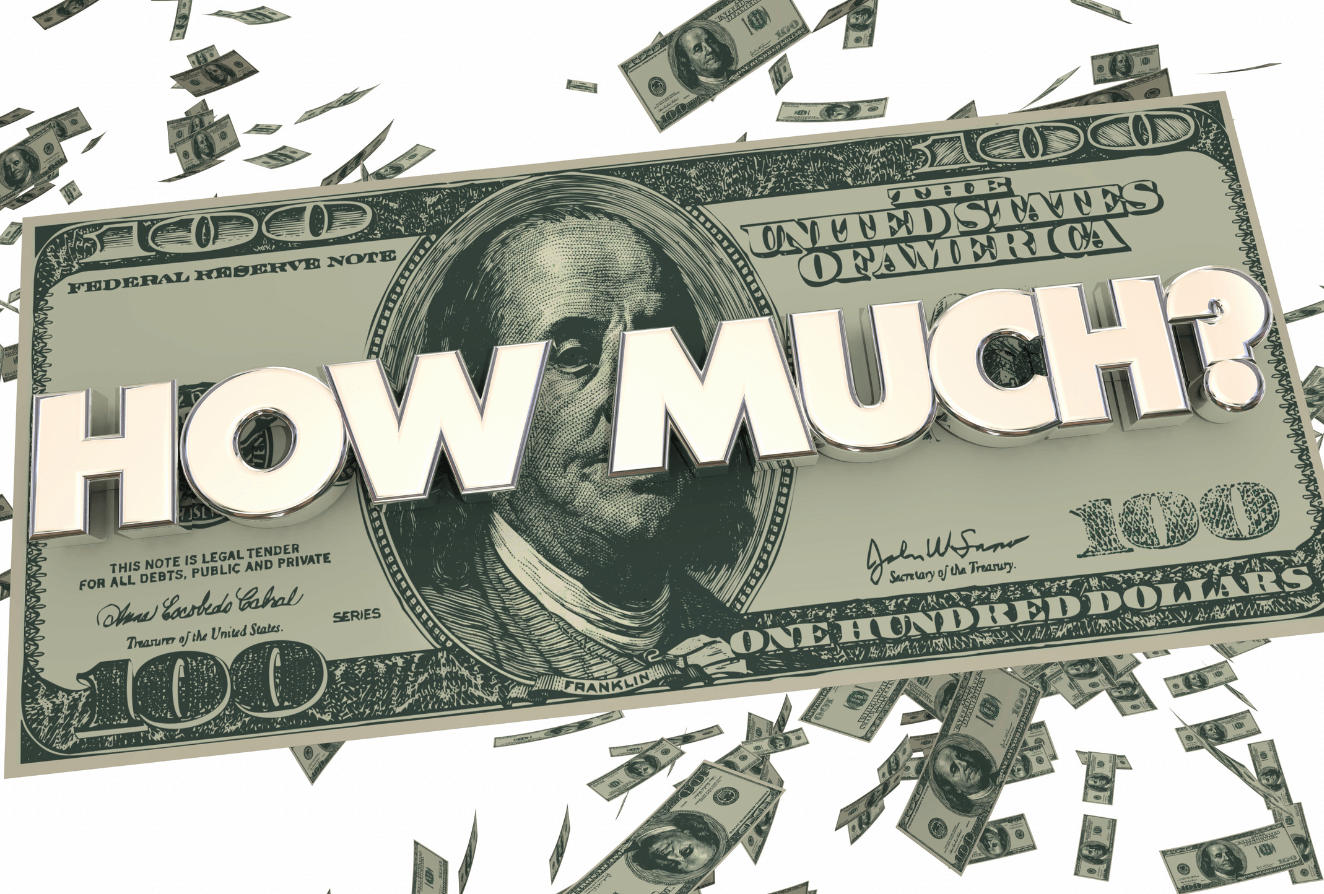 Yeah, something that is not very pleasant is going on. Meta is having big budget problems, which will cause significant layoffs of employees because someone is not good with money. Also, the company's huge capital expenditures may be the next target of budget cuts.

The Wall Street Journal reported Sunday that Meta could potentially lay off thousands of its 87,000 employees. The company declined to comment on the reported layoffs. It also remained silent on information that it would cut capital spending and close some offices. But Meta was not quiet about the overall situation, adding that today's spending could give the company a competitive advantage.

What competitive advantages Meta is talking about, we don't exactly know, but we know for sure that the expenses of the Facebook founder company are $32-33 billion right now, and the total amount of Meta spending right now is almost equal to the total expenditures of ExxonMobil and Chevron, the two largest U.S. energy companies. What a not-quite-pleasant surprise!

Despite the number of controversies, though, Wall Street liked the company's actions and claims that CEO Mark Zuckerberg may be starting to rein in the company's rising costs. As for the company's stock, Meta shares were up 6.5% to $96.72 Monday afternoon. But if you look at the year-to-date stats, they're still down more than 70% this year.

Evercore ISI analyst Mark Mahaney estimates that only Alphabet can come close to Meta in capital spending this year. Alphabet spent $24 billion in 2022. Apple, by contrast, spent $11 billion on capital spending in the fiscal year that ended in September.

So what is Meta spending all this money on? During the company's recent earnings conference call, Wehner, chief strategist, said the spending is focused on two main areas: artificial intelligence and data centers.

Wehner said that the company would have a competitive advantage in many sectors, including Feed, Reels, and advertising, once it develops its artificial intelligence innovation.

Also, some of the major expenses of the company are associated with CEO Mark Zuckerberg's extensive Metaverse initiative. And while the company is trying so hard to rock this Metaverse, the market doesn't seem enthusiastic about the idea of imaginary avatars, just like in the game Sims 2, which has been on the market ten years earlier than the company used to be called as Facebook.

Unfortunately, that's not what we imagine in our heads. It is what the third-quarter data shows. Meta's capital spending rose to $9.4 billion in the third quarter, up from $4.3 billion the year before, while free cash flow fell to just $173 million, down from more than $9 billion in the third quarter of 2021, which is not good.

But one of the most knowledgeable analysts, Mark Mahaney, is still optimistic about Meta, arguing that the company's stock is cheap, at 12 times the roughly $8 a share the company will earn in 2023. Also, he added that some of the spendings is also going to combat the privacy changes Apple has made that make it harder to distribute advertising online, lowering its effectiveness.

Although many investors still want to see signs of financial restraint at Meta, unfortunately for investors, Monday's news looks only like the start of the ride. Meta plans to do a lot more spending. Its capital spending looks only to grow, with the company projecting $34 billion to $39 billion in 2023, up from $32 billion to $33 billion expected this year. The company is also spending heavily on research and development - $25 billion so far this year. So there is no finish visible on edge, unfortunately.