More and More Businesses Are Going Bankrupt This Year. Here's Why.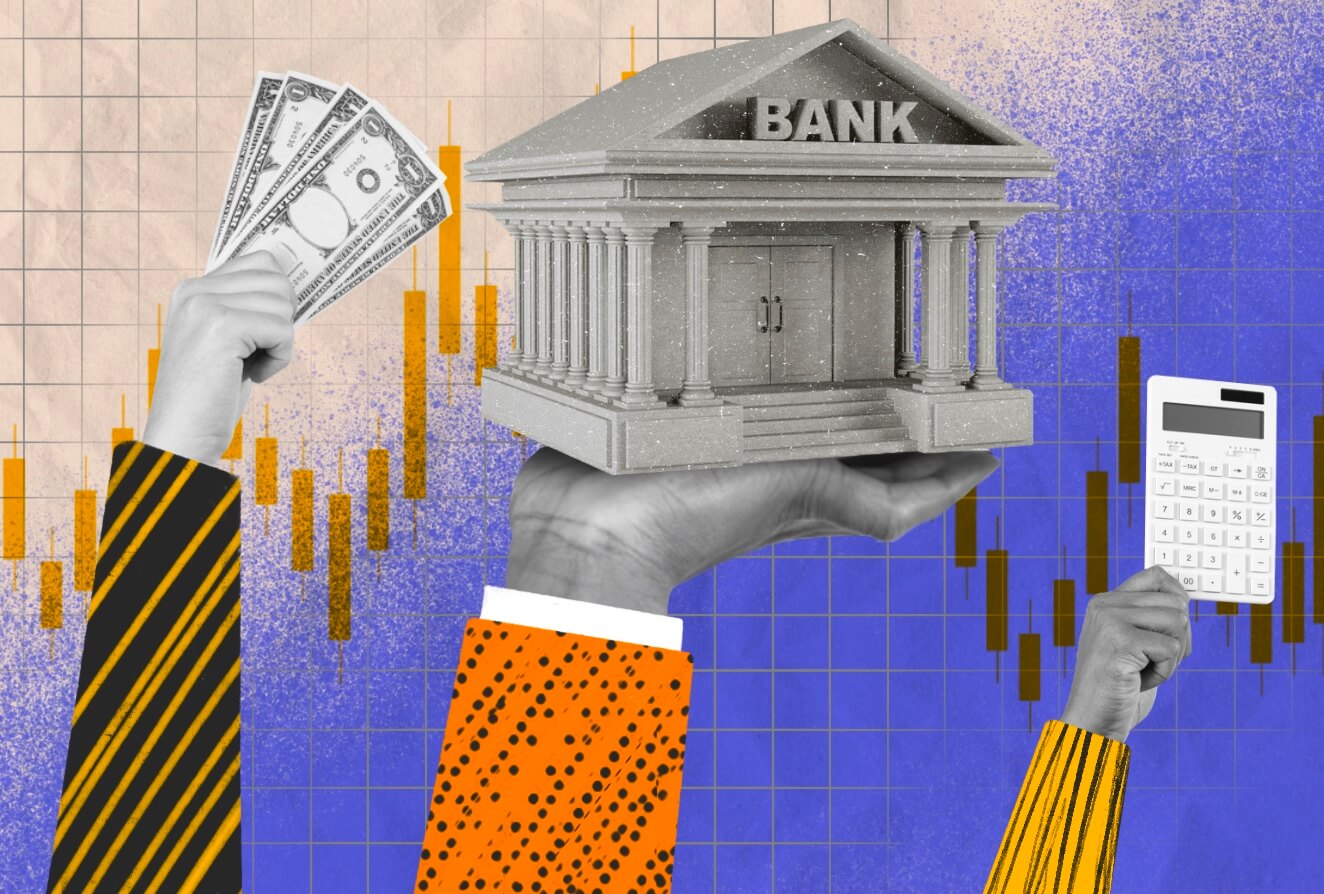 Markets are still buzzing in the wake of the weekend failures of Silicon Valley Bank and Signature Bank. But 2023 was already on the verge of becoming a disastrous year for corporate defaults globally before these banks failed.

Twenty three firms defaulted in the first two months of the year, with 15 of those occurring only in February, according to S&P Global Ratings. Since the start of the global financial crisis in 2009, this is the highest amount for the whole year.

Nicole Serino of S&P Global Ratings said Monday that nearly three-quarters of February defaults were by U.S. issuers, and U.S. company defaults this year are already more than 2.5 times the 2022 total. By far, the retail, media, and entertainment industries have defaulted the most.

This would seem concerning, but credit spreads and the premium on yields of corporate bonds over risk-free treasuries don't reflect the rocky environment. U.S. investment-grade corporate bonds are included in the ICE BofA U.S. Corporate Index Option-Adjusted Spread, which is currently at about 1.3 percentage points, down from more than 1.7 points in October.

In the 2020s Covid-19 market crisis, that spread increased to about 3 points; by late 2008, it had reached roughly 6.4 points. The recent trend is similar for high-yield bonds.

Absolute bond yields are higher now than in recent years, but investors aren't getting much there for taking risks these days.