Microsoft Buying Activision Blizzard Could Really Hurt Gamestop: Analyst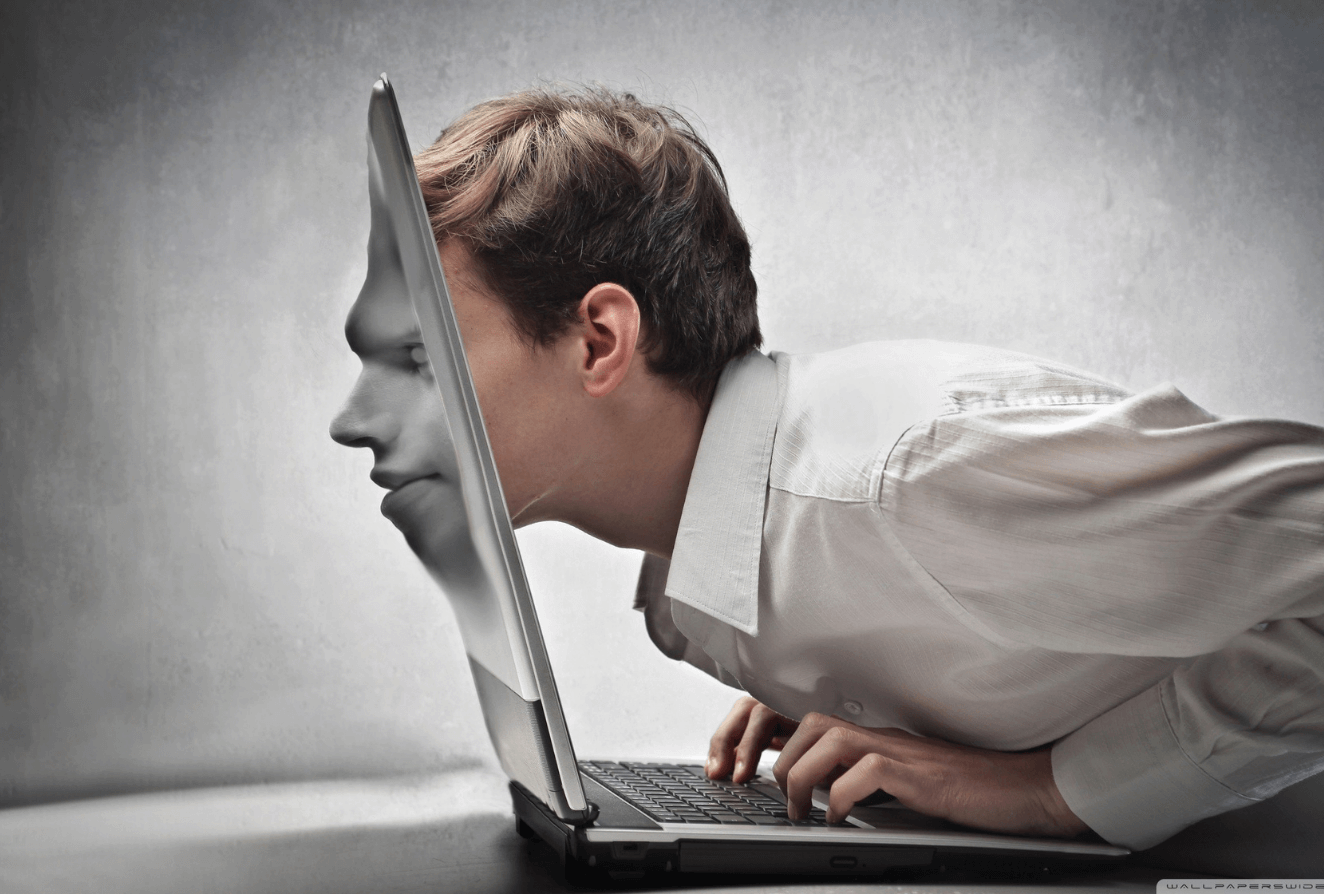 The acquisition of Activision Blizzard by Microsoft for $68.7 billion might be detrimental to ailing retailer GameStop.

The deal modifies the scope of inputs into the suggested GameStop model. Both firms are major suppliers to GameStop, and the merged company enhances Activision's hold on the retailer, reorients Activision's direction to potentially making Xbox exclusives, and speeds the shift to cloud-based IP gaming, according to Stephanie Wissink, an analyst at Jefferies.

Wissink cut her price target on GameStop (GME) to $100. During pre-market trade on Wednesday, the stock of the gaming retailer stayed at $109.

Microsoft stated earlier this week that it acquired Activision Blizzard for $95 per share. The purchase cost around 68.7 billion dollars, making it Microsoft's costliest acquisition to date. Activision's stock plummeted by 27% last year as a consequence of internal controversy.

Additionally, it was disclosed less than a week after Activision's competitor Take-Two Interactive confirmed its $11 billion purchase of experienced mobile gaming business Zynga.

Tuesday, Microsoft's stock fell 2.4%, while Activision's surged 26%.

Microsoft will become the world's third most valuable gaming firm, after Tencent and Sony, as a consequence of the deal. Microsoft will become the home of some of the world's most popular video games franchises such as "Warcraft," "Diablo," "Overwatch," "Call of Duty," and "Candy Crush," as analysts mention.

"GameStop's unique position as a keeper of a massive database of core gamers across every platform, publishers, genres, and format was a critical component of our growing case," Wissink remarked. "Microsoft and Activision are both significant suppliers to GameStop, and a combination would enable them to take advantage of a changing economy, combine data, and operationally integrate hardware and software. If Microsoft makes Activision's "triple-A" titles Xbox exclusives, GameStop's software sales will suffer significantly. Although Microsoft has not expressed a goal for a centralized game metaverse, the partnership between Microsoft and Activision in pooling assets might put GameStop into a walled garden."