Federal Regulators Shut New York's Signature Bank Following The SVB Collapse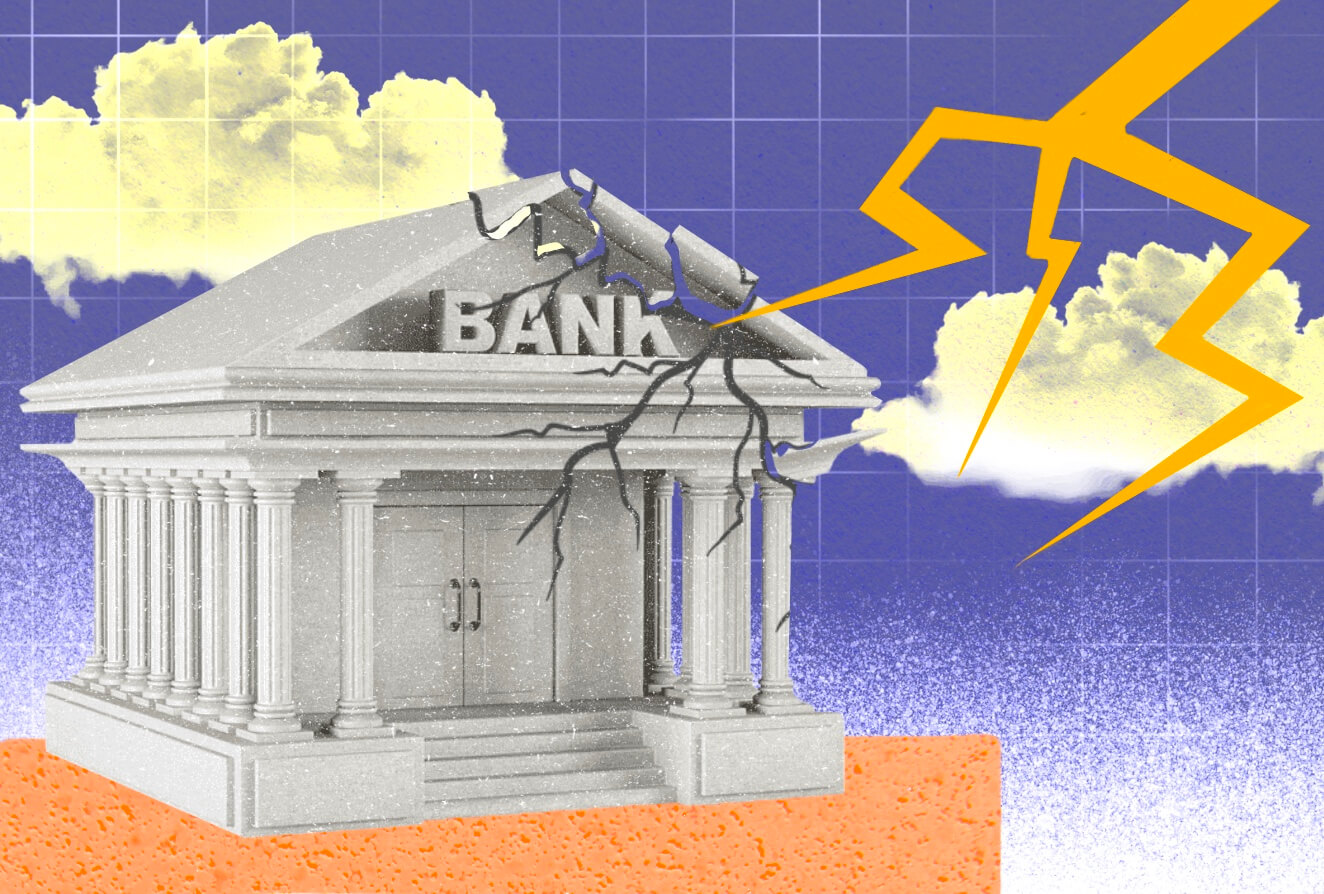 Signature Bank New York, a bank that handled cryptocurrency firms, was shut down on March 12 by a state statutory authority, the New York Department of Financial Services (DFS), according to U.S. regulators.

All depositors will be able to get 100% of their money, according to a joint statement from Treasury Secretary Janet Yellen, Federal Reserve Chairman Jerome Powell, and Federal Deposit Insurance Corporation (FDIC) Chairman Martin Gruenberg. The taxpayer will not suffer any losses, as in the case of Silicon Valley Bank.

The agencies said that shareholders and some holders of unsecured debts would not be protected, and senior management was also removed. Any losses of the Deposit Insurance Fund to support uninsured depositors will be recovered through a special assessment of the banks as required by law.

Signature Bank's deposits and assets were immediately transferred to Signature Bridge Bank, N.A., a full-service bank to be managed by the FDIC as it sells the institution to potential bidders, a separate statement said.

Clients will be allowed to resume their financial operations, including internet banking, on March 13, while loan payments must be paid.

All depositors and customers with loans will "automatically become customers of Signature Bridge Bank, N.A. and will continue to have uninterrupted customer service and access to their funds by ATM, debit cards, and writing checks in the same manner as before. Signature Bank's official checks will continue to clear."

According to authorities, shareholders and certain unsecured debt holders will not be protected.

As of December 31, 2022, Signature Bank has total assets of $110.4 billion and total deposits of $82.6 billion.

The FDIC will run the new bank, Signature Bridge Bank, N.A., to maximize the institution's value for a future sale and preserve banking services in the communities formerly served by Signature Bank.

The FDIC states that it acquires deposits and certain other obligations of a bankrupt bank and purchases certain assets. The bridge bank structure is intended to 'bridge' the gap between a bank's failure and the point at which the FDIC can stabilize the institution and undertake an orderly resolution.

The Federal Reserve Board also said on Sunday that it would provide extra cash to qualifying depository institutions to ensure that banks can satisfy the demands of all its depositors.

The agencies claimed, considering this situation, that the U.S. banking system remains resilient and on solid footing, largely thanks to reforms enacted after the financial crisis that provided stronger safeguards for the banking industry. These reforms, combined with today's actions, demonstrate their commitment to taking the necessary steps to ensure the safety of depositors' savings. This is the second bank closure in the past three days.

Signature Bank had 40 branches in the United States, including New York, California, Connecticut, North Carolina, and Nevada.