Covid-19 Measures Relaxed: Chinese Stocks Surge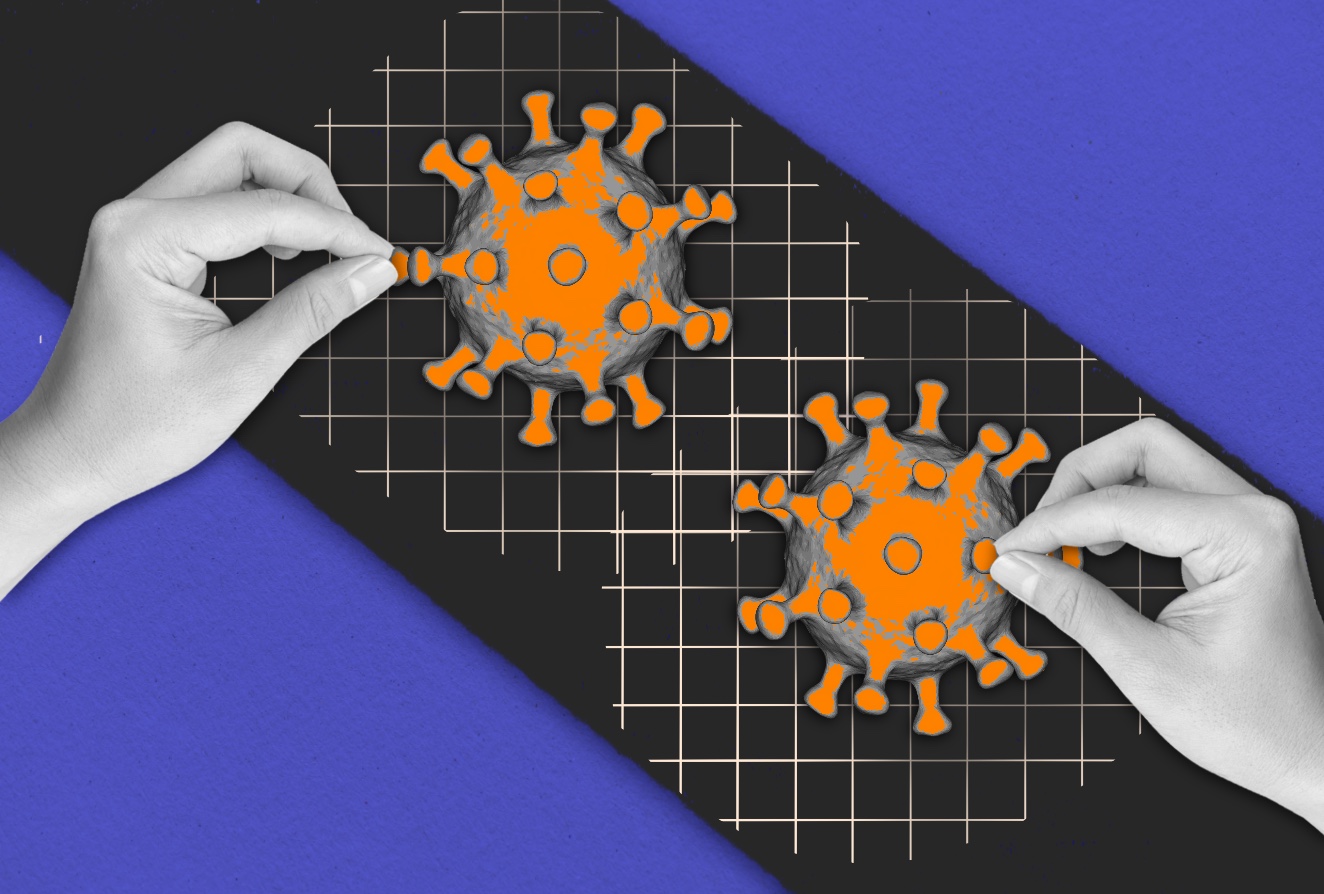 Chinese stocks, particularly e-commerce platforms Alibaba Group and JD.com, rose on Friday after the Chinese government announced a relaxation of some Covid-19 regulations.

In Hong Kong, Alibaba (BABA) shares surged 12%, while JD.com (JD) rose 16%. The Hang Seng Tech Index in Hong Kong finished 10% higher on Friday.

Alibaba ADRs were up 4% in premarket trade Friday, while JD.com ADRs were up 6%.

According to The Wall Street Journal, China stated Friday that it would decrease the quarantine time for persons who tested positive for Covid-19 and for visitors to the country. The reforms were part of a package of measures examined by the governing Communist Party's new senior leadership during their first meeting on Thursday.

According to the Chinese government-backed Global Times newspaper, these measures are committed to severely dealing with excessive and one-size-fits-all actions, prohibiting unreasonable moves to shut down schools and restrict transportation or clinical care.

Travelers from other nations will now be quarantined for eight days—five in a hotel or government center and three at home—down from ten days earlier. Before boarding an airplane trip, passengers will now just have to undergo one Covid-19 test.

The news occurred on the same day that China's biggest shopping festival, Singles Day, began, with enormous sales from Alibaba and JD.com.