No Worries, You Won't See Any Ads on WhatsApp Anytime Soon!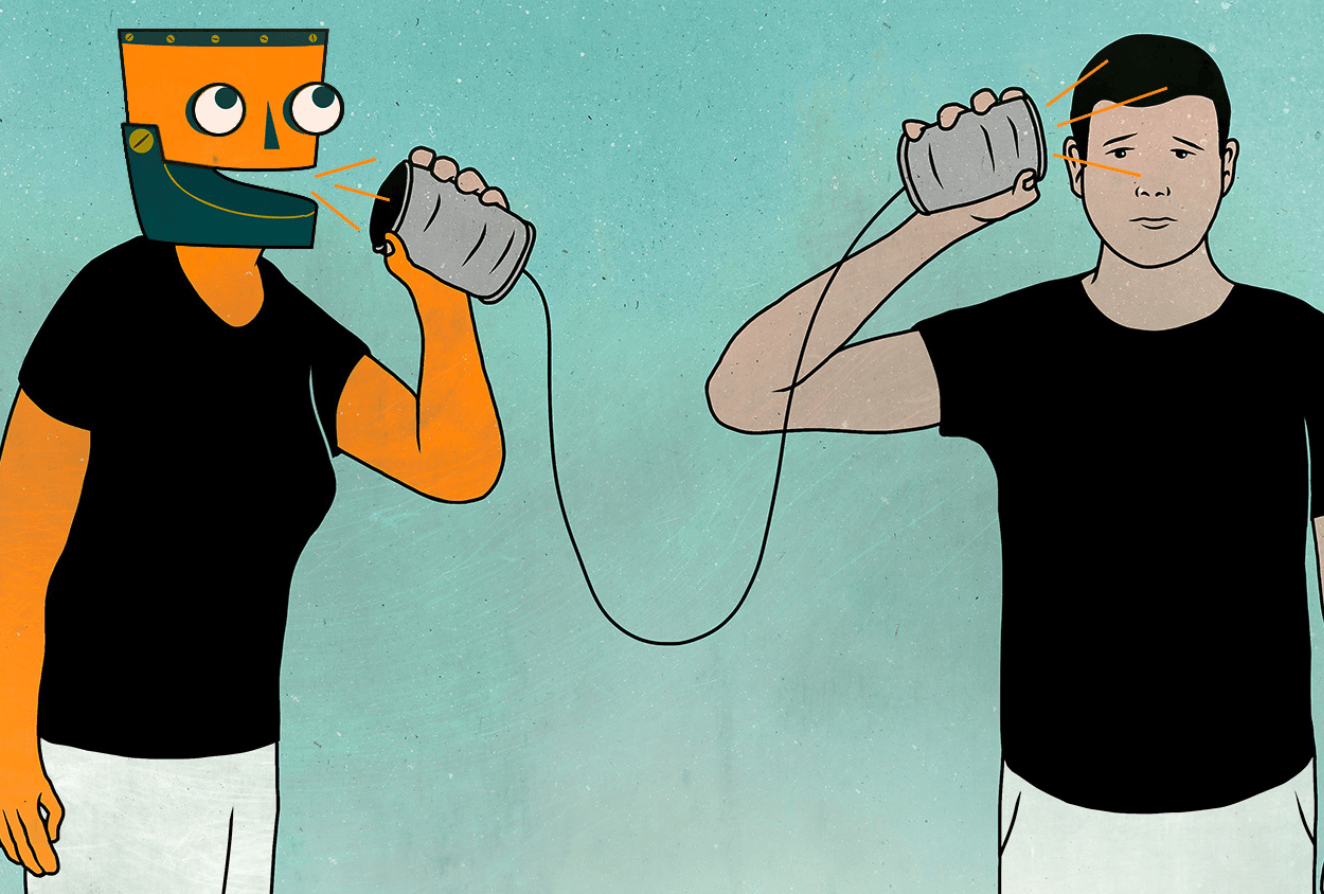 Meta Platforms, the social media powerhouse, is having a difficult time.

The parent corporation of Facebook, Instagram, and WhatsApp is being criticized, and its link with investors is eroding day by day. Meta shares have fallen 62.3% since January, resulting in a $570 billion drop in market value.

Blame it on TikTok's ad revenue dominance and Apple's restrictions on Meta's ability to distribute targeted advertisements to iPhone users via its applications. Apple has modified its privacy policies and now allows consumers to choose which applications can track their internet activity.

So yet, the metaverse, which CEO Mark Zuckerberg has hailed as the next great thing, has only experienced massive losses. As a result, Zuck and Meta are up against a brick wall in terms of identifying growth drivers and assuaging investors' impatience.

In these columns, we proposed that Meta monetize WhatsApp by allowing advertisers to market their products and services on the messaging network, which is available in over 180 countries and has over 2 billion users.
The Date of Truth
We wrote that WhatsApp is a true money mine. Zuckerberg and Meta will have to mine it.

According to persons familiar with the situation who asked not to be identified in order to talk frankly, Meta has no intentions to add advertisements to WhatsApp at this time. The social media company is concerned that adverts would alter the experience of users who are used to an ad-free site.

According to the reports, Meta's plans may alter in the near future. During the third-quarter results call on Oct. 26, Zuckerberg may address the issue of WhatsApp monetization.

WhatsApp explored integrating advertising in the "status" part of the app at one point but eventually dropped the concept. However, according to the sources, it is possible that these ideas may be revived.

WhatsApp, according to a spokesman, " is focused on delivering new capabilities to assist companies to maximize the value of its service today and feels the opportunity with commercial communications is tremendous."
Messaging Is A Key
As users change their communication patterns away from conventional channels like phone and email, WhatsApp's monetization ambitions are now focused on how to make income through messaging. As a result, the platform is focusing on three opportunities.

The first is to make income indirectly through advertising. Click to WhatsApp Business is the name of this program. Small companies that use WhatsApp as their primary client contact channel have an added incentive to acquire new consumers if they advertise on Facebook and Instagram with a button with the WhatsApp logo for clients who may be interested in the promoted service or product.

When the user presses the button, they are immediately taken into a WhatsApp discussion with the seller. According to Meta, Facebook and Instagram are the "storefronts," but WhatsApp is the "store counter" where you finalize the purchase and pay. Meta's second messaging platform, Messenger, provides comparable functionality.

This service now has somewhat more than a million active advertisers. According to a source, it's "already a huge income possibility" for WhatsApp. Most of these corporate clients are from high-growth markets, including India, Brazil, Indonesia, Mexico, and Africa.

However, there is a privacy disadvantage: when the user travels through Facebook and Instagram, Meta obtains their data.

The second option is what WhatsApp has been delivering to major corporations as an alternate customer care solution since 2020. The WhatsApp Business API enables these companies to incorporate WhatsApp chat into their customized websites, providing personalized customer experiences. Chatbots can handle simple customer inquiries, while people can handle more sophisticated inquiries.

WhatsApp presently charges for each customer chat, which includes all messages exchanged within 24 hours. By 2020, the service had 50 million subscribers. WhatsApp does not provide updated numbers, but given the epidemic, this number must have climbed.

Meta is placing a high value on this product in order to increase WhatsApp's income.

Want to Use Premium For Business ? Then Subscribe

For the previous ten days, the network has also been testing a premium service for small companies as a third income possibility.

This service complements the WhatsApp Business App, a standalone app released in 2018 that allows small companies to promote their products and services as well as connect with clients for free.

The premium service will provide businesses with advanced tools. For example, the same WhatsApp account will be manageable across many devices. In other words, personnel at a local nail salon will be able to interact with customers and handle their needs via various devices, allowing them to disperse orders to numerous workers.

WhatsApp will also provide small companies with the option of hosting a custom URL for them, which may function as their own little website.

The firm is considering collecting a "minimal cost" for the premium service, but the amount has yet to be set, which will also be influenced by the nation. According to the sources, testing of the service and its pricing is still ongoing. The service will be available on a monthly subscription basis.

It is still too early to make inferences from the preliminary responses. According to the sources, WhatsApp intends to introduce the service in 2023.