Nomura Creates Digital Asset Company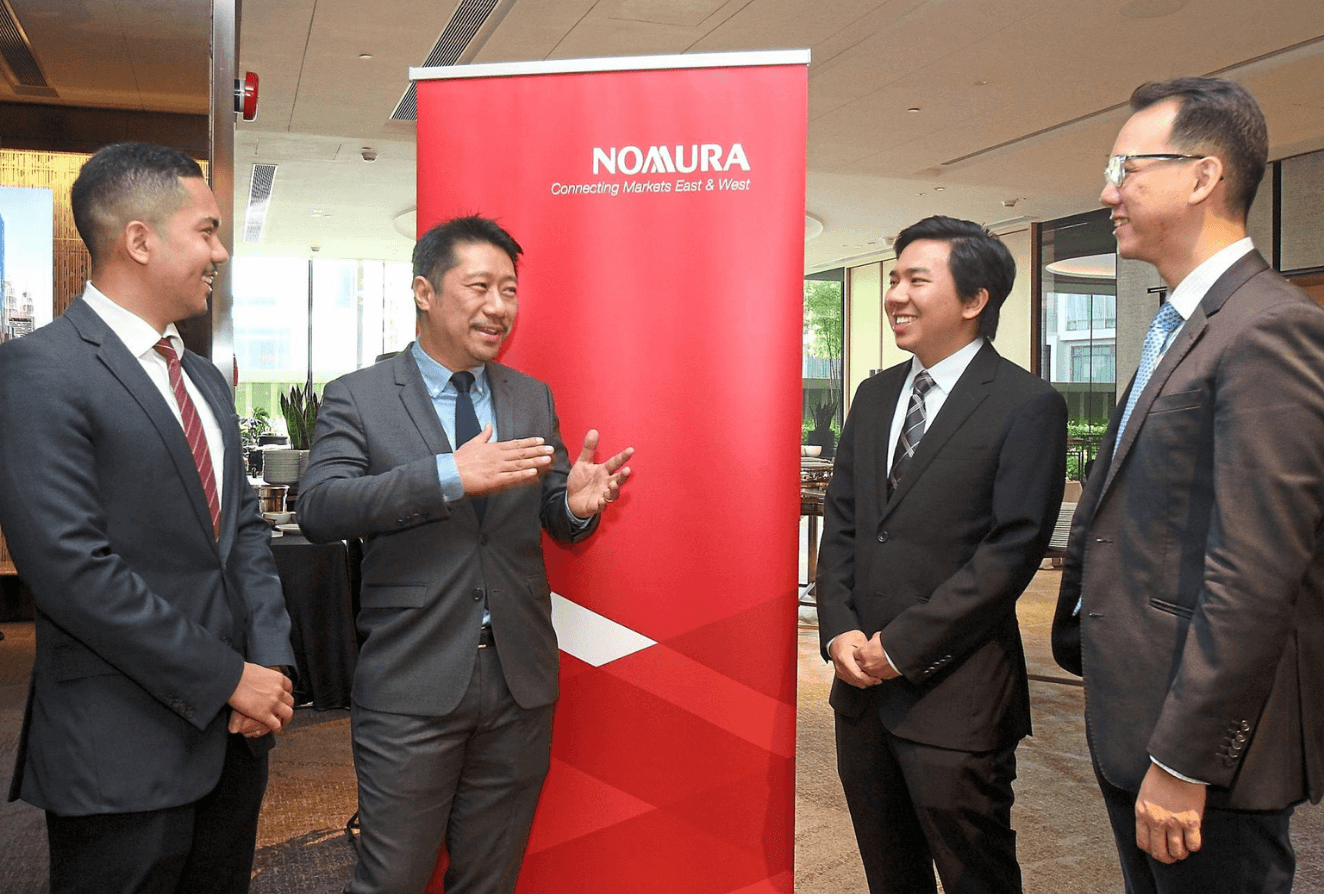 Digital titan Nomura has created a new project that will launch later this year.This is a company that will operate independently and offer clients products such as a suite of crypto trading, investor products and investment services. It will also provide products and services related to cryptocurrencies including stable coins, non-playable tokens (NFTs), decentralized finances e.t.c.

Also it will function as a distinct business, entirely owned by NHI, with its own dedicated capital and staffed by Nomura digital asset professionals and outside workers.

According to the new firm's chairman and head of wholesale of the company Steve Ashley, the new company will be one step ahead of the rest in providing services to institutional clients such as access to the company's exclusive products and services that will make a massive contribution to the digital asset ecosystem in future product revolution.

The announcement follows the formation of Nomura's Digital Company in April of this year. The Digital Company was founded as a result of a reorganization of the Japanese bank's Future Innovation Company, with the strategic goal of increasing the Japanese bank's footprint in the digital asset area.

The newly appointed CEO of the new company's division, Jez Mohidin, also adds that the company will have top-notch talent and business flexibility, as well as access to Nomura's global network, to create a high-end institutional franchise of digital assets.

As for Nomura, it already has a foothold in the digital asset sector with Komainu, a cryptocurrency storage joint venture with CoinShares, and Ledger, which is expected to begin in June 2020. Komainu concluded a $25 million Series A financing round in March, when assets under control surpassed $3 billion.