Nvidia DGX Cloud's AI-as-a-Service Rockets AI Stocks of the Company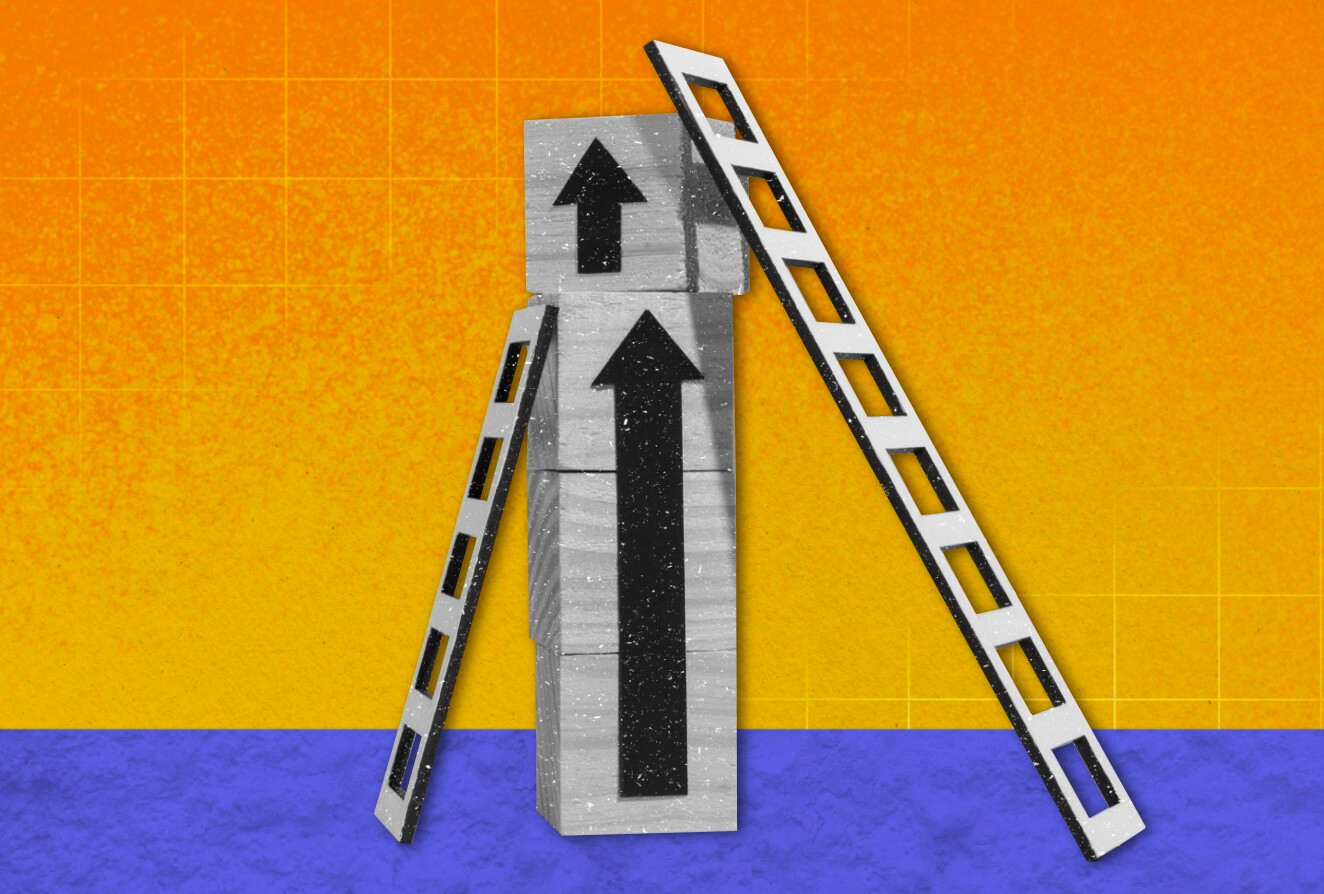 After the recent rapid fall of Nvidia's shares in the market the company now breathes down the neck of the market leaders. Srini Pajjuri, analyst at Raymond James, anticipates that Nvidia's AI stocks price will reach $450.
Being a core producer of graphic processing units and systems on chip units, Nvidia has always kept up with the market and followed the most recent trends. Thus the company supported startups through its GPU Venture Program, and with the growing popularity of virtual reality, Nvidia started releasing software libraries for creating graphic effects and realistic environments in traditional games and VR projects.
With the recent outburst of artificial intelligence (Open AI being the leader with its ChatGPT) Nvidia presented its DGX cloud service. This technology allows your enterprise to access AI supercomputers right from a browser.
AI-as-a-Service (AaaS) models enable enterprises to build customized large language models with their own enterprise data.
Trending generative AI is widely used in Nvidia's products. This technology generates new content, which includes texts, images, and even videos, based on machine learning algorithms. Generative AI was inspired by the popular Chat GPT — last year's launch of OpenAI.
Following the news about Nvidia DGX Cloud's launch of AaaS, the company's AI stocks rose by 3.7%.
Pajjuri noted that Nvidia's CUDA programming platform with its AI libraries used by 4 million developers, provided the basis for the fact that Nvidia's chipwon out in the latest wave of AI applications.
The analyst also ensured that Nvidia will soon be able to generate reliable financial results. His conclusion was based on the upcoming launches of the AI-related products later this year.
He also added that the advantages of Nvidia's AI eco-system would be hard to outmatch for the company's potential competitors.