Russia Faces Further Sanctions As Investors Dash For Exit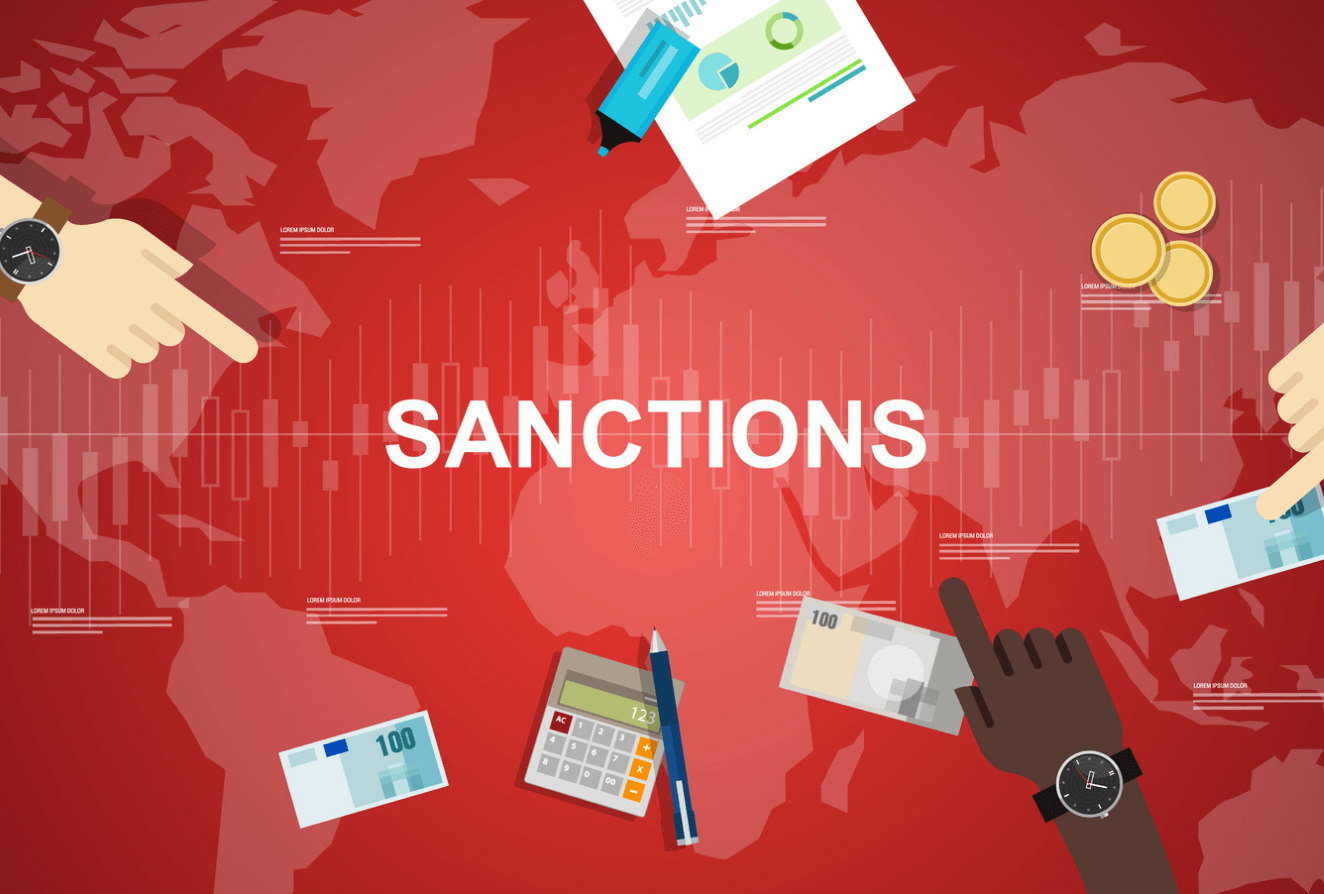 Russia is facing additional economic penalties, as EU authorities prepare to meet on Tuesday to discuss new limitations, while more investors have pulled out of the nation.

According to three insiders, the European Commission is preparing a fresh bundle of measures against Russia and Belarus that will target other Russian oligarchs and officials, as well as three Belarusian banking institutions.

The proposed penalties were approved by the European Union executive early Tuesday and would be considered by European ambassadors at a scheduled meeting during the day, according to one of the individuals, asked to remain anonymous.

According to Reuters, as a consequence of this bundle, if approved by the ambassadors, three Belarusian banks would lose their access to SWIFT, and some billionaires and Russian legislators would be blacklisted in the European Union.

According to insiders, the package includes recommended limits on EU shipments of naval equipment and technology to Russia, as well as recommendations on the control of cryptos to prevent their usage to bypass European sanctions.

Simultaneously, financial institutions have kept breaking connections with Russia, with British asset management and insurer M&G being the latest to label the nation uninvestable.

The corporation's holdings in Russia have been reduced to nearly nothing, and Chief Executive Officer John Foley has stated that the company has no ambitions to purchase more.

"According to ratings, Investing in Russia is impossible. Any extra investment is absolutely out of the question," he concluded.

According to the Investment Association, the UK's finance minister met with asset managers on Tuesday to discuss how the industry may sell stakes in Russian firms subject to sanctions.

Deputy Governor of the Bank of England Sam Woods said that he felt Britain's insurers and the broader financial industry would be able to sustain the effect of restrictions.

Russia has been barred from the multibillion-dollar aircraft and space insurance sector in the United Kingdom, and a number of Russia's institutions have been under sanctions and removed from SWIFT.

"So far, we believe that they are controllable in terms of causing any harm or effect on the UK financial services industry," Woods informed an upper house committee.

Ukrainian people started fleeing two surrounding regions on Tuesday after Russia provided "humanitarian corridors" for refugees, but Kyiv claimed Russian soldiers blasted an escape route from Mariupol.

On February 24, Russia attacked Ukraine, claiming that it was conducting a "special military operation."

Since that day, at least five cargo ships have been struck by rockets, and London's naval insurance sector has expanded the region of high-risk seas surrounding the Black Sea and the Sea of Azov.

The EU banking stock index rose 6.3% after falling to 13-month lows on Monday.

Banking equities had plummeted as investors braced for the economic toll of the war, with institutions with business in Russia taking the worst of the blow, notably Austrian Raiffeisen, Italian UniCredit, and French Societe Generale.

On Tuesday, they mounted a double-digit comeback. Raiffeisen rose 13%, while Unicredit and Societe Generale rose 10%, recovering their previous losses.