Nvidia Stock Drops Sharply. AMD Also Suffers From New Export Regulations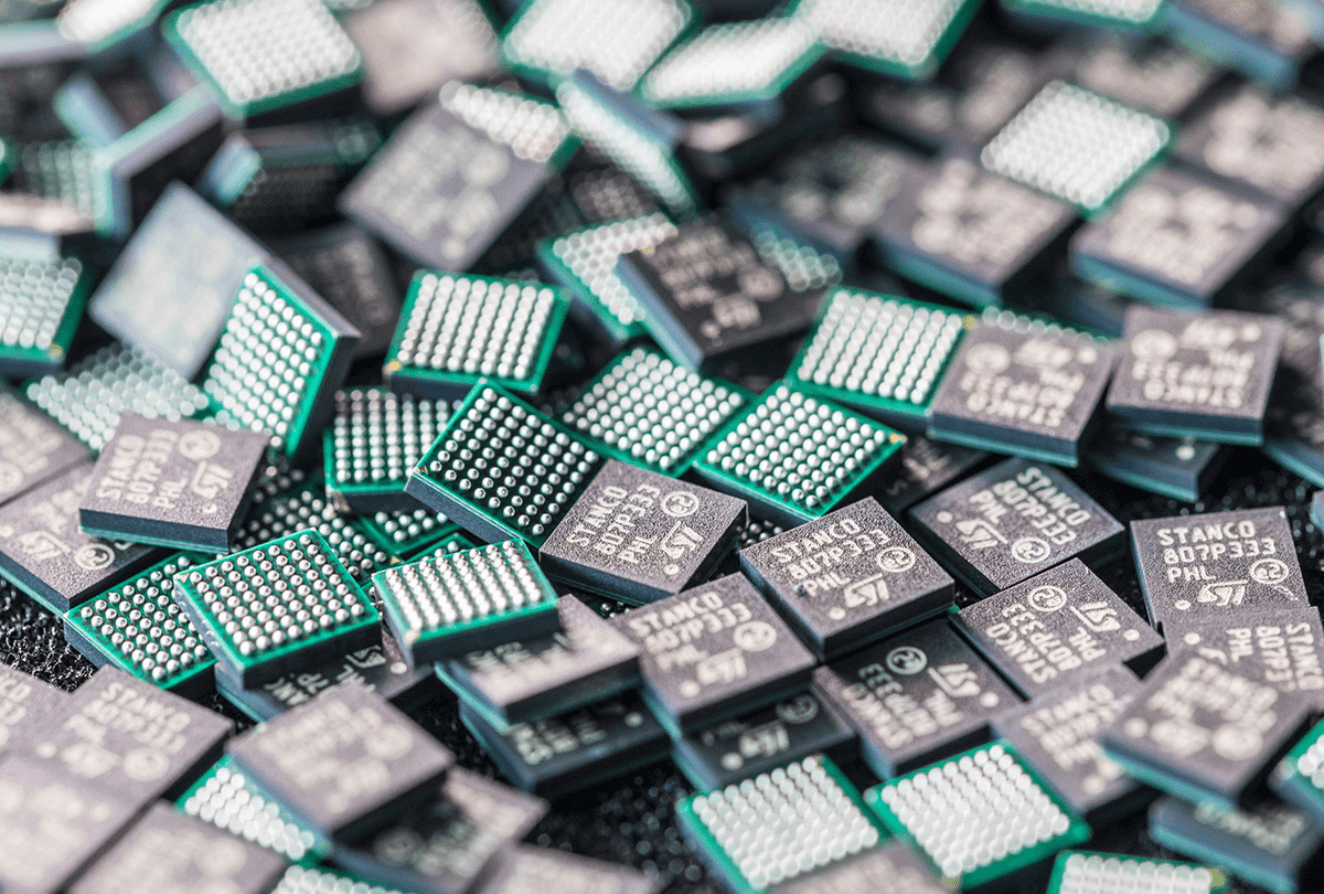 Nvidia Corp. stock dropped Thursday dramatically after the US government ordered the chipmaker to prohibit shipping artificial intelligence components to Chinese customers.
How It Happened
Nvidia said: "The government of the U.S stated that the new licensing requirement will address the possibility that the covered items will be utilized in, or diverted to, 'military end use' or 'military end user' in China and Russia," adding that it does not sell products to Russian clients.

KeyBanc Capital Markets analyst John Vinh says that in the short run, he and his colleagues believe that Nvidia will be able to backfill the $400 million with older-generation GPU shipments into China, as they saw Huawei did when similar bans were levied several years back.

"However, we predict normalized China-based data center demand to constitute 25-30% of the Company's data center business," he added.

Nvidia also announced late Wednesday in a Securities and Exchange Commission filing that the government has put additional limits on the sale of its A100 and upcoming H100 processors, which are also used in other Nvidia-designed data center products.

The chipmaker stated that it had booked $400 million in sales to China of A100-linked items, which might be canceled if clients do not acquire alternative products.

Nvidia additionally announced that the debut of H100 chips, which was planned for later this year, will most likely be delayed as a result of the US government's order to shift some of its operators out of China.

Advanced Micro Devices (AMD) has also been notified that it can no longer sell its MI250 AI processors into the Chinese market, while the company told Reuters that it does not expect the new licensing regulations to harm its MI100 chips.

As a result, in early afternoon trading on Thursday, Nvidia shares fell 10.8% to $134.67 per share. AMD stock dropped 6% to $79.78 per share.
Nvidia's Previous Results
Nvidia reported lower-than-expected second-quarter results late last month and forecasted additional gaming sector deterioration in the months ahead for its gaming chip sector.

Nvidia reported data center revenues of $3.81 billion, a 61% increase over last year, while gaming chip revenues, which are also used in cryptocurrency mining, fell 33% to $2.04 billion.

In terms of the current quarter, Nvidia expects revenues of approximately $5.9 billion, plus or minus 2%, vs. the Street expectation of $6.95 billion, with gross margins of roughly 65%, plus or minus 2%. Nvidia claimed that gaming decline would be countered partly by stronger demand in its automotive and data center sectors.