Omicron Pushes Hong Kong's Import Supply Chain to Brink of Collapse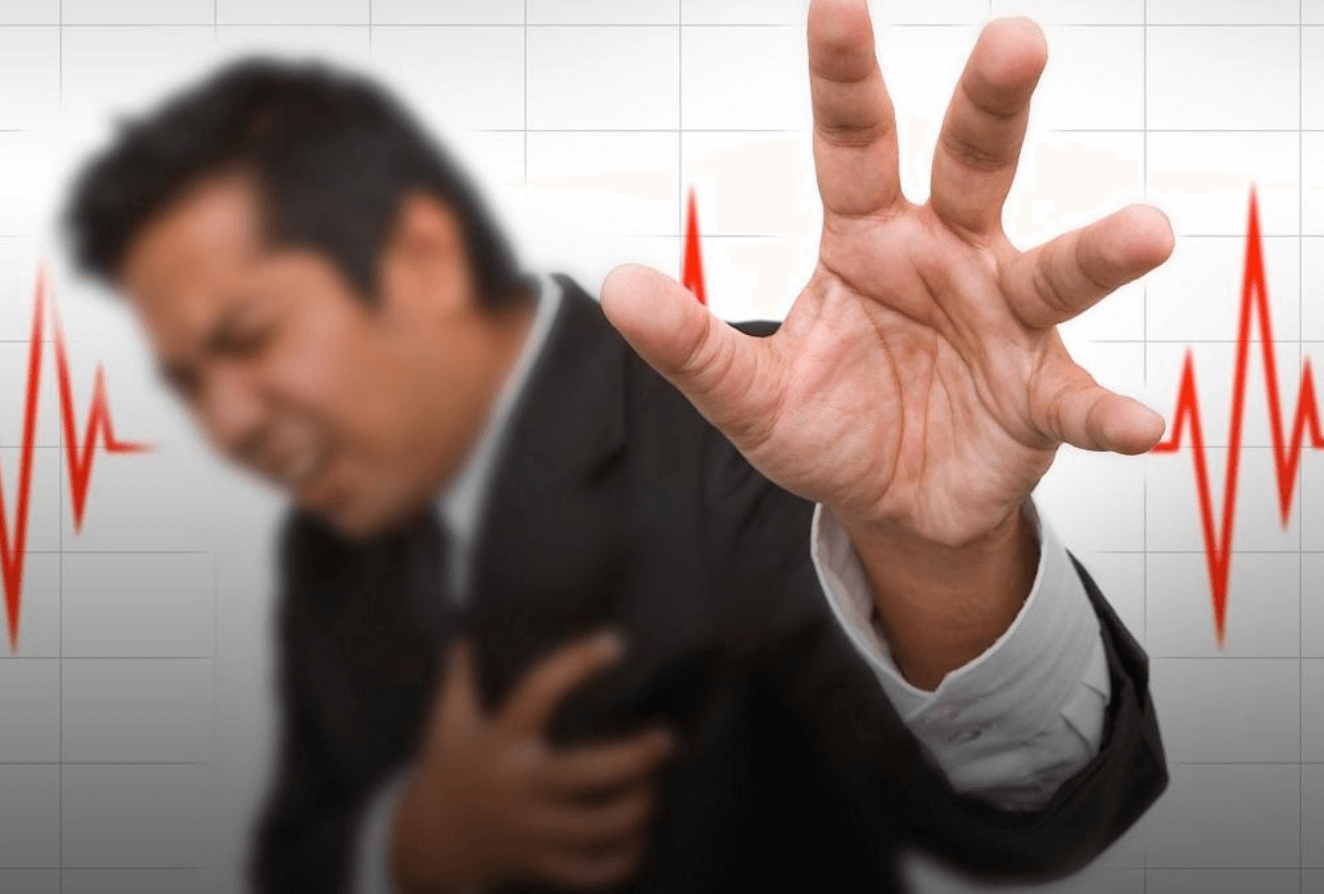 The omicron epidemic in Hong Kong is wreaking havoc on businesses. Not only will new social distancing restrictions reduce income for businesses and restaurants, but a reduction in the number of planes used to transport everything from Australian cherries to Wagyu beef into the financial hub is expected to increase expenses and inflation.

Hundreds of flights have been canceled by Cathay Pacific Airways Ltd., the city's most connected carrier. Cargo capacity may be reduced to less than one-fifth of pre-pandemic values. Within three weeks, logistics costs might increase by 40%. Importers anticipate a 10% rise in the price of fruit. Hong Kong has closed pubs, gyms, and theaters due to its "Covid Zero" policy. Simultaneously, a city's already-fractured supply system has reached a breaking point, with companies experiencing delays in the delivery of essentials such as berries and yogurt, as well as expensive fish and cheeses. The potential of an omicron-driven outbreak has alarmed Hong Kong, which has one of the lowest immunization rates among industrialized nations. Though officials have identified only a few dozen cases in the community thus far, they have identified at least three distinct transmission pathways of the virus, and they are following them.

Fearful of the omicron form, the government has withdrawn previously granted aircrew quarantine exemptions, prompting Cathay to curtail cargo flights. Due to a staff shortage, the airline's cargo capacity will fall to around 20% of pre-pandemic levels this month, down from approximately 71% in November. Additionally, passenger flights were prohibited from eight nations, including the United States, the United Kingdom, and Australia, significantly decreasing cargo capacity.

These two distinct events have resulted in a "serious lack of freight space," according to Gary Lau, chairman of the Hong Kong Association of Freight Forwarding and Logistics.

Businesses that rely significantly on imports are particularly hard hit. Availability of everything from eggplant to lobster is expected to be in limited supply. Flowers from Europe and fruits and vegetables brought in from countries such as the United Kingdom and the Netherlands may also be in limited supply during the forthcoming Lunar New Year.

The retail and restaurant industries in Hong Kong, which had only recently begun to recover after months of earlier restrictions, may now lose a key spending window over the Chinese holiday season. Both industries generated revenue of HK$326 billion ($42 billion) in the first three quarters of last year, after the city's relaxation of social distancing restrictions. This amount was over 30% lower than the same period in 2018, the year before a series of demonstrations rocked Hong Kong, wreaking more economic havoc.

Numerous firms are confronted with logistical challenges. On Kee Dry Seafood, managing director Richard Poon stated that orders for canned abalone and conch were stalled in Australia. His staff now relies on air freight for more than 30% of their supply, he explained, adding that the store increased air freight deliveries in November in preparation for the holidays.

"Supply will now be significantly more constrained," he explained. "We are afraid that we may run out of products to sell to clients." Shipping rates would be "much more unstable" following the tightening of flight restrictions since the demand for air freight remains strong, according to an emailed statement from Elmond Cheung, vice president of grocery chain operator City Super Group. The firm has already encountered issues with marine exports, including increased delivery times and expenses, he explained. These variables have resulted in double-digit increases in retail pricing, he added.

Jacques Derreumaux, the co-founder of Cheese Club and WHAT'sIN, delivery services specializing in French cheeses and fresh fruits and vegetables, said he had re-routed supplies via limited cargo flights following the suspension of passenger flights from France. Continued interruptions to air traffic, he added, would "become quite troublesome for all importers."
The Price of 'Covid Zero'
Hong Kong's harsh virus regulations are broadly consistent with those on mainland China, which continues to strive for zero infections even as the rest of the globe adjusts to living with the virus. Yet the metropolis of 7.4 million residents relies on imported supplies in ways that the huge mainland does not, prompting fears that an isolation-based viral policy is unsustainable.

Restricted travel would eventually increase retail pricing, according to Michael Li, vice honorary secretary of the Hong Kong Chinese Importers' & Exporters' Association. Li forecasted lengthier delivery delays and a possible 30% increase in transportation expenses.

Consumers may witness a 20% to 30% increase in the price of fresh flowers, for example, because they are normally flown in from Europe, Li added. Prices may also increase at Japanese restaurants that serve only the finest seafood and Chinese restaurants that provide seafood feasts during festivals.

According to Lau, president of the Hong Kong Association of Freight Forwarding and Logistics, there are already indicators that the "air logistics chain is breaking."

"As long as the government maintains its current pandemic control efforts, we anticipate the situation won't change in the short term," he added.