China Will Advance Development of eCNY, Central Bank Gov Says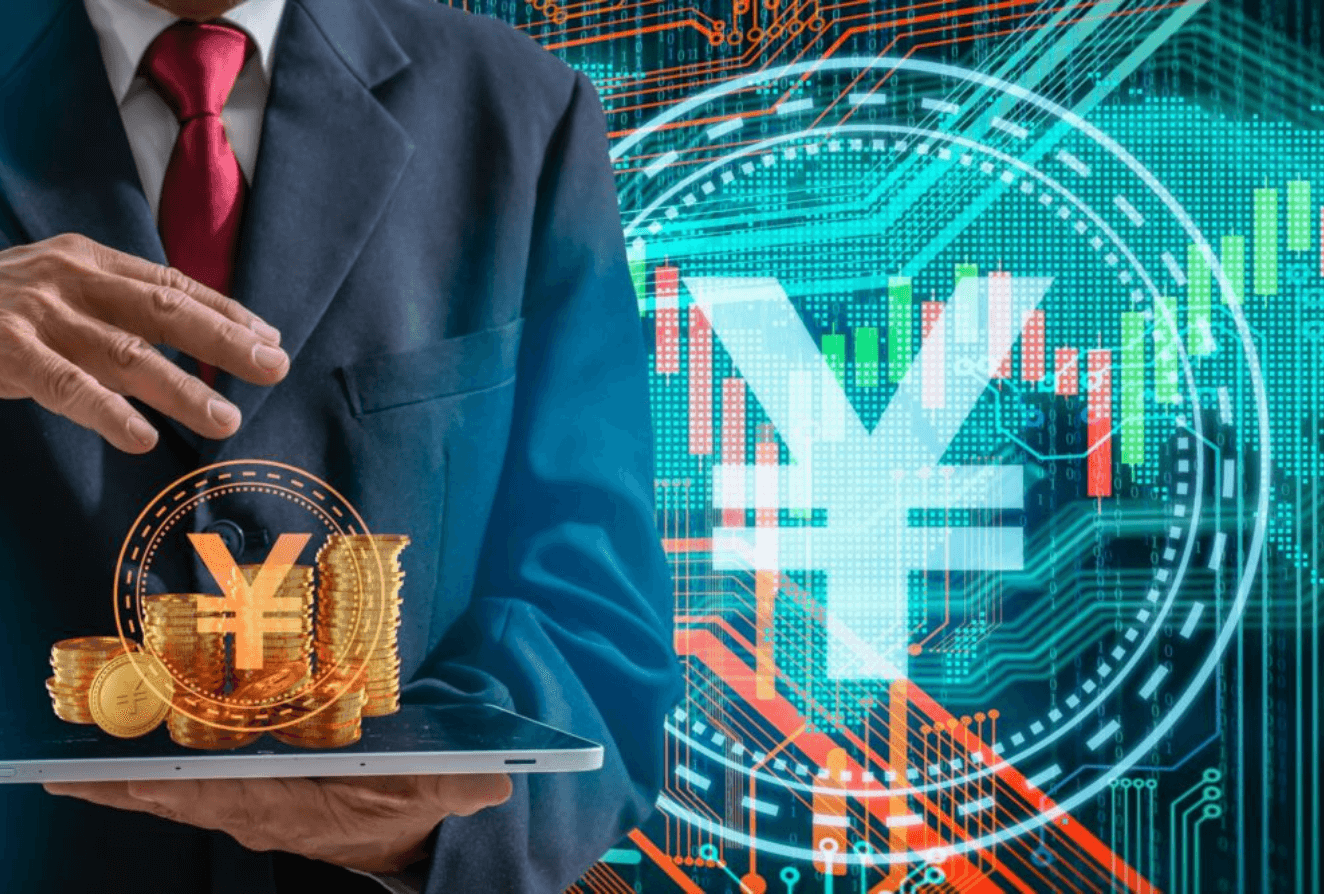 The People's Bank of China governor Yi Gang stated on Tuesday that China will continue to develop its central bank digital currency and enhance its design and usability.

China is a front-runner in the worldwide race to introduce central bank digital currencies (CBDCs) and is now testing a digital yuan, or eCNY, in key cities such as Shenzhen, Beijing, and Shanghai, but has not established a timeline for its formal debut.

"We will wisely develop R&D of eCNY going forward, enhancing its design and usage," Yi stated via video at a Bank of Finland event.

According to Yi, China would strengthen eCNY's privacy and anti-counterfeiting features, as well as its compatibility with existing payment instruments.

He noted that China will assess the impact of the eCNY on its monetary policies and financial markets.

According to Yi, the PBOC places a high value on personal information protection since CBDC issuers must strike a balance between protecting privacy and fighting crime.

To achieve the correct balance, the PBOC gathers information in eCNY applications on a "need-to-know" basis and carefully restricts the storage and use of personal data.

China announced a blanket ban on all cryptocurrency transactions and mining in September. According to some observers, the measure is intended to stamp out a practice that threatens China's own digital currency.

eCNY also intends to address the needs of domestic retail payments, according to Yi, because cross-border digital payments are more difficult, such as anti-money laundering.

According to Yi, the PBOC is eager to increase collaboration with world central banks in the development of CBDC, including the establishment of norms and guidelines.