Opinion: Citadel's $1.15 Billion Cash Infusion Isn't A Bailout But The Final Test Of Ken Griffin's 'Death Star'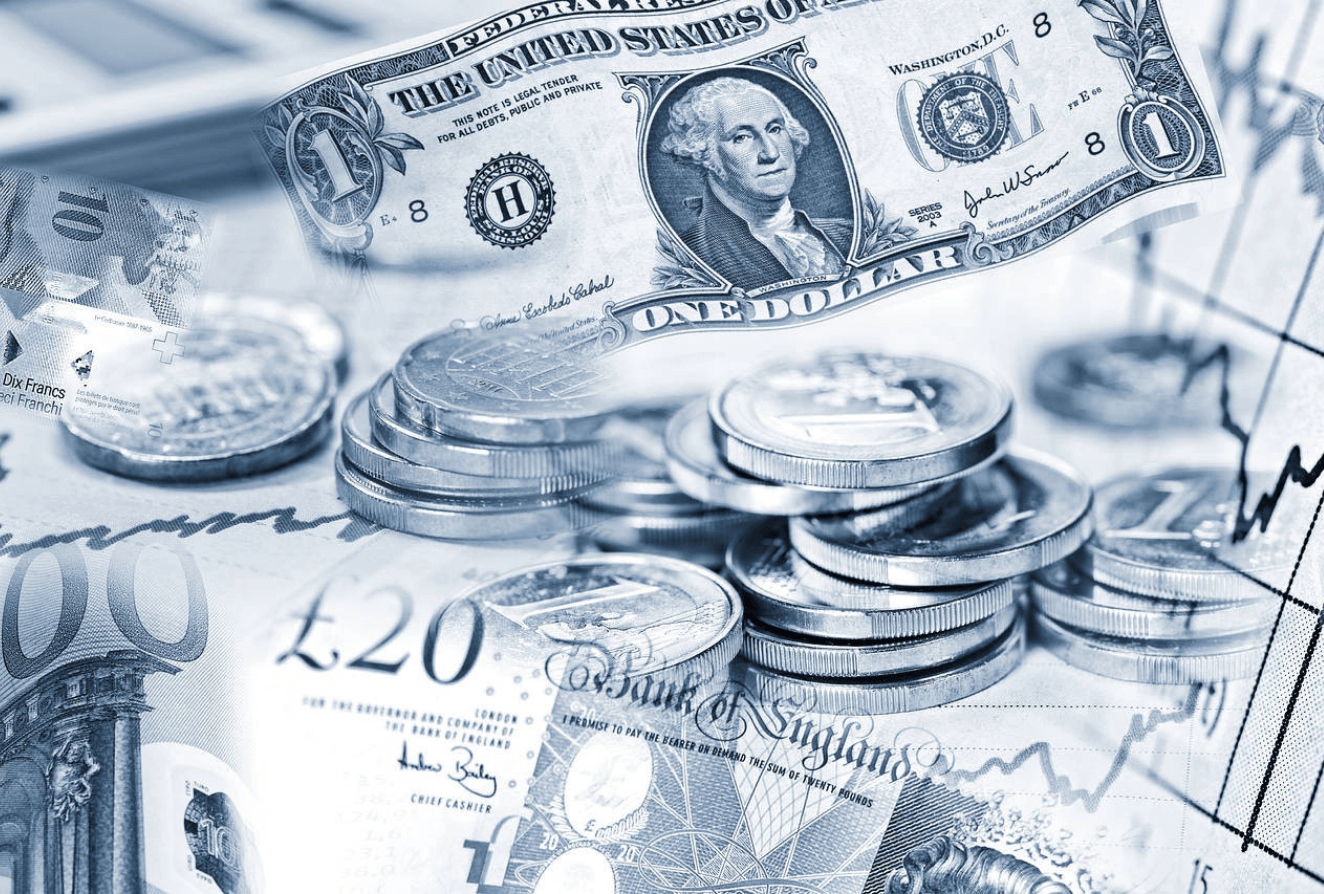 This has nothing to do with regular investors or even Robinhood. It's about Griffin's true adversary, Goldman Sachs.

It's not a bailout when you provide more than a billion dollars in liquidity to a market maker that already executes more than one out of every four deals in US markets on a regular basis while also providing cutting-edge exposure to the fast-growing asset category in modern financial history. It's a forewarning.

Early Tuesday, Citadel Securities unveiled a $1.15 billion investment from Sequoia Capital and crypto investment firm Paradigm. It blew many minds, even if some were blown in the wrong way.

The unveiling sparked uncertainty among retail investing "Apes" that the funding is an extraordinary measure taken by Citadel Securities founder — and meme-stock archvillain — Ken Griffin, who, in their thoughts, is in desperate demand of large sums of money to confront the MoASS, or "mother of all short squeezes."

And on Reddit, where the term "bailout" spread like wildfire, individuals engaged in what we can only call "wishful thinking."

"Looks like Citadel is crumbling apart," one person said on the Reddit thread r/GME. "Those puts due to expire this month are going to f— them hard, ergo the bailout."

"This is like when Citadel and SAC 'invested' in Melvin," another user on the subreddit r/Superstonk noted, referring to Griffin's investment firm investing millions into the notorious short-seller Melvin Capital just before the short squeeze on equities like GameStop GME, 0.80%, and AMC Entertainment AMC, 0.13% came to an abrupt and contentious halt almost a year ago. "Bullish."

We understand Griffin is reviled by the Ape community and has come to symbolize everything they see as unfair and rigged about the American financial system — and purchasing the Constitution won't work — but Griffin does not need any more cash when he runs a market-making operation worth $22 billion and a hedge fund worth $43 billion.

Any notion of "bailouts" or liquidity difficulties inside Citadel is unfounded, which is a pity since the truth of this acquisition is much more intriguing and should dominate every meme-stock debate on social networks.

This isn't about retail investors, you see. It all comes down to the rest of Wall Street. Griffin could use an additional $1.15 billion to demonstrate to his true adversaries that he means business.

For years, Griffin has said that he wants Citadel to become the second Goldman Sachs GS, 1.46%, a financial giant with worldwide reach that can shape markets, dominate equities dealing, and finance transactions of epic proportions.

This transaction provides him with the capital he needs to expand his operations both domestically and internationally.

And, with Goldman Sachs no longer being "Goldman Sachs," Griffin has just made his first investment to demonstrate to all onlookers that Citadel is prepared to take on that mantle. (So, a word of caution, Morgan Stanley MS, 0.93%.)

Sequoia has invested in numerous well-known firms, like Apple AAPL, -0.20%, Google GOOGL, 0.29%, Instagram FB, -0.45%, and LinkedIn MSFT, -1.37%, to mention a few. Its influence in the financial world is almost limitless.

Paradigm invests wholly in digital currencies and Web3 startups, which gives it a critical insight into where that field is headed rather than where it is, which is an intriguing moment for Griffin, who has been officially skeptical about cryptocurrency but may become more open to it now that Paradigm talking in his ear about how to capitalize the future by making markets that have yet to be created.

Citadel's entry into crypto would upset those who entered crypto to escape the Citadels of the world. Still, we can only imagine how upset they'll be if Citadel actually joins that sector and erases the boundary between all asset classes into one mayo flavor.

Cooperation with Sequoia and Paradigm is similar to how market maker Virtu Financial VIRT, -1.30% acquired investment from private-equity giant Silver Lake Partners a few years ago, but much more forward-thinking... and on steroids.

Whether coincidental or not, Virtu's shares VIRT finished over 2% on the day.

It should be noted that Sequoia is also a significant investor in Robinhood HOOD, -4.52%, another twist that has generated conspiratorial groans from the Apes but is in reality of considerably more interest to the mentioned above Goldman Sachs and Morgan Stanleys of the world.

Now, Morgan Stanley has entered the retail trading pool with its $13 billion purchase of E-Trade at the beginning of 2020, whereas Goldman, which seems to be focused on building up its consumer product Marcus, lacks such a toy.

So, if Ken Griffin is willing to use Silicon Valley's influence and money to grow, should Goldman start rolling the tires on Sequoia's largest tech toy and the business that gets hundreds of millions in payments for order flow from Citadel?

Given that Robinhood's market capitalization is now about $14 billion, it could be logical. And it may not be a novel thought, given that Robinhood finished up over 5% on Tuesday, its strongest session in a long time.

This is not a bailout but rather an opportunity for those on Wall Street to consider what the meme stock trading boom has brought to Citadel and fully reconsider Griffin's new powers.

There's also speculation that the initiative transaction foreshadows Citadel's IPO, but no one appears to believe that will come anytime soon, and why would it?

For small investors who are blinded by their hatred for "Kenny G," we have one more word of advice: don't consider Griffin as the emperor from "Star Wars," attempting to destroy the noble resistance. Instead, see this investment as a chance to assault a weakening emperor on an unfinished Death Star.

Look at it for what it is: a Death Star that has become a bit larger and a lot more effective.

When it can blow up major banks with its own strength, it will go public.