Inflation Is Headed Higher. Make These Moves Now, Advisors Say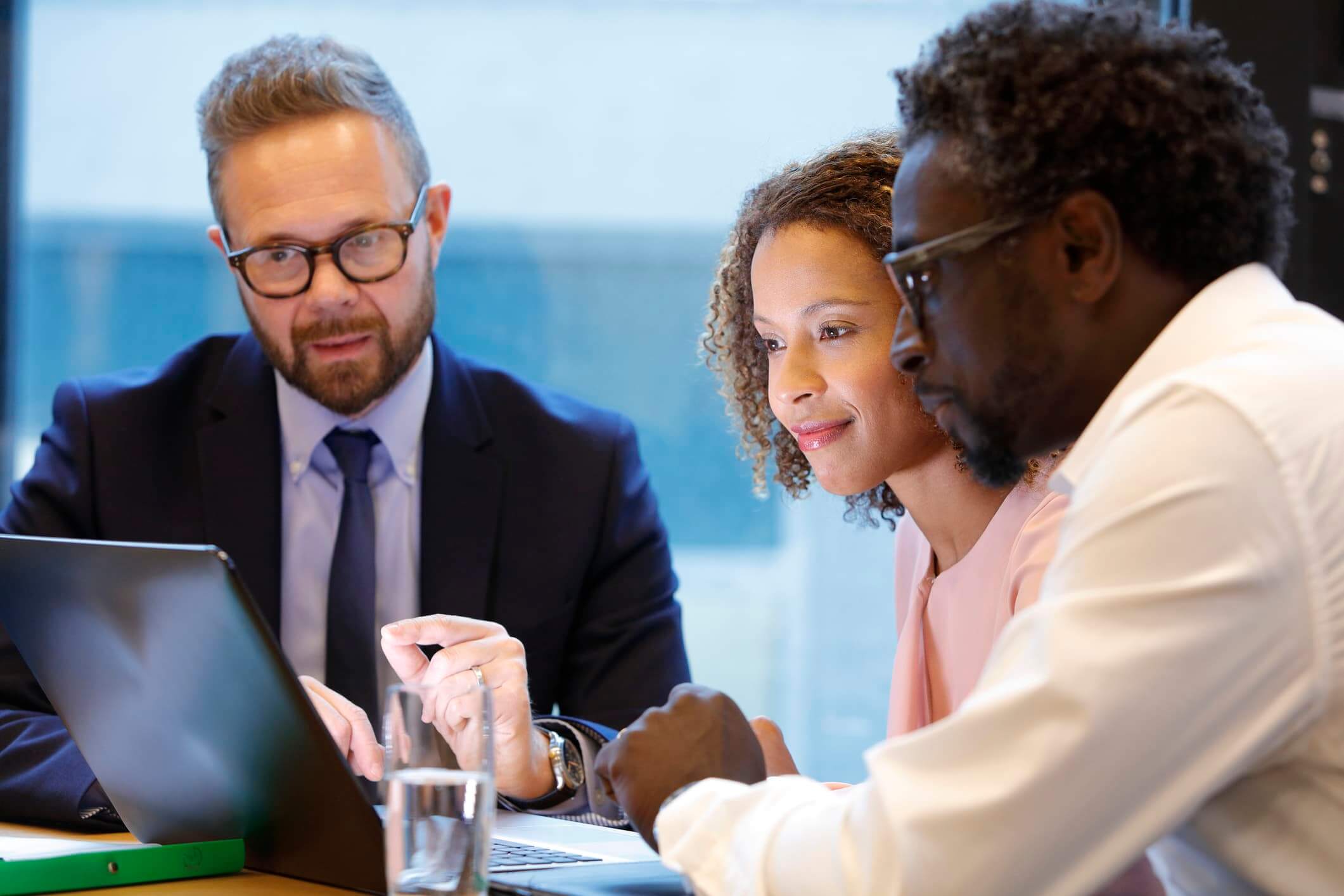 Financial advisers are being bombarded with questions from customers as the United States endures its most significant inflation rate in 30 years. How severe is it going to be, and when will it end? What does this mean for my financial assets?

Inflation might worsen if new Covid strains stress global supply networks, frighten away employees, and increase consumer demand for stay-at-home pursuits such as house upgrades and exercise equipment. A diverse group of experts was interviewed, and they gave their advice on how to deal with inflation.

Dean Harman, managing director of Harman Wealth Management, explained that inflation had been around for a year; it gradually grew and amounted to 2%, 3%, 4%, and today people are starting to feel it. We are approaching a moment when inflation will no longer be a passing trend; the Fed probably will hike interest rates to bring it under control. Dean was worried about investing half a year ago and structured their portfolios appropriately. He purchased some commodities, but the most significant changes were fixed income. He has been investing in less inflation-sensitive assets, such as convertible bonds. A lot of fixed income is now too expensive.

"In an inflationary climate, those who borrow money will benefit. Two days ago, I was speaking with clients who were going to buy a house, and my recommendation was to make a minimum down payment, finance as much as possible, and take out a 30-year mortgage. They have enough money for a bigger down payment, but I advised them to keep it in a portfolio to grow. They're probably five years away from retirement, and they're thinking about how to pay off the house. But I told them that all the rules your parents lived by are a thing of the past," Dean said.

inflation is one of the most significant dangers to a portfolio nowadays. Elizabeth Mannen Berges, the advisor from Wells Fargo, said that customers are continually asking her about it. The client's first question is if it is temporary or permanent. And the answer is both: Food, energy, and automobiles are likely to be transitory during inflation; these will level out by the first half of 2022. But there are specific longer-term difficulties. Renewables are unquestionably more expensive. Wage pressures exist, and global trade is becoming increasingly difficult. These are some of the factors weighing on the long-term inflation prognosis. People used to 2% inflation. The expert believes people should get acclimated to anything closer to 5% inflation.

So, how does that affect your assets? You must always consider your risk appetite and time horizon. You must consider how many years you have before retirement, how many children you must educate, and other factors. Elizabeth Mannen Berges thinks that most people should consider allocating to real assets and that most people will do so through ETFs. So you have to pick whether to take money from stocks or bonds. And if you had a 5% allocation to real assets, you may increase it to 10%, or if you had 10%, you might increase it to 20%.

Michael Yoshikami, CEO of Destination Wealth Management, is convinced that people should be ready for higher inflation, but not the kind of high inflation they are worried about. He believes that inflation will level out in the coming year, at around 3%. It is still an excellent time to refinance a mortgage because interest rates are still quite low. And it may be a good time to take out lines of credit to pay off high rate credit cards.

Michael Yoshikami recommends investors keep durations below the bond market average and ensure having at least good or very good credit quality. It's generally not required to have 100% triple-A credit quality, and flexibility might allow an investor to get excellent returns. Inflation in the 2% to 4% range is generally a regular thing from a stock perspective, and that's where inflation possibly will be set next year.

"We've already invested in firms with significant intellectual property and pricing power," the CEO said. He believes that investing in technology or pharma makes sense. Financial services with solid dividend yields and large net-interest margins would also be a good choice. When interest rates go up, these options will be useful from a profit perspective.

Michael Policar, the founder of NGP Financial Planning, tells his clients that they shouldn't panic because such inflationary periods happen, just not seen for a long time. He is convinced that the figures will be in the 4% to 5% area for the year, which hasn't been seen since 1991. Still, he doesn't think it will be like the 1970s and early 1980s when there were ten years of inflation rates of 4% or more. Inflation could remain high for another year or two and probably start to fall and level down.

Michael Policar is advising his clients not to pay down their mortgages. "I know your objective was to pay off your mortgage before your retirement. But considering your cheap interest rate of less than 2%, don't rush to do it," he told one client last week. Michael doesn't recommend trading based on inflation when it comes to investments. What he wants to own now is pretty much the same as what he has always wanted to own: a company with a strong balance sheet and pricing power.

Nancy Daoud, the advisor from Ameriprise Financial Services, said the future is "uncertain." Unexpected events have taken place: lockdowns, the printing of trillions of dollars, and probable legislation including tax rises and increased payments, which leads to the printing of even more dollars. There is no genuine precedence for this scenario.

Ameriprise Financial Services' experts anticipate that the equity market, which they feel is now cheap compared to profits, will keep rising over the next 12 months. As the economy recovers from the virus outbreaks, inflation will persist. Prices are unlikely to return to pre-Covid rates, but they may slow down, which should benefit consumers. To compensate for the diminishing dollar's value, the company is investing in commodities and real estate. Weaker economic growth is also expected after 2022, as interest rates rise. Regardless of the financial situation, Nancy Daoud recommends customers concentrate on their timeframe and risk tolerance and keep taking precautions to be ready for uncertainty.