Rivian, Robinhood, Bumble: How Some Of 2021's Biggest IPOs Are Faring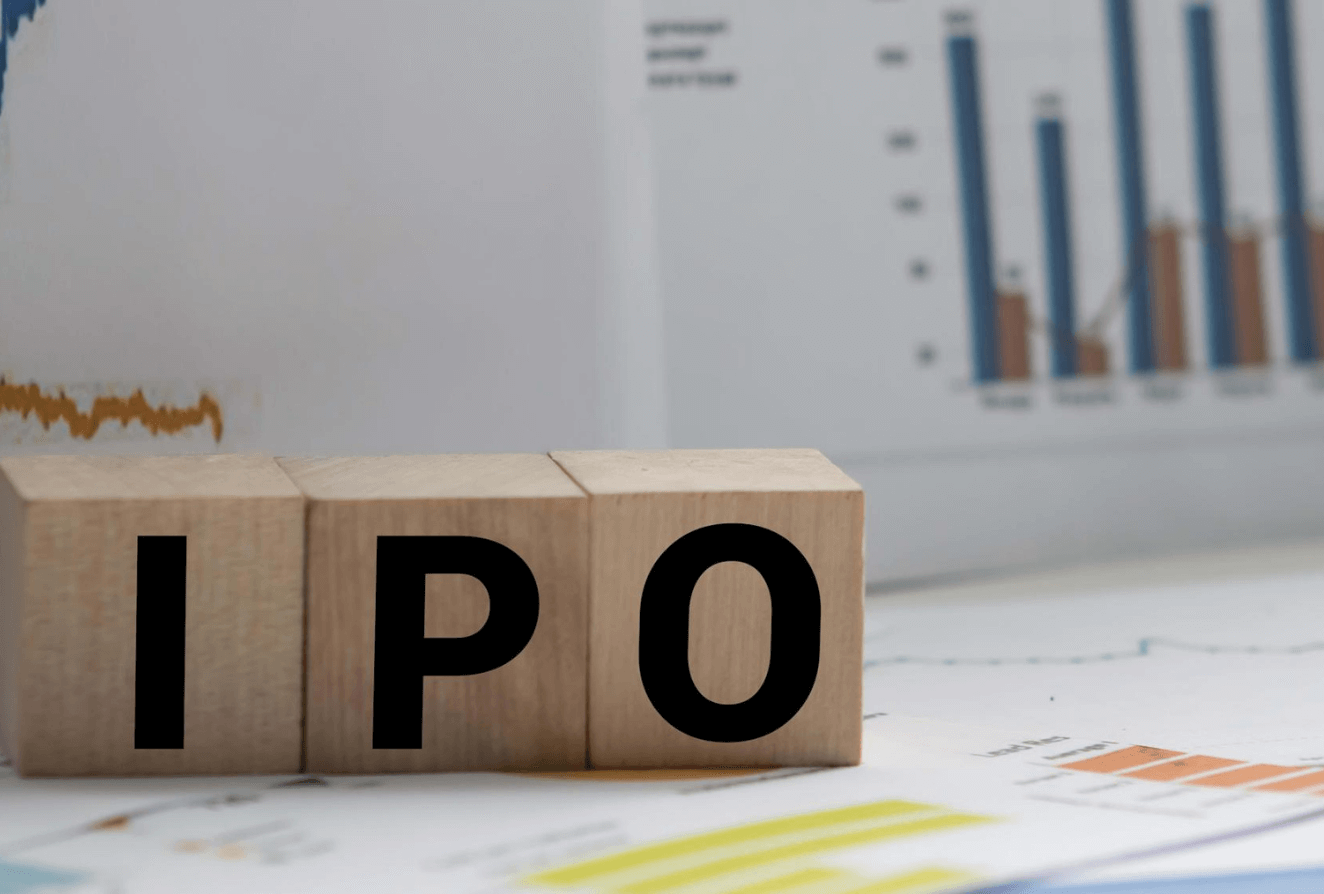 During the COVID-19 pandemic, a swarm of initial public offerings, both big and small, have gone public, with some doing better than others. Higher inflation and the prospect of tighter monetary policy have weighed heavily on the shares of several firms that went public in 2021, some of which have yet to declare a profit.

The largest IPOs of 2021 and 2020, as assessed by the amount of money collected, demonstrate that stocks of the top five IPOs of last year performed worse than those of the largest IPOs to go public in 2020.

Snowflake Software, Airbnb, Doordash, Royalty Pharma, and the entertainment and record business Warner Music Group went public in 2020. Some of these companies are down year to date and have fallen far from their intra-day 52-week peaks. All five, however, are trading at a premium to their original public offering price.

The same cannot be true for the top five IPOs in 2021. Those stocks are presently selling at a discount to their original public offering price.

The following is a list of last year's biggest offerings, ordered by how much their share price has dropped after their IPOs.


Didi
*Stock is down 75% from its IPO price of $14 per share.

The Chinese ride-hailing behemoth, which is about to delist from the New York Stock Exchange, is the most battered brand among the pandemic's top IPOs. Soon after raising $4.4 billion in its first public offering in June 2021, Chinese officials launched a probe into the Uber-backed firm. Didi stated in early December that it would delist from the NYSE and migrate to the Hong Kong market, indicating China's tightening grip over corporations.
Robinhood
*Stock is down 60% from its IPO price of $38 per share.

The trading app at the heart of last year's GameStop crisis went public in late July, generating $2.1 billion. In early August, the stock reached an intraday high of $85 per share. The price hit fresh intraday lows of just under $10 a share but has subsequently risen to roughly $15. Robinhood's second quarter last year exceeded forecasts due to record crypto trading, but the firm saw a downturn in the third and fourth quarters.
Coupang
*Stock is down 40% from its IPO price of $35 per share. The South Korean e-commerce company's shares are down roughly 40% from their IPO price of $35. In March of last year, the business raised $4.6 billion. The shares skyrocketed on its first trade day, valuing the business at about $109 billion. The corporation is now worth more than $36 billion.
Bumble
*Stock is down 35% from its IPO price of $43/share.

When the dating app, where only women may begin a conversation, went public on February 10, 2021, it raised $2.15 billion. Soon after going public, the Austin-based company's stock achieved an all-time high of $84.80. They have dropped by more than 40% since November.
Rivian
*Stock is down 21% from its IPO price of $78 per share.

Rivian raised $11.9 billion after pricing its shares on November 10, 2021, at $78 per share. Shares of the electric vehicle company, backed by Amazon and Ford, skyrocketed on their first day of trade, finishing just over $100 per share. The stock rose further in the days after its first public offering. Following years of EV behemoth Tesla being the only game in town, the euphoria around the IPO showed investor appetite for all things in the electric car industry. Rivian's market capitalization rose to $153 billion by mid-November but has subsequently fallen. Many electric car players have lately decreased in response to the potential of increasing borrowing rates to battle inflation. Rivian is presently valued at roughly $55 billion.