Saudi Arabia Warns Energy Transition Will Cause Oil-Price Spikes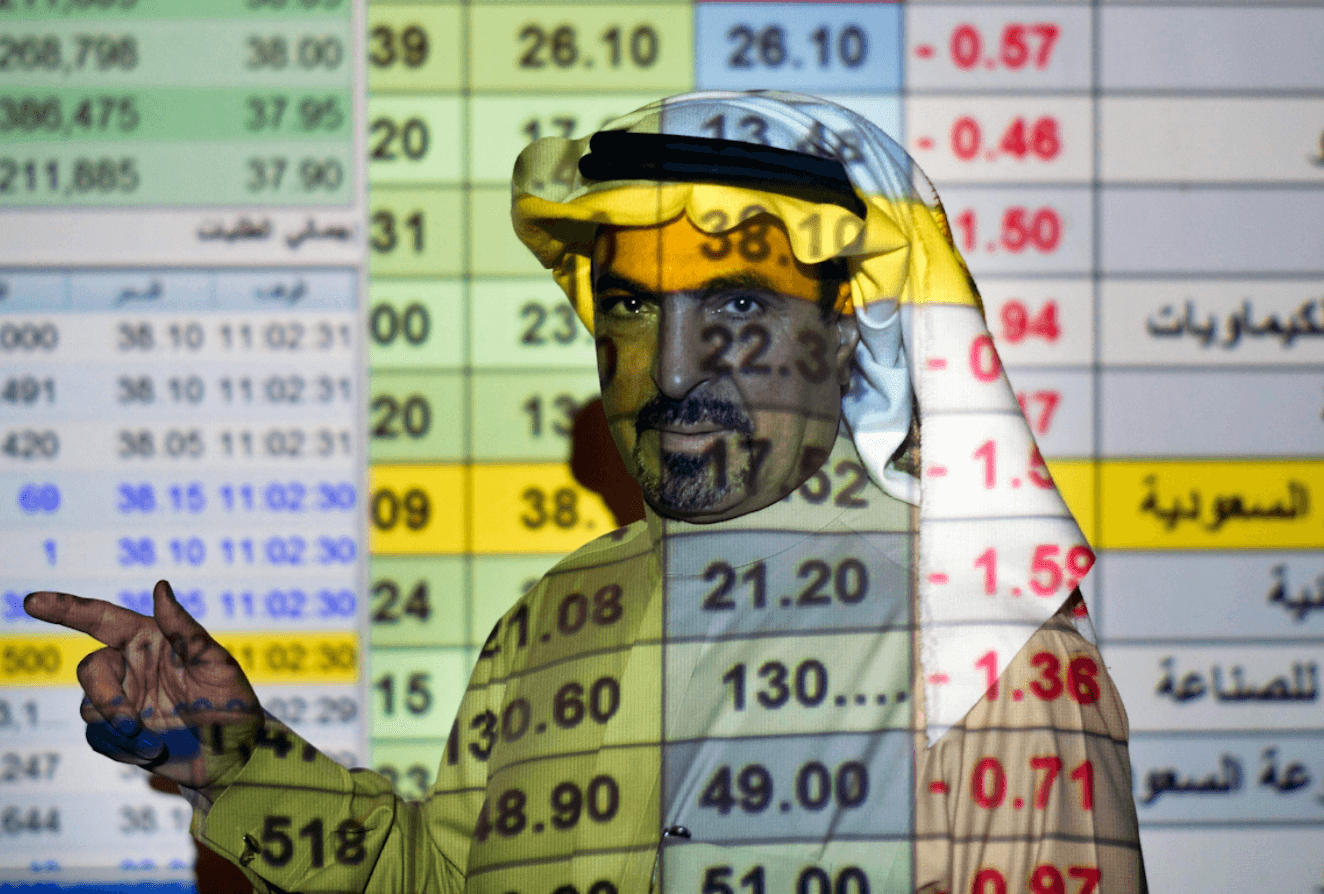 Saudi Arabia's finance minister repeated the kingdom's oil ministers' cautions that a worldwide halt in fossil-fuel investment would lead to price spikes.

"We are quite concerned that the world may run out of energy if we do not manage the transition carefully," Mohammed Al-Jadaan remarked. "Maintaining demand is important in Saudi Arabia. We're also concerned that demand is rising, with no alternatives available to fill the void, and we don't want oil prices to rise too high."

Al-Jadaan's remarks, after the government unveiled its budget for 2022, highlight the concern among some big oil producers that Western governments and energy firms are withdrawing too swiftly from fossil fuels.

Last week, the CEO of Saudi Aramco, the state-owned energy company, claimed the energy transition was "chaotic" and that increasing costs may cause "civil unrest." While corporations like Aramco are making significant progress in creating renewable energy sources, he believes it will be decades before they can take over.

According to Saudi Energy Minister Abdulaziz bin Salman, the rise in natural gas, coal, and oil prices this year underlines the need for increased investment in their production.

These viewpoints diverge from what most climate activists believe is required to limit global warming. If the world is to achieve carbon neutrality by 2050, the International Energy Agency, which advises wealthier countries, has urged a halt to new investment in fossil fuels.

According to the International Energy Forum, a Riyadh-based think group, spending on oil and gas projects fell 30% to $309 billion in 2020 and has only barely rebounded this year.

The Persian Gulf countries are among the few that continue to invest billions of dollars in boosting output. Saudi Arabia wants to increase its daily crude production capacity from 12 million to 13 million barrels by 2027.