Shanghai Rolls Out New Stimulus. It Sounds Better Than It Is, Analysts Say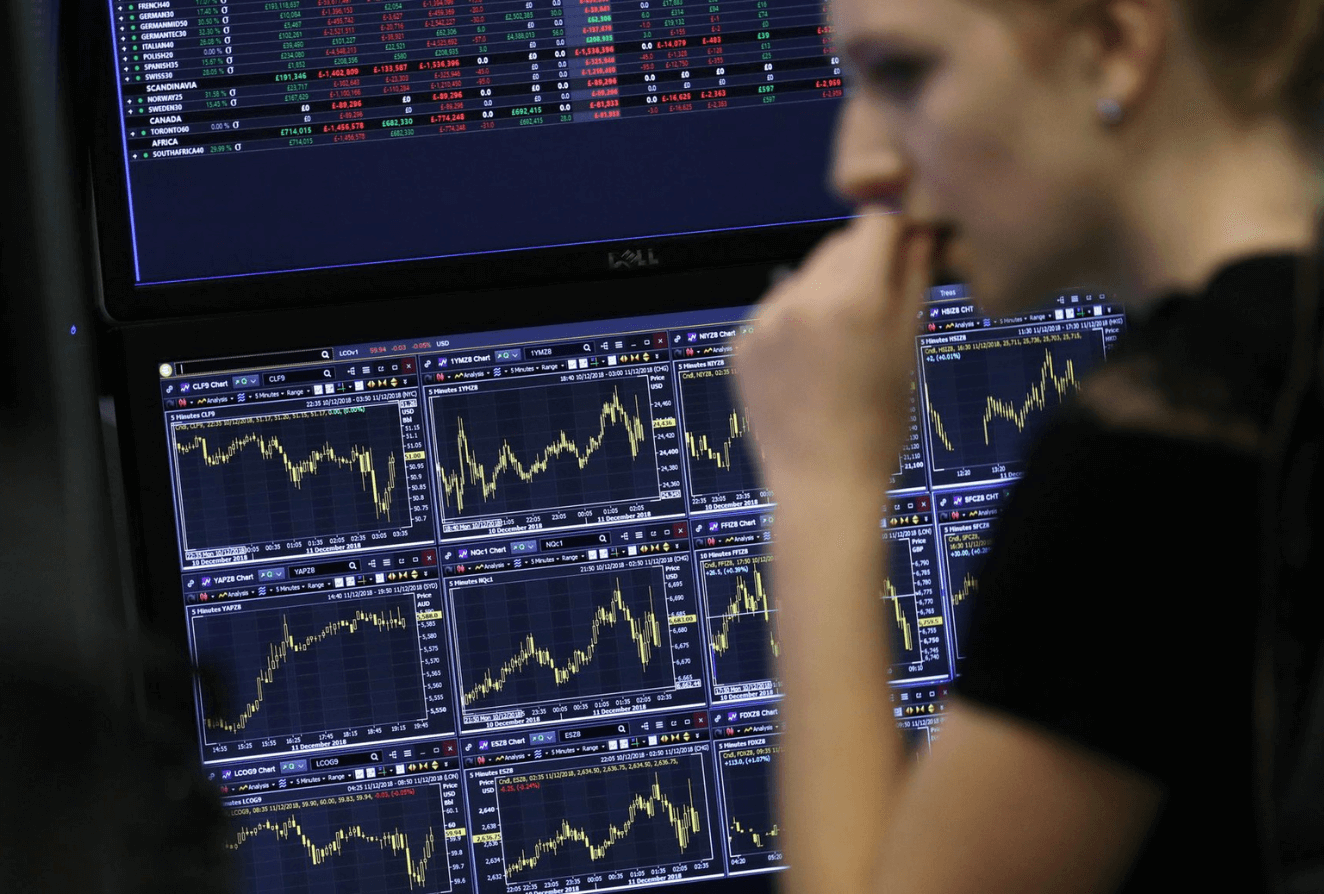 The Shanghai administration has launched a series of 50 stimulus measures aimed at reviving the city's economy, which was heavily damaged by a month-long lockdown during China's worst Omicron Covid-19 virus epidemic. In addition to the normal supply-side efforts, the measures include endeavors to stimulate consumption and assist overseas enterprises. Analysts, however, remain suspicious of their effectiveness.

The Chinese government has promised a slew of economic stimulus measures for Wuhan, the hub of the coronavirus epidemic. The plan includes tax breaks and incentives for businesses, as well as aid for logistical networks. Some experts, however, believe that the measures fall short of addressing critical concerns such as consumer demand and foreign corporations.

Michael Pettis, a finance professor at Peking University, believes that increasing consumption could help reinvigorate the Chinese economy in a way that is much needed following years of over-investment in areas such as infrastructure and real estate. According to an expert, in order for a policy to produce a demand-side boost to the economy's consumption share, it must either increase household income or increase household debt.

"Most of the 50 measures are directed towards boosting production, with only a few targeted at boosting consumption," he added. "This imbalance means that demand is not being rebalanced effectively."

China Beige Book International CEO Leland R. Miller agreed. "There appears to be a good degree of investor optimism surrounding the new Shanghai initiatives," he told Barron's. "If for no other reason than the government is finally addressing the serious falloff in growth with genuine action rather than just pledges."

"However, these plans will fall short for the same reason that past Covid-era stimulus failed to grow the economy sustainably: they are mainly concentrated on the supply side, and the consumer emphasis is too modest at this moment to actually shift the needle."

Automobile purchase incentives are among the consumption components. Last month, new automobile sales fell 47 percent year on year as manufacturing stopped and buyers were confined to their homes, not only in Shanghai.

Tesla (TSLA) cautiously resumed operations in Shanghai earlier this month after being sidelined for 22 weeks. Over the weekend, Chinese media claimed that the company's huge factory in the city — the world's largest EV vehicle factory — is slated to resume full production in June. Requests for comment were not returned by Tesla.

Another consumer component is a home appliance trade-in program, as well as the distribution of specific monies for the film industry, cultural and creative industries, sports development, and tourism. There were few details.

One policy component in the consumption-boosting section garnered snickers from online Chinese observers: "Optimize the 'Shopping Festivals' strategy by introducing themed shopping festival activities in a timely way." The lengthy paragraph describing how such events will aid in economic regeneration provided no details on what the government would do.

Most visitors are perplexed by China's plethora of retail festivals. The trend began years ago with Alibaba Group Holding's (BABA) Double 11 Festival, commonly known as Singles' Day, which has evolved from a one-day celebration to an almost month-long sales barrage.

JD.com (JD) quickly followed with its own sales frenzy, and there are now sales events for Valentine's Day, Women's Day, Mother's Day, Children's Day, Christmas, I Love You Day, Fever Shopping Festival, Men's Festival, and a slew of other holidays.

Another component of the report focused on international enterprises and investment. Pledges, however vague, were anticipated to address the international community following the unprecedented action of the numerous foreign chambers of business in Shanghai, loudly decrying the lockdown's damages and pushing away foreign talent.

The area claims to help multinational corporations resume production and rejoin supply lines, as well as to "strengthen face-to-face engagement with executives of foreign-funded firms." However, detailed actions, money amounts, and dates were essentially non-existent.

The majority of the paper reverted to China's preferred stimulus technique — supply-side measures such as infrastructure spending and company tax cuts.

"Most likely, this strategy is aimed to prevent more economic harm — and maybe preserve certain officials' careers — rather than create any kind of real rebound," said China Beige Book's Miller.