Shiba Inu Scores Listing on Winklevii-Founded Crypto Exchange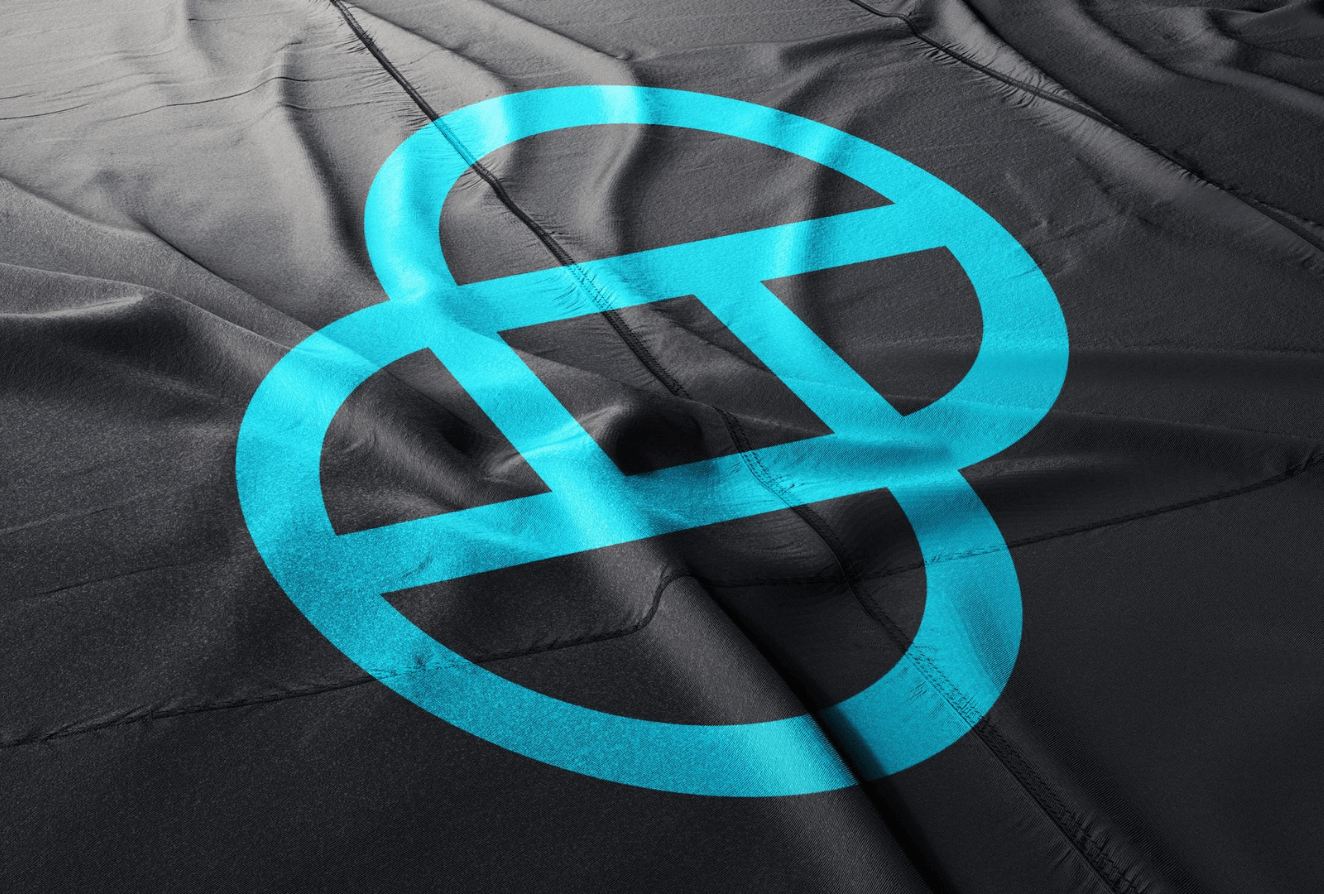 Cameron and Tyler Winklevoss are reaping the benefits of the meme craze. Shiba Inu, a meme coin inspired by Dogecoin, has been listed on Gemini, the crypto exchange formed by bitcoin millionaires. This year, the Shiba Inu price has risen dramatically, attracting the interest of both exchanges and investors.

Shiba Inu is now available on Gemini's API/FIX and ActiveTrader applications for custody and trading in the USD pair. The following trading pairs are offered on the mobile app and website: USD, GBP, EUR, CAD, AUD, HKD, and SGD. Gemini also mentioned the following coins in addition to Shiba Inu:

- Audius (AUDIO)
- Mask Network (MASK)
- Wrapped Centrifuge (wCFG)
- Quant (QNT)
- Radicle (RAD)
- Fetch AI (FET)
- Numeraire (NMR)
- API3 (API3)

The Shiba Inu has gotten a lot of attention recently, as its price increased by 800 percent in October to a new all-time high. Based on market capitalization, it is now the No. 11 cryptocurrency. Investors have been on the lookout for the next Shiba Inu in the hopes of getting in on the first floor of another cryptocurrency.

Shiba Inu has around 972,000 wallet addresses, according to Etherscan. With the growth in the price of the cryptocurrency, the number of SHIB holders has risen as well.
Shiba Inu Push
In addition to Gemini, Kraken, a cryptocurrency exchange located in the United States, has indicated interest in listing Shiba Inu. Kraken appears to be undecided about the choice, based on social media comments. Perhaps the Gemini listing will act as a prod to get a listing going.

Shiba Inu has been listed on Coinbase, eToro, and Public.com so far this year. Shiba Inu has also piqued the interest of big business, notably movie studio AMC Entertainment, which is in the process of accepting the meme coin as a payment mechanism.

The Shiba Army, as the community is called, has also been attempting to get on Robinhood's radar. However, things have not gone as planned thus far. Tesla has also been a payment target for Shiba Inu investors. Elon Musk, the CEO of Tesla, has inspired the creation of a number of meme currencies, but has made it plain that bitcoin, Ethereum, and Dogecoin are the only cryptos in his portfolio, much to the dismay of the Shiba army.