Coinbase Scraps Plans for Crypto Lending Program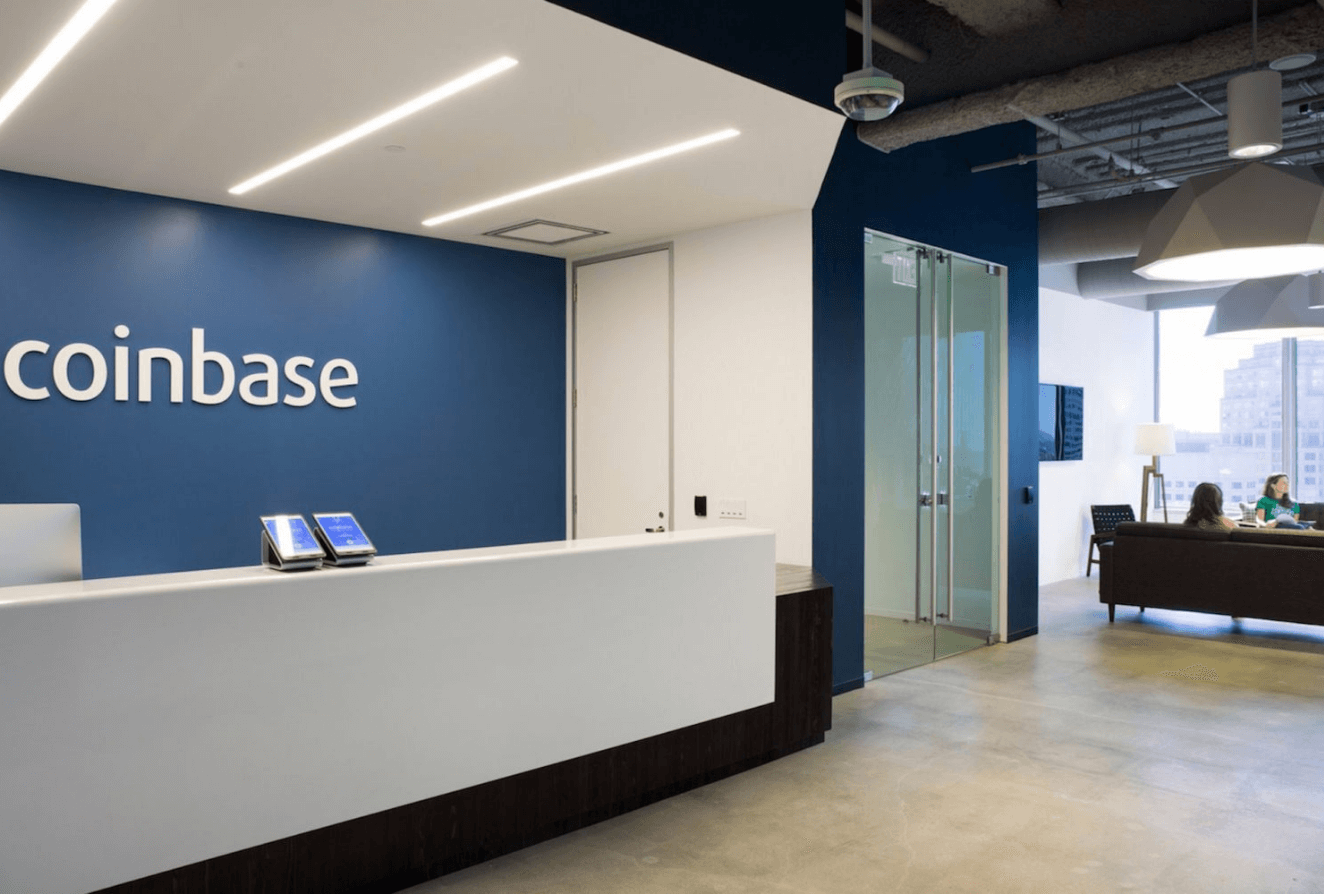 Coinbase Global Inc announced in a blog post that its plan to create an interest-bearing USD Coin (USDC) lending program has been canceled.

The move comes only days after US regulators threatened to sue Coinbase if it continued to offer a scheme that allows customers to earn interest by lending digital currencies.

"As we continue our work to seek regulatory clarity for the crypto industry as a whole, we've made the difficult decision not to launch the USDC APY program," Coinbase's blog post said.

USDC is a stablecoin that is pegged to the U.S. dollar and can be redeemed for $1 on a one-to-one basis.

The crypto exchange also said it has discontinued the waitlist for its USDC APY (annual percentage yield) program, a high-yield alternative to traditional savings accounts that would have paid lenders of USDC to Coinbase a 4% APY.

Coinbase, which said it has seen a rise in crypto interest account in recent times, had been planning to offer a principal guarantee to lenders of USDC in their Coinbase account.

It added that a 4% APY on USDC would provide a customer eight times the national average on high-yield savings accounts, based on a Bankrate.com survey of U.S. savings accounts in June 2021.