Silvergate Woes Trigger 6% Drop in Bitcoin, Market Braces for More Turbulence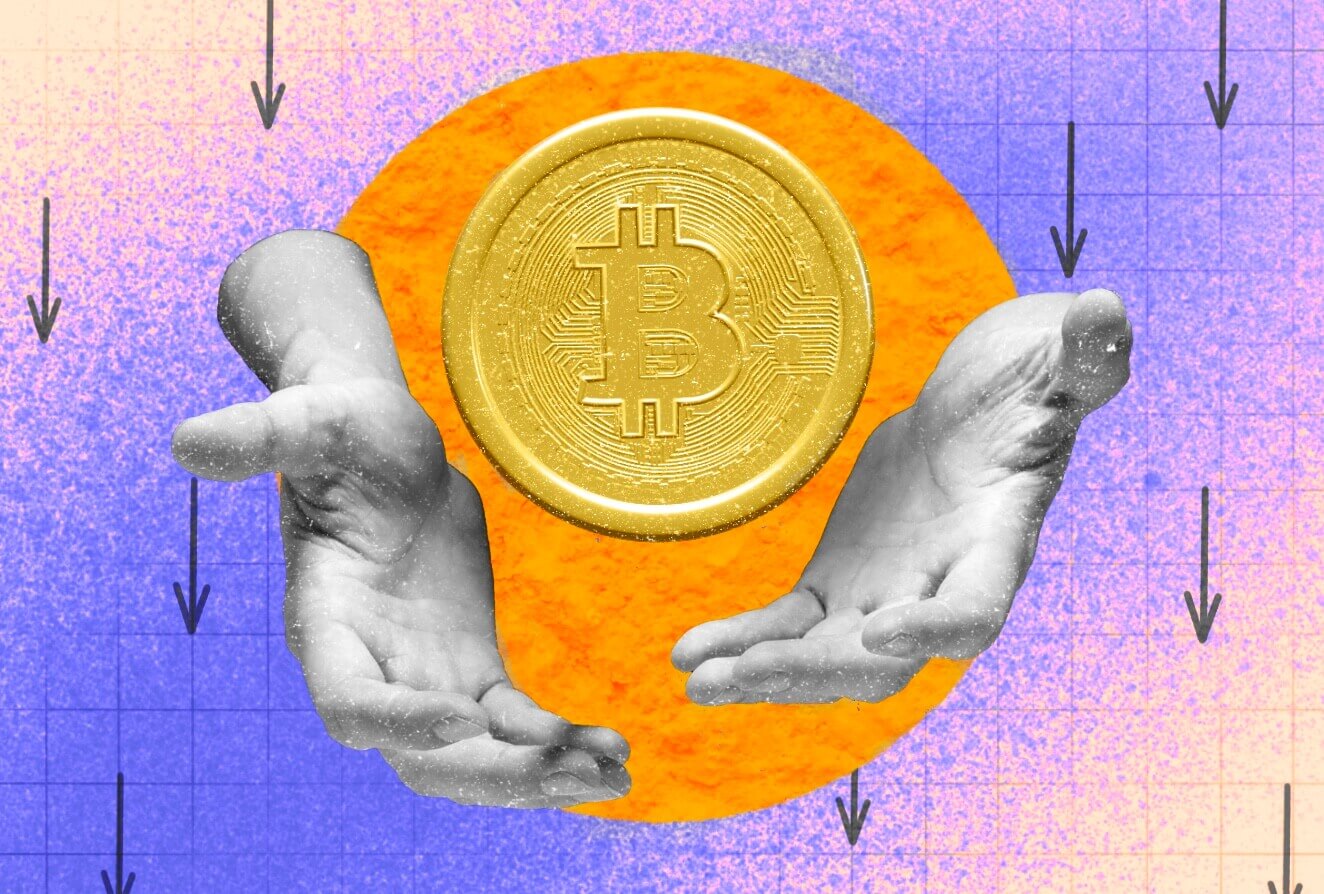 Crypto markets have been in flux recently, and Bitcoin has especially taken a hit as its value plummeted to the two-week lowest level due to the potential collapse of one of the industry's top banks.

The biggest cryptocurrency plummeted as low as 6% before recovering slightly to around $22,330 in Friday's afternoon trading. Altcoins, such as Ether, Avalanche, and the meme token Dogecoin, also went down in tandem with the overall market.

The crypto sector is facing the ramifications of recent difficulties at Silvergate Capital, a US bank that adopted cryptocurrencies. Silvergate offers a highly used payments network (Silvergate Exchange Network) which provides quick transfers of money between cryptocurrency enterprises; however, multiple crypto exchanges, stablecoin issuing companies, and trading desks have chosen to cease handling payments via the bank.

John Toro, head of trading at crypto exchange Independent Reserve, commented that Silvergate is one of the primary providers of the US dollar banking services for the crypto market. He highlighted that any liquidity issues could directly affect market conditions and potentially limit the accessibility of some customers' funds.

Silvergate's troubles are just another consequence of the contagion created by the FTX crypto exchange's failure in November. Following FTX's bankruptcy filing, the bank experienced a surge of withdrawals from customer accounts.

The cryptocurrency industry also faces a growing regulatory backlash in the US, coupled with increasing expectations that the Fed will keep interest rates elevated to combat inflation. Thus, investors are less willing to take risks.

The current slide of Bitcoin has put certain technical levels into the spotlight. This includes its 50-day moving average, which could suggest to some chartists that further drops are on their way.

Crypto investors turn their attention to Tether, the largest stablecoin, during periods of market stress. The token is meant to have a constant $1 US value and is widely used to facilitate digital-asset trading, but it has long faced questions about the makeup of the reserves underpinning its peg.

According to Paolo Ardoino, Tether's Chief Technology Officer, the stablecoin does not have any ties or exposures to Silvergate.

Co-founder of social-trading platform Alpha Impact, Hayden Hughes, observed "heavy buying" of Tether during a five-minute span in the Friday morning trading session in Asia. Hughes described the activity as a "strong defense," which he believed to be conducted by market makers.

After Bitcoin's impressive resurgence in 2023, it was able to sustain a 35% return — considerably higher than the mere 4% yielded by the stock market. Still, 2022 brought about an immense $1.5 trillion loss for the crypto sector due to tightening monetary policy and a number of huge collapses that revealed extreme counterparty risks.