Bitcoin Is Steady Above $29,000. Cryptos Are Holding Up as Stocks Sell-Off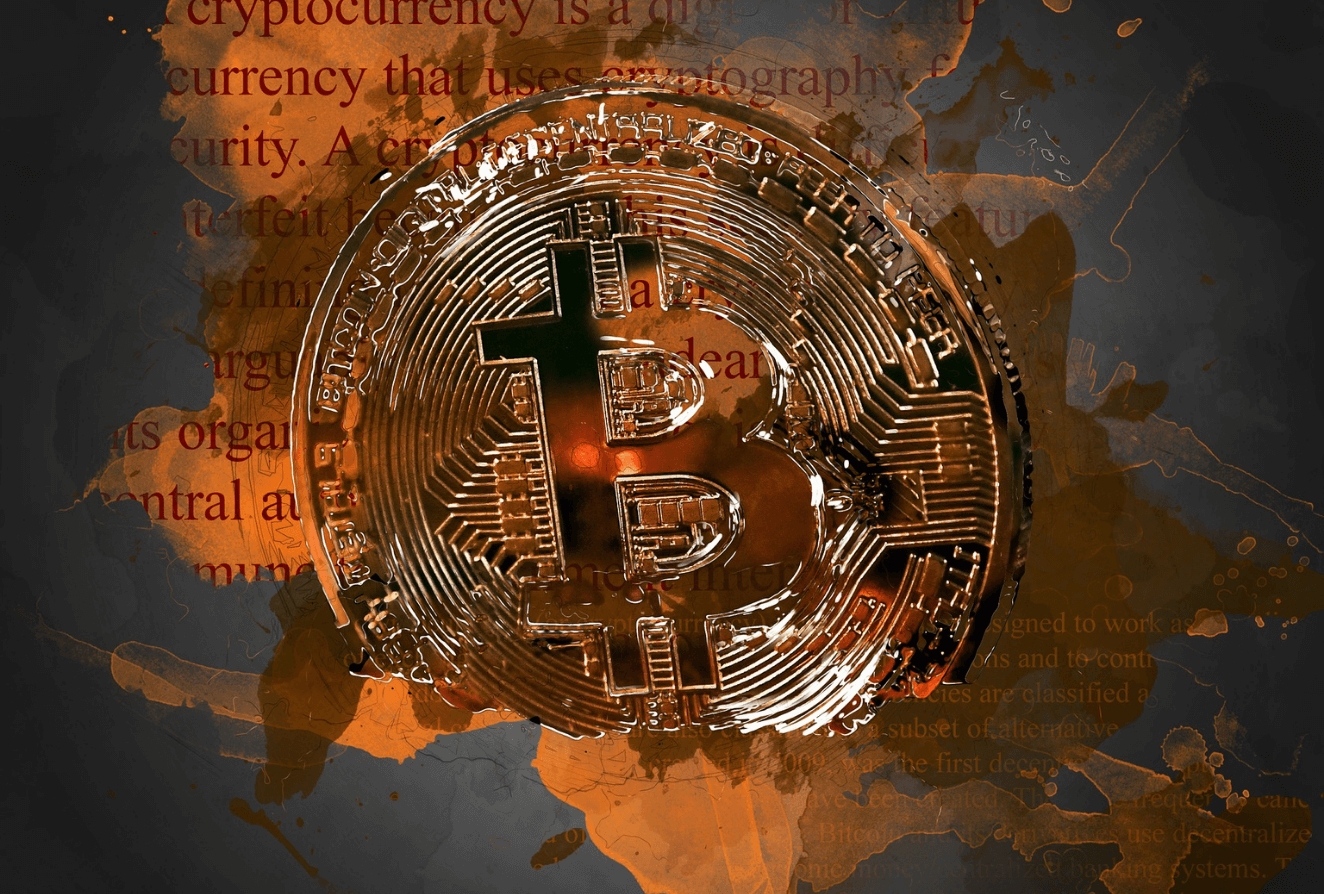 In principle, Bitcoin (BTCUSD) and other cryptocurrencies are expected to trade independently of traditional financial markets. In actuality, a strong connection with equities, particularly technology stocks, has weighed on digital assets. But not as much as it might.

Bitcoin's price has risen in the last 24 hours and is now well above $29,500. The largest cryptocurrency's relative strength comes amid a rough day for US markets on Wednesday, with a selloff that continued into Thursday.

The Dow Jones Industrial Average fell 3.6 percent, and the S&P 500 fell 4 percent on Wednesday, marking the indexes' worst performances since June 2020. The 4.7 percent drop in the Nasdaq Composite (COMP) was only the worst since two weeks earlier, highlighting the pressure on tech stocks and correlated cryptos. The Dow Jones Industrial Average dropped more than 400 points in the early Thursday trade.

"Bitcoin is a volatile asset that is subject to greater suffering if the de-risking continues," said Edward Moya, an analyst at broker Oanda, late Wednesday. However, cryptos appear to be pretty strong.

While Bitcoin remains at its lowest levels since late 2020, changing hands at less than half the record high of $69,000 hit in November 2021, it hasn't dropped much farther after last week's cryptocurrency meltdown.

Bitcoin fell around $26,000 at the week's lows but has stabilized at $29,000 since Monday. Over the same timeframe, the S&P 500 has fallen 3%.

Other cryptocurrencies were similarly unmoved. Ether (ETHUSD) fell 1% to trade below $2,000. The token that powers the Ethereum blockchain network was trading above its recent low of $1,800, but it is still down by one-third from two weeks ago.

Smaller cryptos, or altcoins, had similar results. Cardano and Solana both fell by roughly 1%, while Avalanche fell by 7%.

Memecoins, which were created as jokes rather than real attempts to build viable currencies, were somewhat lower. Dogecoin and Shiba Inu were both about 2% into the red.

Terra (TerraUSD), a stablecoin created to be tethered to the US dollar but plummeted less than two weeks ago, triggering the cryptocurrency selloff, was trading at 8 cents. Luna (LUNAUSD), a comparable token that uses an arbitrage market mechanism to keep Terra stable, was trading at one-hundredth of a cent. It was worth $80 two weeks ago, making it one of the most expensive digital assets.