Singapore Asks Crypto Firms Not to Market Services to Public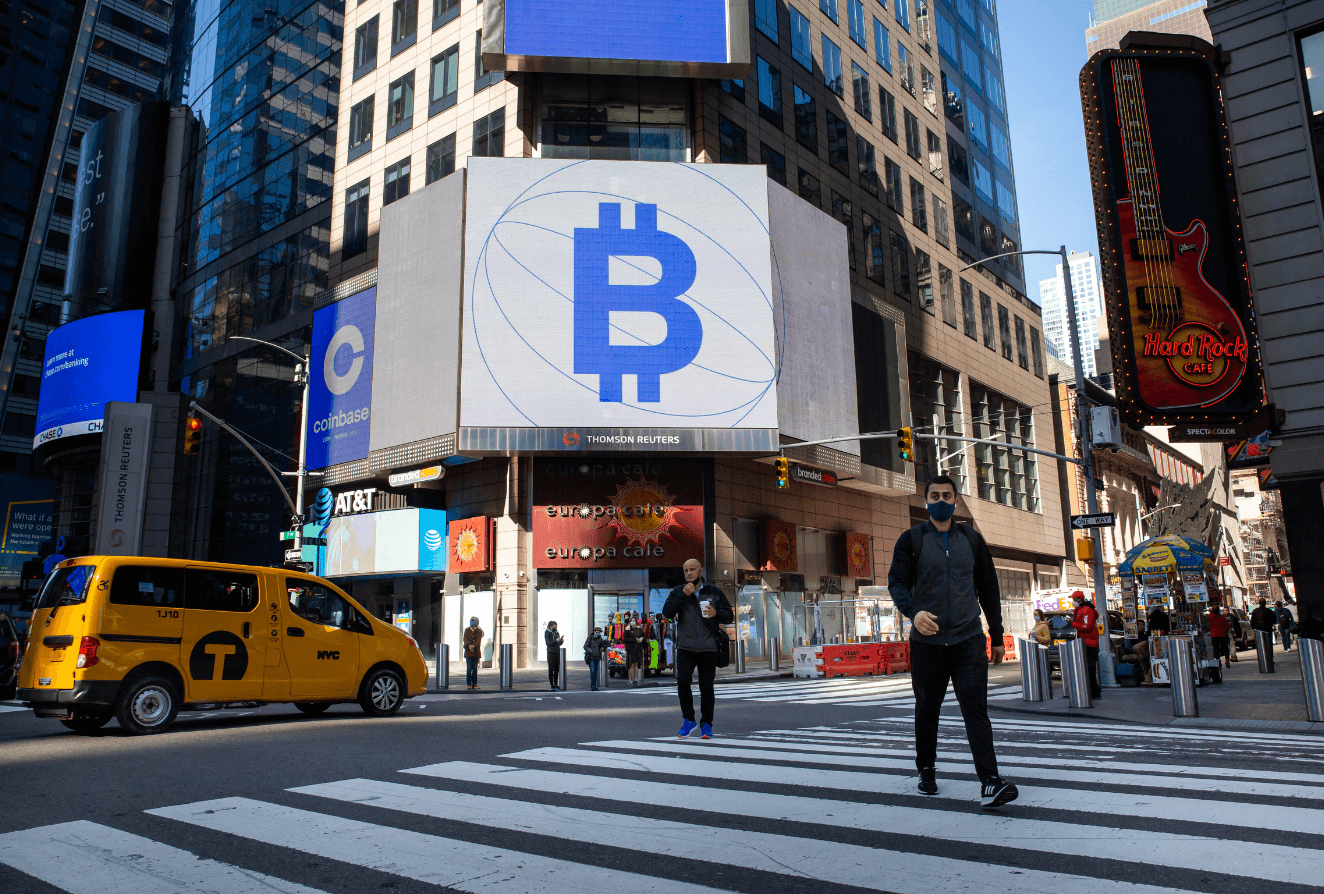 Singapore's financial regulator has directed cryptocurrency businesses not to advertise their services to the general public, in keeping with the city-state's goal of reducing retail speculation in volatile digital assets.

The Monetary Authority of Singapore (MAS) warned Monday that service providers should only publicize their activity on their own websites, mobile applications, or official social media profiles. The regulation will apply to a diverse range of firms, including banks, payment service providers, and cryptocurrency exchanges.

"MAS has observed that some DPT service providers have been actively marketing their services through online and offline advertisements, as well as the provision of physical automated teller machines in public areas," the regulator said, referring to what it refers to as digital payment tokens, its preferred term for cryptocurrencies. This might feed speculation among traders who are unaware of the hazards, according to the MAS.

Singapore is attempting to strike a balance between the advantages of financial innovation and the hazards associated with ordinary traders trading volatile coins which change their price too quickly. Several billboards advertising digital asset exchanges in the city-state were removed last year.

Chia Hock Lai, co-chairman of the Singapore Blockchain Association, agreed that Bitcoin is not an appropriate asset class for the majority of ordinary investors. However, he noted that there are additional safeguards in place to prevent inexperienced individuals from financial loss.

"One possibility is to designate cryptocurrencies as specified investment products,' similar to structured warrants or futures, which would require a retail investor to undergo an examination before investing in cryptocurrencies," he explained. "Some retail investors, particularly the younger generation, are quite knowledgeable about cryptocurrency."

Singapore's efforts to foster a fully regulated crypto business – following China's effective ban on the sector last year – have attracted young companies. There have been 180 applications for permission to establish a regulated cryptocurrency firm in the country.

Crypto.com, the digital-asset exchange that migrated to Singapore from Hong Kong last year, is among the organizations that have publicly promoted their services. In November, the business aired a billboard campaign along Singapore's Orchard Road retail district, proclaiming "Fortune favors the bold." This sign has now been removed. A spokesman for Crypto.com declined to comment.

"Fair and responsible advertising is a prudent strategy, and it is already required under the various asset classes governed by MAS," said Nizam Ismail, whose Ethikom Consultancy assists financial institutions with compliance. "With this in mind, it is needless to impose limits on the venue and location of advertising."