Near Coinbase Answers: Coinbase Is Entering the Crypto Lending Market. What Does It Mean for Investors?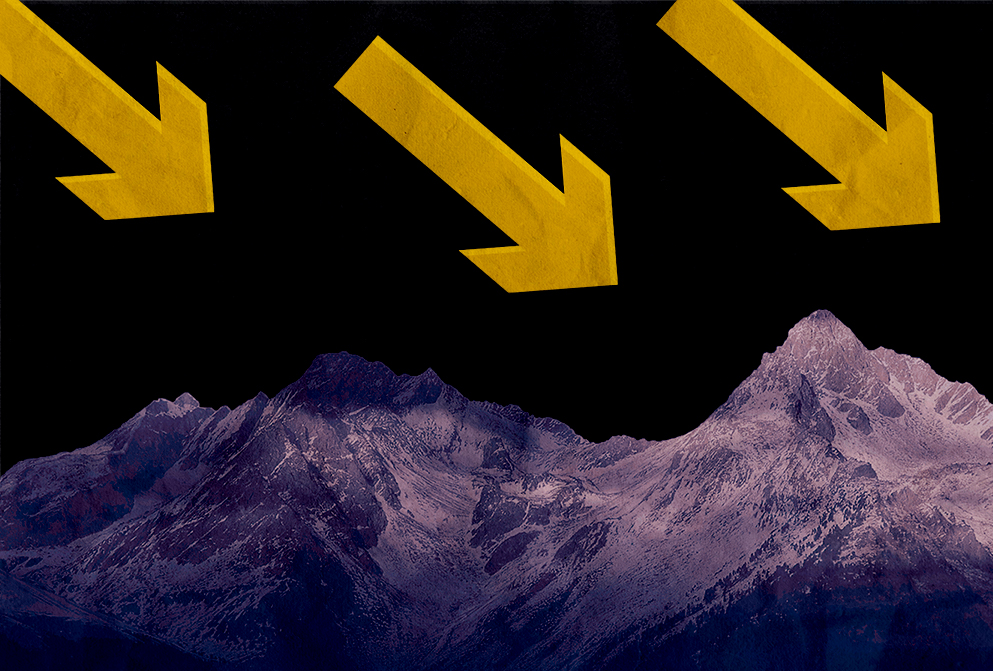 Here are some near Coinbase answers on how the platform is going as Coinbase Global expands digital asset lending services to its top clients, it is pushing into a part of the crypto industry hard-hit by more than a year of market upheaval.
The concern for investors is whether the change is significant enough to move the stock.
Coinbase (COIN) is establishing a loan program for institutional investors via its Prime service, revealing in a recent filing that clients have already invested $57 million on its platform. According to a Coinbase representative, institutions can use the initiative to lend digital assets to the firm on conventional conditions.
Coinbase historically provided institutional clients with financing services. The most recent step appears to be a more formal push by the corporation to provide standardised services equivalent to prime brokerage in traditional finance.
Clients can lend Coinbase digital assets and get collateral that exceeds the lending amount. According to a person acquainted with the topic, lenders may also pick the form of collateral they receive, such as Bitcoin or the dollar-pegged USDC stablecoin. In turn, Coinbase can offer secured loans to its institutional clients, according to the source.
Near Coinbase answers are that Coinbase is growing into what was once a hot part of the crypto world — and one that is now devoid of competitors as a result of the volatility that has shaken digital asset markets over the last year, with lenders Genesis, BlockFi, and Celsius all declaring bankruptcy. In 2022, Coinbase had no credit losses on client loans.
Nonetheless, Coinbase and authorities have clashed over crypto financing.
Coinbase halted plans for a "Lend" platform for retail clients in September 2021 after the Securities and Exchange Commission threatened to sue the company. While the new program is aimed at institutional investors, the SEC has filed a lawsuit against Coinbase for alleged conflicts of interest, alleging that the platform failed to segregate elements of its business such as the exchange from brokerage and clearing services, as is typical in conventional finance. Coinbase has stated that it will challenge the SEC's claims in court.
According to a source familiar with the situation, the corporation regards prime brokerage as a distinct product with no conflicts of interest.
While Coinbase's recent move may be a useful diversification for the firm, it's uncertain how significant the expansion will be for revenues or the company's stock.
Coinbase's bread and butter is token trading, a key operation that has been under growing strain since Bitcoin's "crypto winter" last year. Fundamentals in that region are likely to improve before investors become more positive on a company that has already soared 120% this year. Otherwise, with rising regulatory dangers, even the addition of a new prime brokerage service does not improve the rationale for caution.