Stock Market Predictions 2024: Expected Triggers and Market Sentiments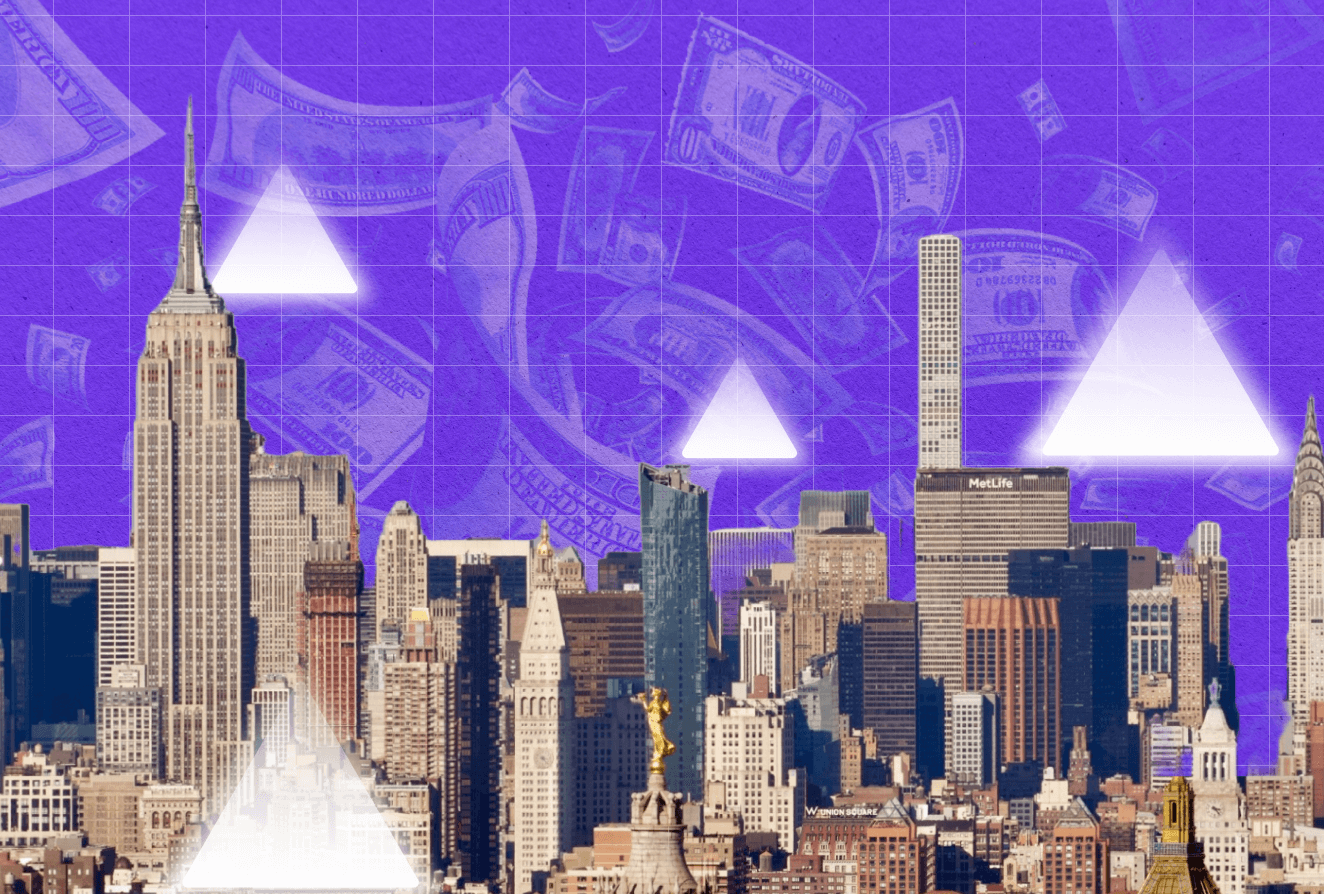 As everyone, investors also prepare for 2024 as the stock market is ready for changes influenced by various vital events. From critical economic indicators to corporate earnings and central bank actions, the Stock Market Predictions 2024 promises excitement and uncertainty. Let's discuss the factors that may shape market sentiments and prognoses in the coming year.
The Federal Reserve's monetary policy is always a subject of intense speculation, and 2024 is no different. As we approach the first quarter, anticipation is building for the Federal Open Market Committee's meetings, focusing on interest rate decisions. These decisions hold immense power to shake up market sentiments. Investors will be glued to their screens as the Fed announces its decisions. Federal Reserve Chairman Jerome Powell's subsequent press conferences could provide further clarity on the central bank's position.
Earnings season is a critical point for the market, providing a window into the financial health of major firms. The first quarter of 2024 is expected to feature a lot of earnings reports. While the exact companies to watch may vary, notable names across various sectors will likely capture attention.
Expect to see tech giants, healthcare stalwarts, energy players, and consumer goods leaders revealing their performance. The insights from these reports can be invaluable for investors and market analysts as they seek to understand the corporate landscape's overall health and its importance for the stock market predictions 2024.
The state of the labour market and economic indicators often lead the stock market's direction. In the coming year, the focus on labour market data will likely remain the same. The release of the Job Openings and Labor Turnover Survey for September, as well as the jobs report for October, is set to be pivotal.
Market observers will be keenly following these releases, with a close eye on the unemployment rate, which has been a consistent marker of economic health. Additionally, a series of economic indicators, such as the Consumer Confidence Index, Manufacturing Purchasing Managers' Index, and the Services PMI, will offer insights into consumer sentiment and the state of various economic sectors.
Noteworthy Dates and Earnings Highlights
While specific dates and companies may vary, here are some key dates to watch and companies to keep an eye on in the first quarter of 2024:
On November 1, leading technology, healthcare, energy, and consumer goods companies are expected to announce their quarterly results. Among these companies are Aflac, Airbnb, Allstate, American International Group, Apollo Global Management, Clorox, CVS, DoorDash, DuPont, Electronic Arts, Energy Transfer, Estée Lauder, Generac Holdings, GSK, Humana, Kraft Heinz, MetLife, Martin Marietta Materials, McKesson, Mondelez International, Norwegian Cruise Line Holdings, PayPal, Prudential Financial, Qualcomm, TE Connectivity, Trane Technologies, Williams Cos., and Yum! These reports will shed light on the financial health and performance of various sectors.
On November 2, companies such as American Electric Power, Apple, Booking Holdings, Cencora, Cigna, ConocoPhillips, Cummins, Duke Energy, Eli Lilly, Expedia Group, Fortinet, Intercontinental Exchange, Marriott International, Moderna, Novo Nordisk, Regeneron Pharmaceuticals, Rockwell Automation, S&P Global, SBA Communications, Shell, Southern Co., Starbucks, and Stryker will hold conference calls to discuss earnings.
Also, the Federal Reserve's monetary policy decisions are ready to be closely monitored, as they can significantly affect market sentiments and stock market prognosis for 2024.
Furthermore, labour market information, consumer confidence indices, and sector-specific indicators will provide an essential understanding of the state of the U.S. economy and its significance for the stock market. As we approach 2024, the stock market is set for an active year, with several factors shaping market sentiments and projections. Analysts, investors and market enthusiasts will remain awake, adapting their techniques and projections in response to these pivotal events. The Stock Market Predictions 2024 promise surprises and possibilities as we see the market's uncertainties ahead.