Why is Stock Market Down Today? Or Not. Microsoft, Google, and More.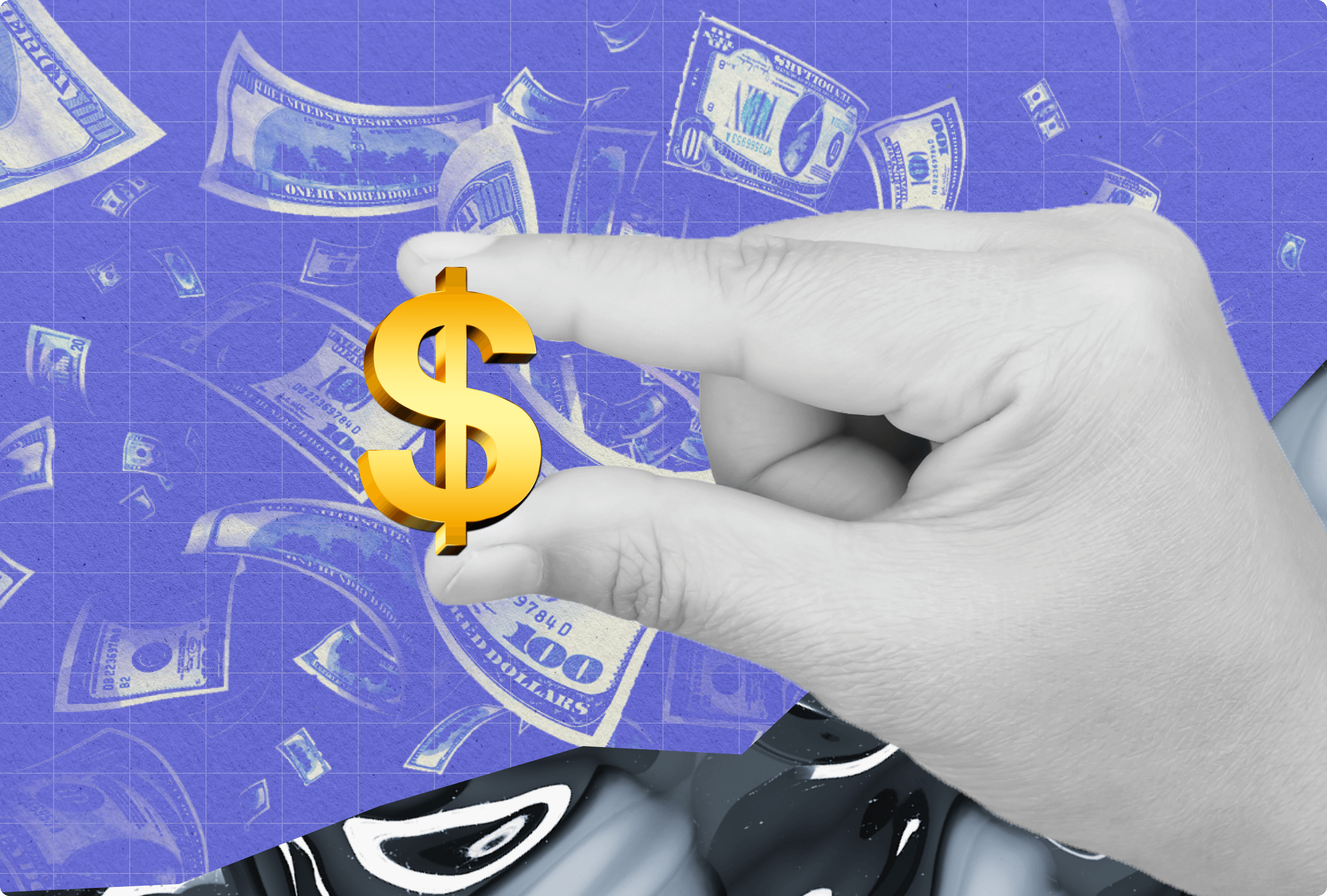 Let's figure out: "why is stock market down today" or not as Tech giants are gearing up to take center stage this week as some of the industry's biggest names prepare to report their financial results. 
From software and internet companies to e-commerce and semiconductors, investors will be closely watching for updates on key areas such as artificial intelligence, the cloud, e-commerce, advertising, and consumer spending.
The calendar is filled with highly anticipated names, starting with Microsoft (MSFT), Google-parent Alphabet (GOOGL), Snap (SNAP) and Texas Instruments (TXN) reporting their September quarter numbers on Tuesday.
On Wednesday, the spotlight will be on Meta Platforms (META) and IBM (IBM), followed by Amazon.com (AMZN) and Intel (INTC) on Thursday.
According to analysts' forecasts, the fastest year-over-year revenue growth is expected from Meta Platforms, with a projected increase of 21%, followed by e-commerce giant Amazon at 11%. However, not all companies are expected to see growth, with Texas Instruments and Intel predicted to experience a decline of 13% and 12%, respectively.
Overall, analysts expect the S&P 500 technology sector to post a modest 4.8% increase in earnings compared to the same period last year, according to FactSet data.
Within the sector, communications equipment, software, IT services, and hardware are predicted to post year-over-year earnings growth. On the other hand, electronic equipment and semiconductor companies are expected to see declines.However, all eyes are on the biggest company of them all – Apple. The tech giant is set to announce its fiscal fourth-quarter earnings next week on Thursday, November 2nd. With their highly anticipated annual launch event for new products taking place last month, investors will be eager to see how Apple's financial performance reflects its recent releases and overall market trends.Not you know why is stock market down today.